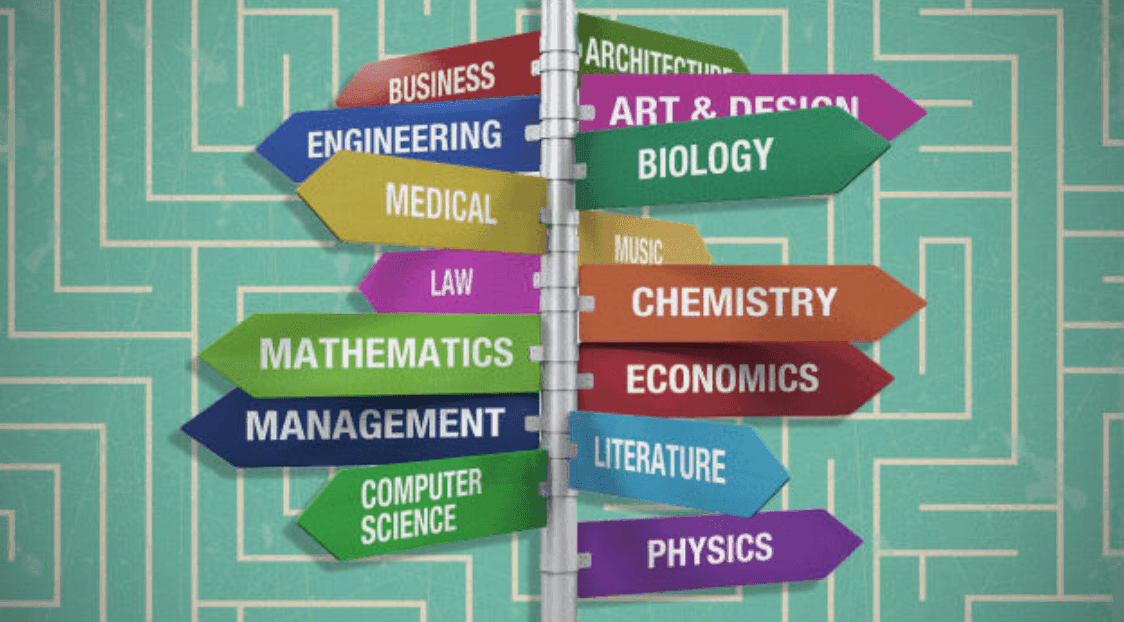 If you're from the New Hampshire area or just interested in UNH as a school, there is a lot to know. One of these things are the most popular majors at UNH. These are determined by how many graduates UNH has produced over the years in these fields. This isn't to say that UNH doesn't have hundreds of other strong majors, but if you see an interesting one below-definitely go to UNH!
This probably goes without saying, since everyone knows that Paul College is huge. UNH has graduated more students in this major than any other. Paul College was just completely redone and it is beautiful. If you're looking to get into a business school, PC is the place to be at, amongst your fellow business-driven Wildcats.
The second most popular major at UNH is psychology. More students are starting to graduate with this degree because you can go into many fields after school. The psychology professors are amongst some of the smartest and kindest on campus, so definitely be open to getting to know them.
Communications is a major that has grown vastly over time. More jobs are starting to come out of this degree, and job security is a huge part of deciding a major. There are different types of communications at UNH, meaning you can focus on different things throughout your four years here, but all of the components make for a strong degree.
Even though it could be considered one of the toughest majors at UNH, it's still the fourth most popular. Those three-hour lab sessions will definitely be worthwhile when you have a high-paying scientist job like all the graduates that UNH has produced in this field. The tough work will pay off when you go into biomedical sciences-not to mention that UNH's nursing program is one of the tops in the country.
It may seem weird or out of place, but English is one of the tops graduated majors at UNH. There are lots of jobs you can do with an English degree, and it also motivates for a heavy workload for four years. You will get out of this major what you put into it.
There you have it, the top five majors at UNH. You don't have to count UNH out if your major isn't on this list- in fact, you really shouldn't. UNH has a huge range of majors and programs and you'll be sure to find the best of the best here. But if your major is on this list, great! Welcome to Wildcat land!
---
---
Related Articles