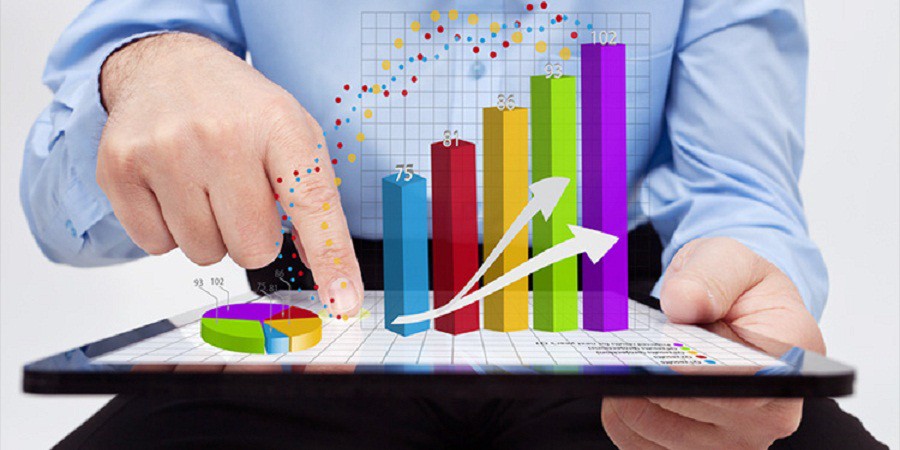 Have you taken BUSI 101? Are you stressing about getting a good grade in that class? Worry not. Since it's a 101, it is meant to be an introductory course and no prior knowledge of accounting is required, but make sure you use the following advice:
1. Go to class
It seems like the obvious one but trust me, it makes a lot of difference. To witness CJ's jokes in person is an experience every business major has had once in their Carolina career. He also takes random attendance which counts for your grade.
2. Watch Panopto Recordings of the Lecture if You Skip Class
Obviously, your bed seems 100 times cozier in the morning before an 8/9AM and there are times when you just can't get yourself out of bed. Worry not. CJ is nice enough to upload all the lectures online and so you can view them at your own time.
3. Take Notes!
Sometimes it may feel like the professor is writing too fast and you can't keep up. Or that you are so focused in writing notes that you barely understand what is going on in class. But CJ bases his exams on problems from class and it helps to have the ability to review those problems before an exam. (Also look at #5)
4. Try the Flip Classroom Method
Even though what is taught and tested in BUSI 101 deviates from the material in the textbook. It helps to have read through the chapter briefly before class when CJ dives into the problems immediately.
5. Re-watch The Lectures After Class
MOST IMPORTANT TIP RIGHT HERE! This may sound like a lot of work but trust me it pays off. Take notes in class and don't worry too much about not absorbing what is explained in class. (Refer to #3) Once the class is over, later that evening, try to watch the whole lecture again with your notes in front of you and understand what is being taught. Helps 110% to understand the material.
6. Do Your TA Homework
Since many TAs don't really care and let you correct your answers before you submit your TA homework, many people stop caring about it. RED FLAG! Even though it may feel mundane, it helps reinforce concepts and makes you practise problems.
7. Finish WileyPlus Homework Before Sunday
It is plainly obvious that Sundays can get stressful if you have your WileyPlus assignment still hanging on your head. CJ solves similar problems in class (literally it's the same problem with different numbers), so try to do the online Wiley stuff right after class.
8. Read the Textbook Before Solving Orion Multiple Choice Questions
Biggest mistake most people make in the course: not read the textbook before starting the Orion multiple-choice questions. For every wrong answer you lose proficiency and it hurts your overall grade little by little (and the questions are DIRECTLY from the dusty corners of textbook).
9. Don't Cram Last Minute!!
Another one you may have seen a lot, but it's popular for a reason. There is a lot of material tested on the midterm and the final so cramming is a BAD idea. Go through concepts little by little and leave the penultimate day for doing old exams, which brings me to my last piece of advice:
10. Practice old exams like your life depends on it
Literally. The. Exam. Is. The. Same. Exact. Thing. The questions are framed exactly the same with different numbers except for a few designed to test you. Even CJ tells you this repeatedly. And it's true. Before the exam day if you do the old exams that CJ gives out and the ones from the course pack— you're set.
Sometimes the class may seem stressful and it may feel like you don't understand anything that is going on but trust the afore mentioned steps and the class should be easy-peazy!
---
---
Related Articles