Back to University of North Texas Blogs
Top 10 Coolest courses at University of North Texas
Generally, university studies are very tough and demanding. However, there are some courses in the university that make students actually look forward for them. Yes, they are the coolest courses that have interesting concepts and way of imparting knowledge. So, let us now look at some of the courses that the University of North Texas offers the students: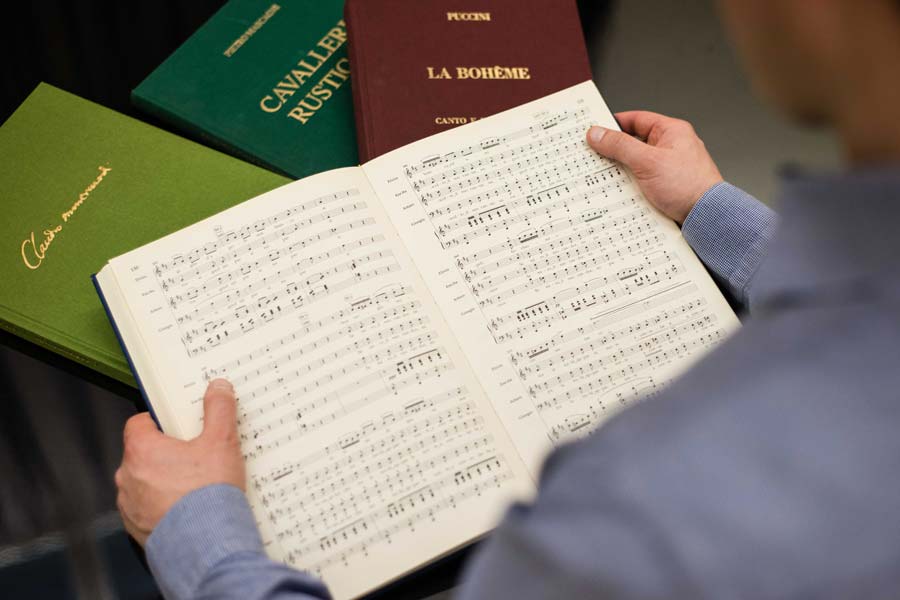 Students will look forward to learn how music sounds in Italian. Therefore, this course will teach them the manner of pronunciation and articulation of music in Italian. The idea of learning and evaluating phonetics of vocal music Italian appeals to students a lot.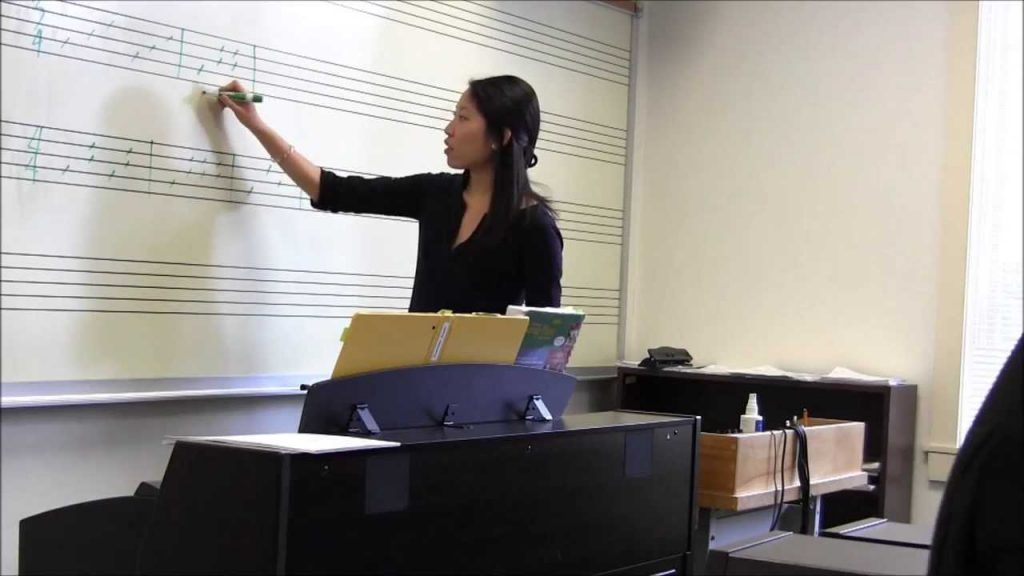 For students who want to develop their careers in music will learn the basics of keyboard functioning. In this way the students will learn how to play piano through sight reading, progressions, harmonization and transpositions.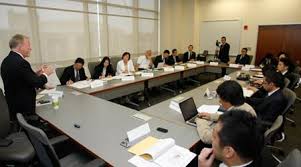 Air force officer is an inspiring career. However, this course makes the career more enticing when the leadership qualities of air force officer come in context. Therefore, with the help of case studies, the concept of air force leadership becomes fascinating as the students get to learn how to prove and implement practical applications in the field.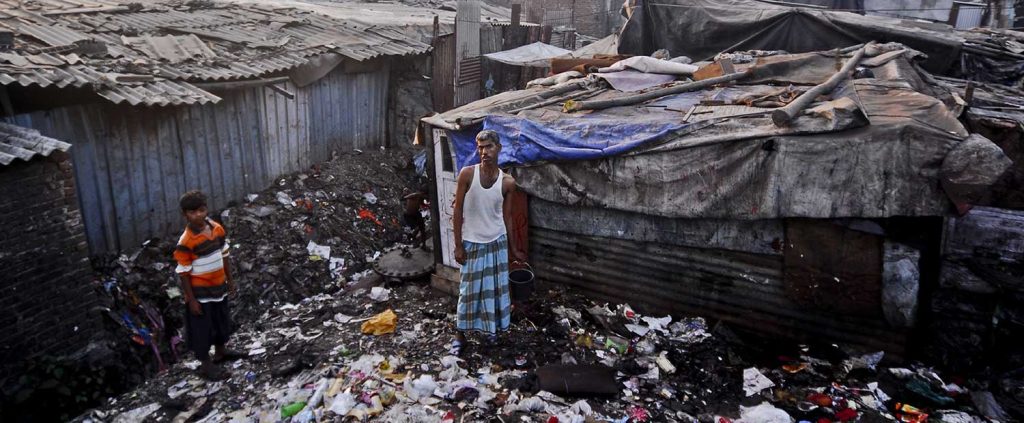 Poverty is not a new concept but its implications are present in the modern context. Therefore, the course in an interesting way discusses an old concept and allow students to see the development of poverty in the first world nations.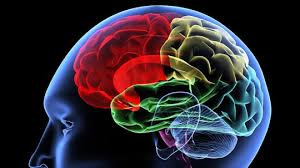 Through conductive research and working with people of different mindsets, this course has a practical approach. Therefore, with such an approach, the students learn to trace the link between culture, self, and society.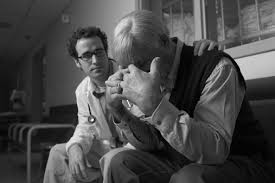 This course invites students to perceive death from a psychological standpoint. Furthermore, this course expects the students to become hands-on when it comes to researching about death and dying. In this way, they can connect with their terminally ill relatives.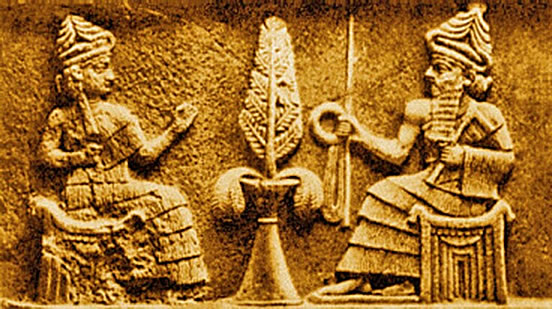 Students are always eager to know about their roots and standing in terms of archeology. Thus, this course clears all their curiosity by exploring their origins with respect to economic, technological and cultural evolutions.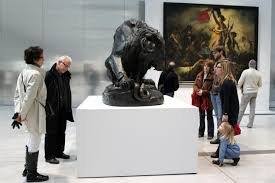 This course allows the students to express visual art forms by getting an understanding of artistic elements and principles. In this way, art becomes a significant aspect of their life.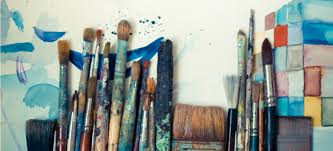 Everybody can draw, but the drawing that has a unique standing and an upper hand is the one that follows the dimensions of artistic principles and elements.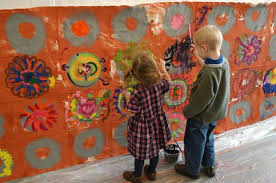 Art for children is the best form of creative expression. This is the main focus of the course. The students reflect on the nature of children through different theories of creative development. In this way, the students can enlighten the lost child within themselves.
Thus, these coolest classes in college ensure that university life and academics are far from being tough and hard. These courses discuss new concepts in light of experiential teaching that makes students actually look forward to them.
---
Suggested Articles in University of North Texas