Back to University of North Texas Blogs
Restaurants and Cafes at or near the University of North Texas
Attending the University of North Texas (UNT) offers a delectable experience into the town's dining life. If you're looking for a perfect method to free yourself from the hectic schedule of your campus life, the best way is through your stomach. Dine in great restaurants or cafes at or near the University of North Texas and enjoy life despite college demands. Below are the list of restaurants and cafes at or near UNT.
1) Avesta Restaurant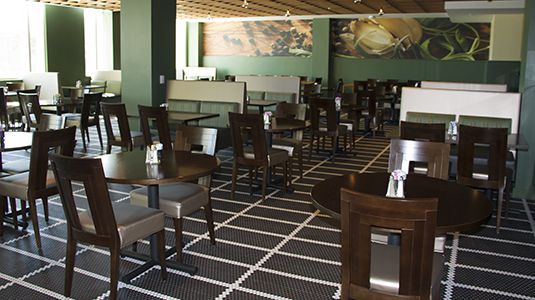 Located in the heart of the University of North Texas is the Avesta Restaurant. This restaurant is proud to present its simple but elegant interiors, along with upscale yet affordable cuisine. You can choose from delicious entrees made from unique and classic dishes. For a special lunch menu of $7. 75, you'll surely be full and satisfied.
2) New York Sub Hub

New York Sub Hub may not be as close to the campus as the other sandwich shops, but the taste, cost, and portion of the sandwiches are on the top-notch level. When you enter the shop, you will be amazed at the well-decorated walls, making the shop more distinctive. The service is quick and the staffs are friendly in this sandwich shop. Enjoy a whole BLT sandwich for $5.55 only at the New York Sub-Hub.
3) Mean Greens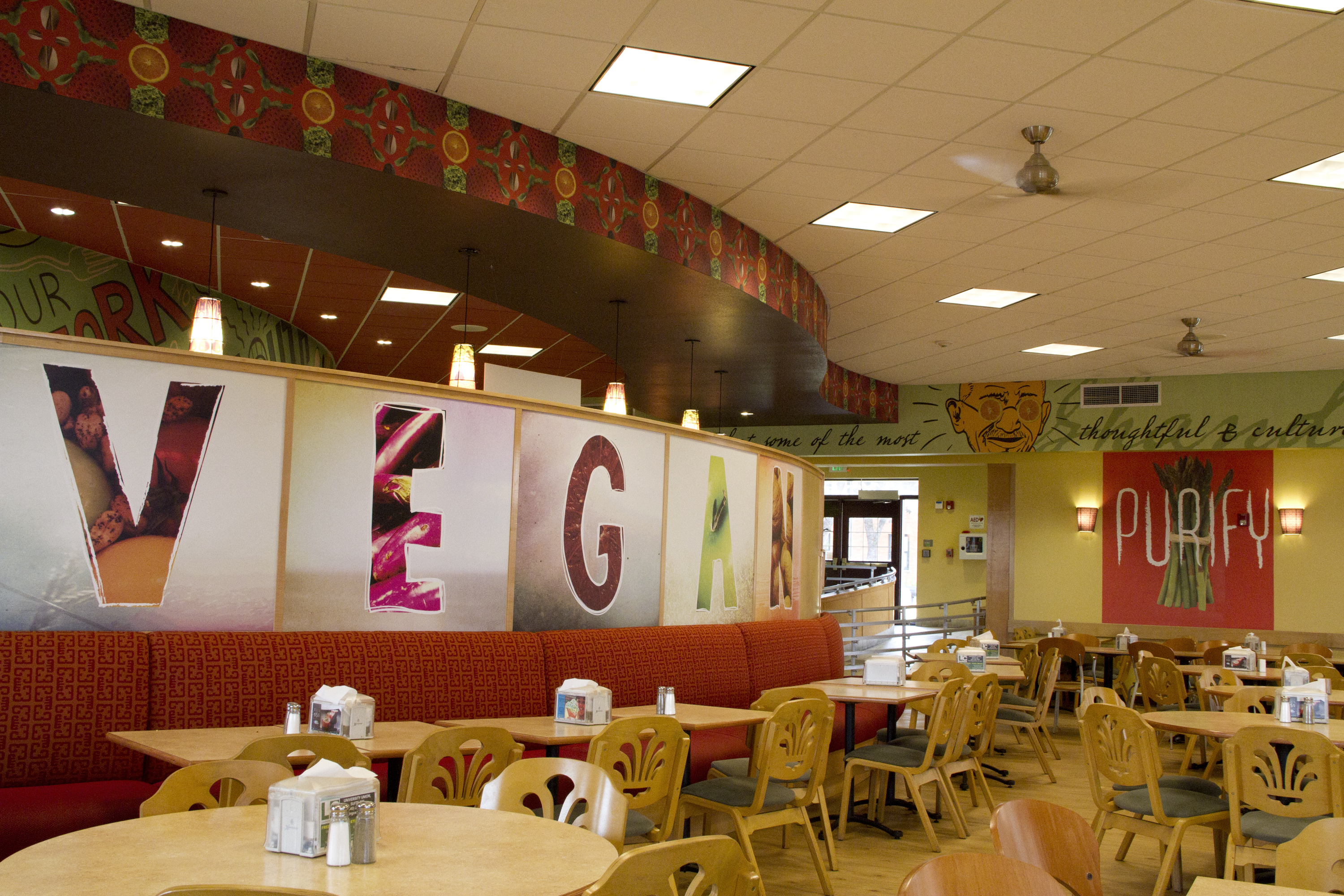 The Mean Green's Cafe is the nation's first collegiate dining hall. If you're a certified vegan, you will definitely love every dishes at the Mean Greens. This cafe offers everything from seitan and pizza to made-to-order paninis and fresh deserts at affordable prices. The Mean Greens also features gluten-friendly meals for people on a special diet.
4) Crooked Crust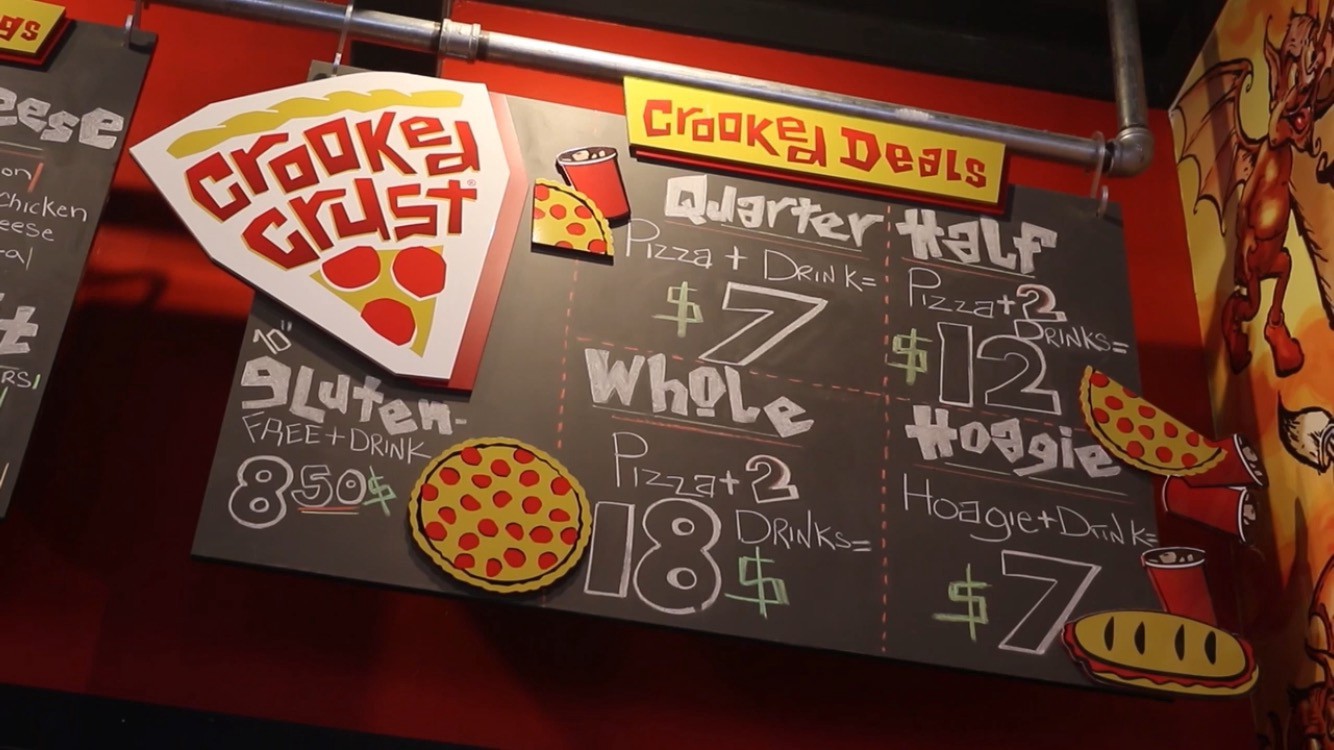 Crooked Crust is one of those local college pizza places that rings delicious and affordable pizza menus. The place is simple, comfortable and made specially for students on a budget. You can enjoy their great deals with your friends or classmates. A 1/4 of any pizza served with a drink will cost only cost you $7.
5) Dix Coney Island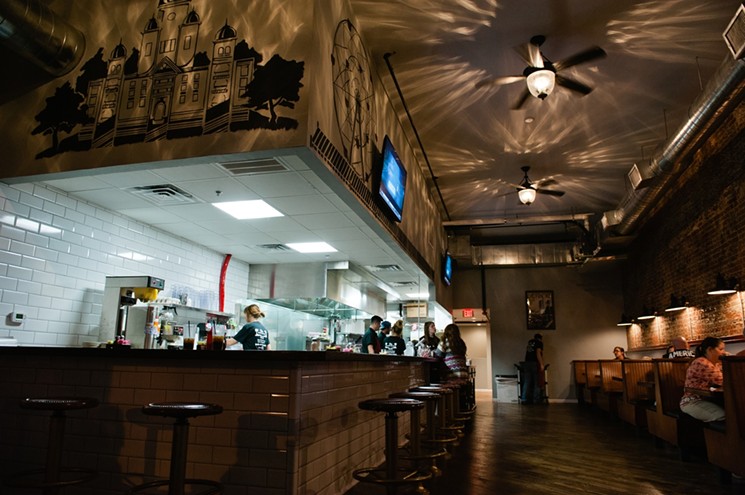 If you're up all night to study for a big exam, the Dix Coney Island is a place-to-go. This restaurant is open 24 hours and provides scrumptious affordable meals for the locals and students of the nearby University of North Texas. The dining area of this place holds nine bar stools and seven booths that sit four each. You can delight yourself with their wide selection of food and drinks.
6) Cool Beans
The Cool Beans is one of Denton's original dive bar/restaurant that serves great selection of affordable food and drinks. The fries are awesome, the beer is good and the atmosphere is relaxing at the Cool Beans. The place has a large patio with a TV, where you can enjoy watching your favorite sports game while hanging out with your friends or classmates.
7) Bruce Cafeteria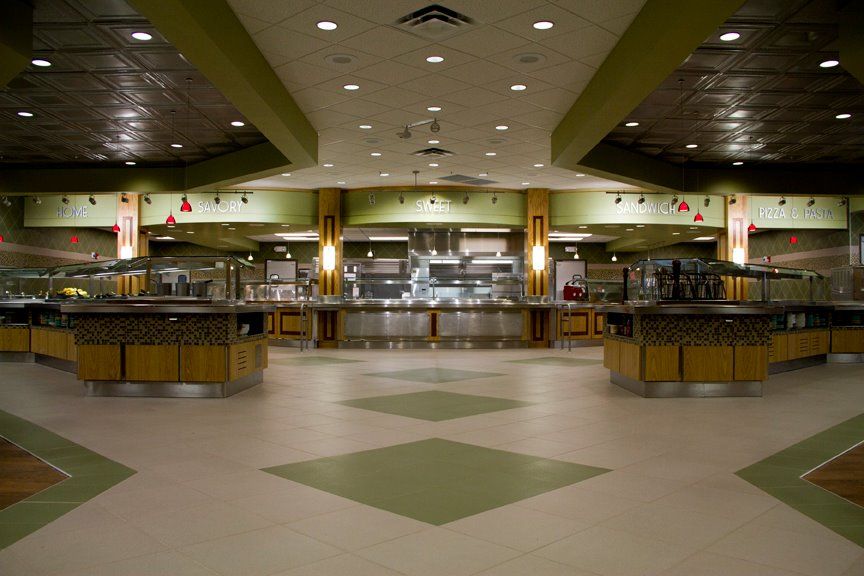 If you're craving for a freshly made deli sandwich, salad or fruits, you can visit the Bruce Cafeteria. This cafe is located at the University of North Texas, on the corner of Chesnut and Avenue C. The dining area is spacious and it features an awesome salad bar with fresh vegetables and fruits. The Bruce Cafeteria also offers a wide array of hot dishes, healthy meals, pizza and pasta at reasonable prices.
Overall, this list is just a short collection of restaurants and cafes at or near the University of North Texas. The school has a lot to offer and the local restaurants around the university also provide great food and drinks to students, staffs, faculty and UNT community.
---
Suggested Articles in University of North Texas