Back to University of North Texas Blogs
10 Hardest Courses at the University of North Texas
University of North Texas the most comprehensive public research university providing top quality education. The university is located in Denton, Texas, a town that offers a peaceful haven for study and research. UNT's faculty and staff work each day to prepare students for the challenges they will meet in our changing world. Here are the 10 hardest courses at the University of North Texas.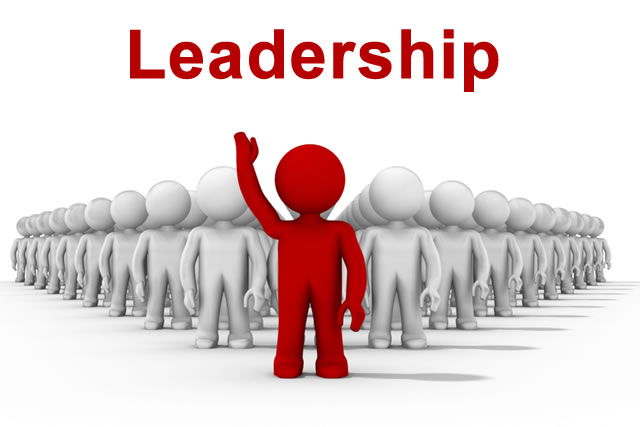 This course entails the study of leadership and management fundamentals, professional knowledge, and leadership ethics and communication skills required of an Air Force officer. It's a very demanding course that requires students to attend all lectures and seminars.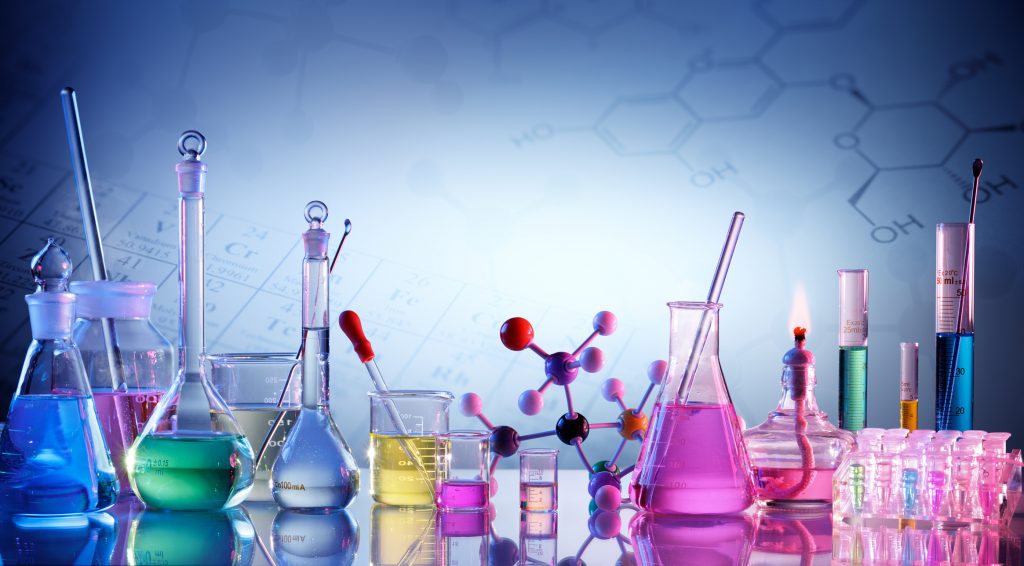 This course highlights the modern methods used in analytical chemistry such as statistical treatment of data, gravimetric and titrimetric methods, spectrophotometric, chromatographic, potentiometric, and radioisotope techniques. It contains rigorous and advanced calculations which students find very difficult to solve.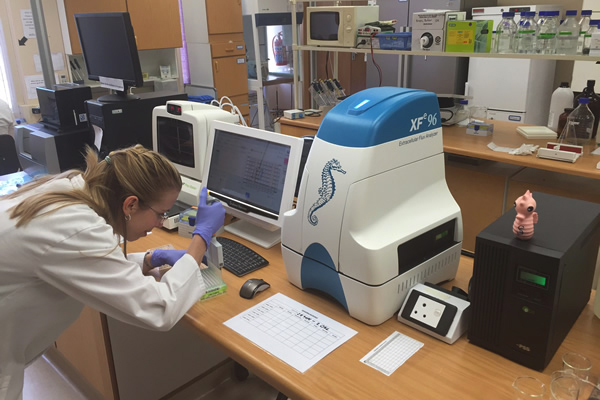 Survey of the various forensic sciences with emphasis on direct examination of human remains and directly related biological evidence are covered in this course. Students learn how cases arise, i.e. how remains are located, recovered and processed. This course requires students to memorize definition and concepts. It's a hard course indeed.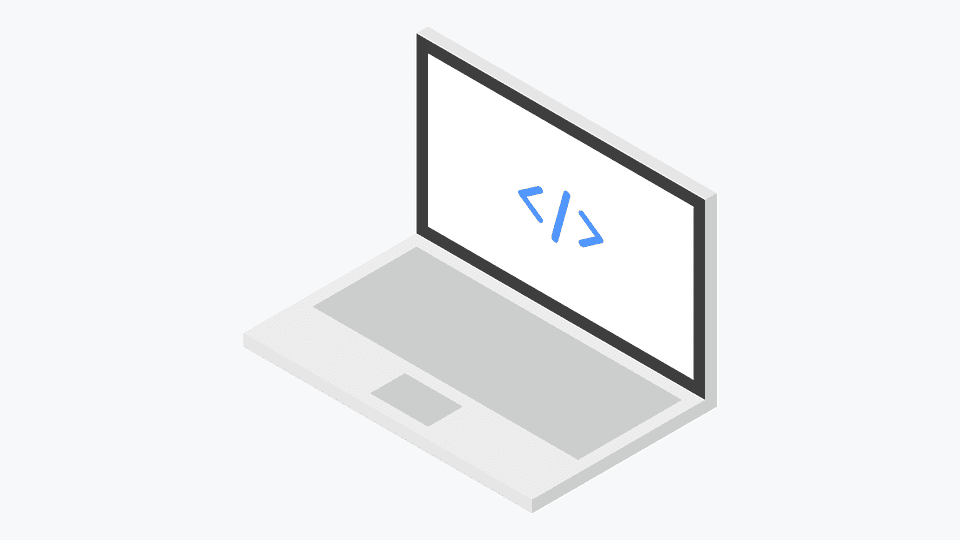 This course covers Internet programming in depth, including client-server peer-to-peer, and web applications. The primary goal is to help students understand the principles of how distributed applications are built, while also giving them practical experience in creating common Internet applications. Student complains a lot about this course because it consumes most of their time and it doesn't give them the space to study other courses adequately.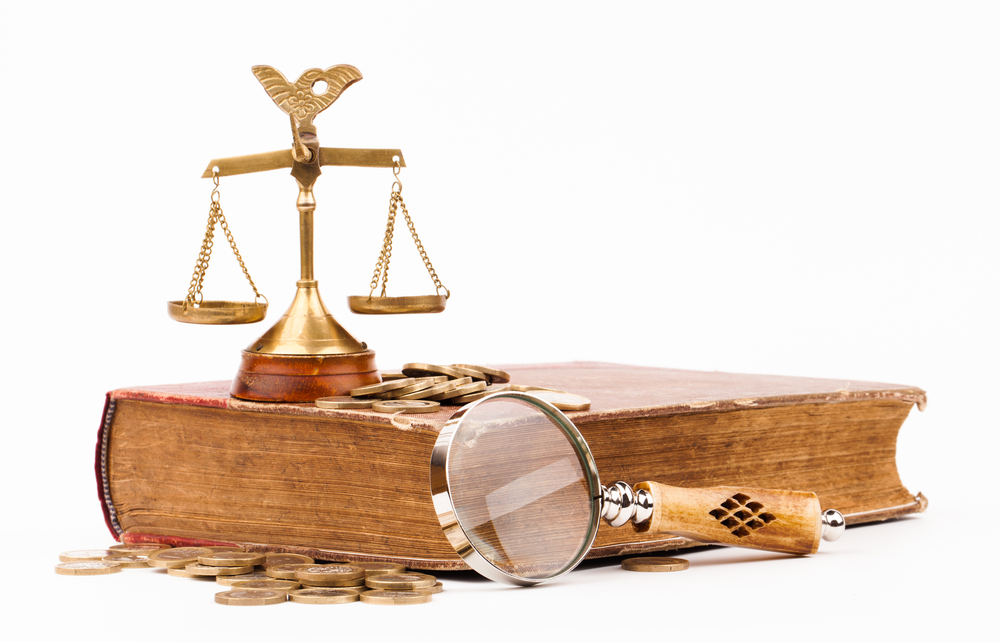 This course is an introduction to the mutual interaction between legal systems and economic activity. Topics include an introduction to legal systems and institutions, legal analysis, application of economic concepts to various legal doctrines, contracts, torts, criminal law, constitutional law, regulation and antitrust If you don't like reading and making researches then you might not perform well in this course.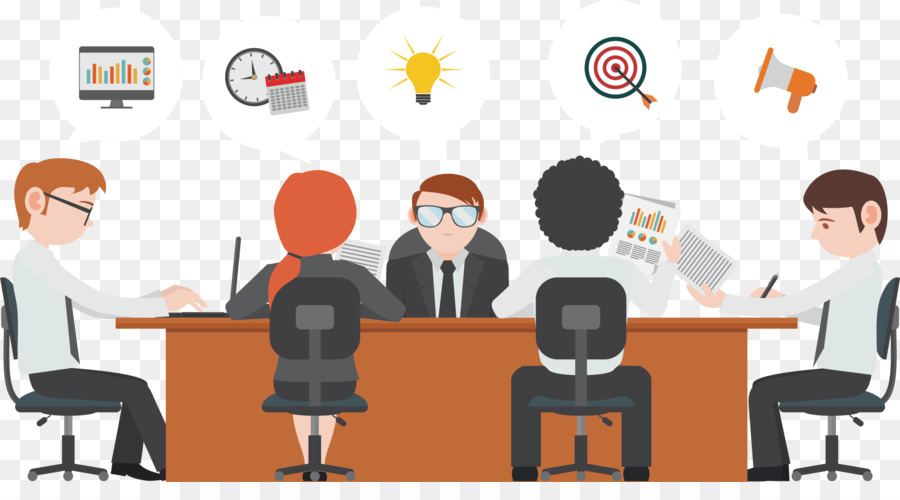 Principles of communication applied in the organizational environment are taught in this course. It also focuses on the diagnosis, analysis, and resolution methods related to communication-based problems with organizations. It's a very boring and hard course.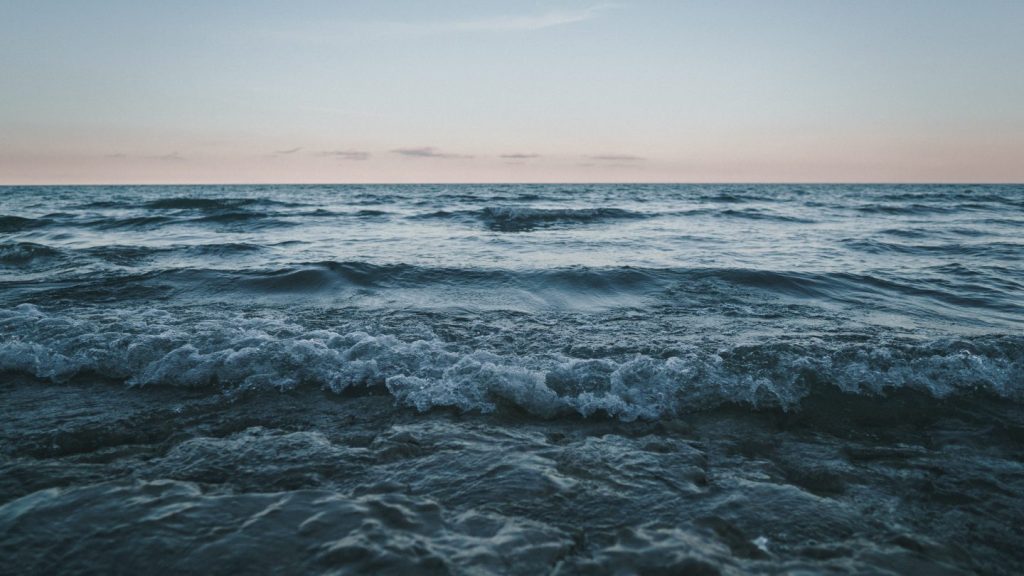 Students examine water issues at the interface of science, policy, philosophy, art and culture in this course. Philosophical approaches include ethics, aesthetics and ontology of water; epistemological analysis of water conflicts; local and global governance theories. This course has the highest number of failure.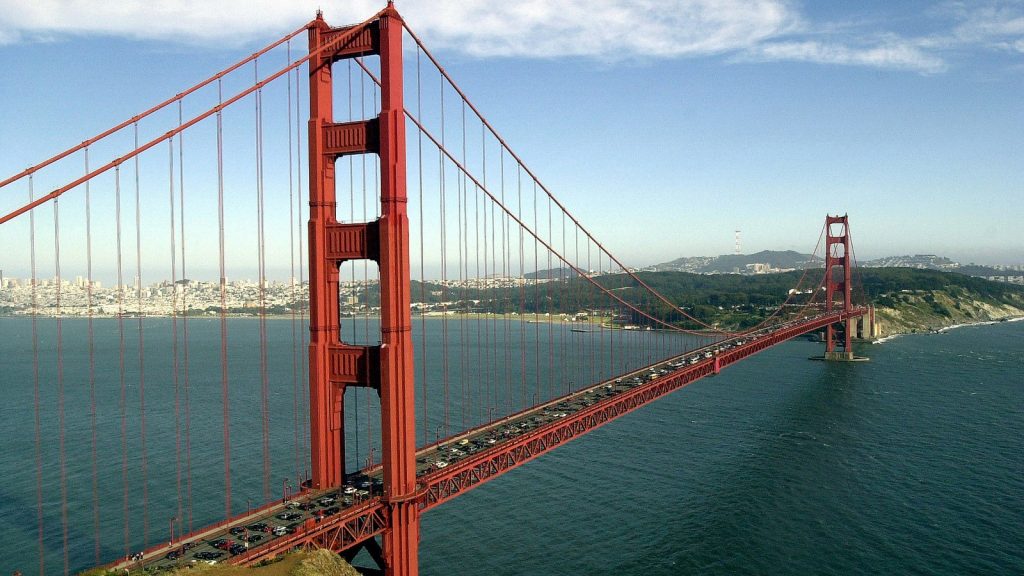 This course covers the relationships among loads placed on structural components, shape and size of components. Students are also taught the resultant stresses, strains and deflections of components. There are multiple assignments all through and students feel burdened by the amount of work at hand.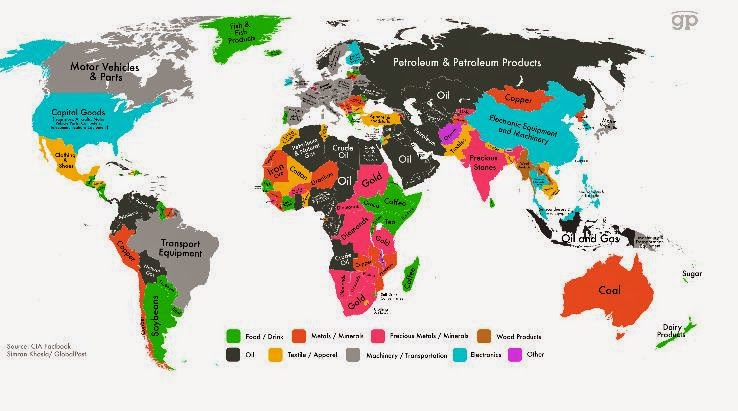 This course examines the inter-connected and interdependent world economy. Focuses on world-systems, production, distribution, finance, labour, economic policies and economic change, and their socio-cultural implications. It also fosters critical thinking along with social and environmental responsibility. It is the hardest course in the department of geography.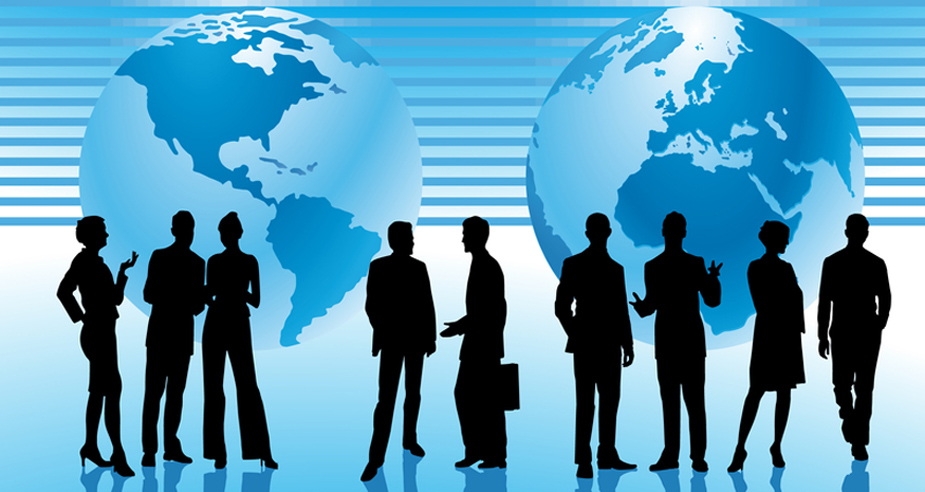 A comprehensive framework is used to study the management of multinational operations in cross-cultural environments with a focus on the decisions that managers must make. Topics include strategic planning, organization, human resources, operations management, entrepreneurship and ethics. Many students fail this course because of the large number of materials to read.
---
Suggested Articles in University of North Texas