Back to University of Northern British Columbia Blogs
Top 10 Library Resources at UNBC
The
University of Northern British Columbia (UNBC)
prides itself as one of the best small universities in Canada. The university offers numerous courses and provides several services that allow it to maintain its position. The library service in the university is exceptional and has been designed to help students perform excellently. Here are the top services and resources available at the UNBC.
1. Research data center

The research data center of the university provides students with the opportunity to access and analyze detailed micro-data from the wide and increasing array of data available in the school. The center has statistical assistants that would help students with their academic research.
2. Interlibrary loan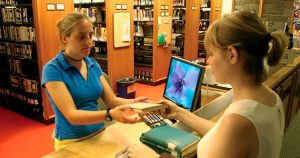 Students of UNBC can place interlibrary loan request at the university library. Students can have access to journals, books, media equipment, thesis, and other educational materials available at affiliated universities and institutions.
3. Open Access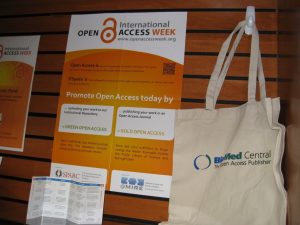 The UNBC offers Open Access to its students, which means they can have access to scholarly publications and journals that are otherwise expensive. This would make it easier for them to find materials that would help with their research and assignments.
4. Citation Management Software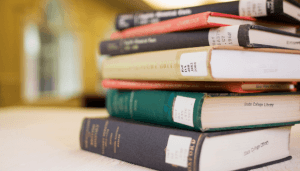 UNBC's library offers students' access to Endnote Web which is a personal citation management software that would make it easier for students to find citations while also keeping their writing organized.
5. Copyright clearance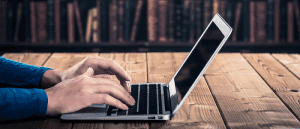 The library has a copyright library that helps students review their reading list, custom course packs, handouts, posts to Blackboard and other use of 3rd party copyright materials. The staff would also help arrange permissions, licenses, and clearance needed to make use of such materials.
6. Course reserves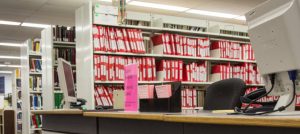 Professors may place certain required course readings, videos, or lecture notes in the Library's Reserve Room with the aim of allowing equal access to all students. The library reserve room is available for students to read such materials and even photocopy them.
7. Library assistance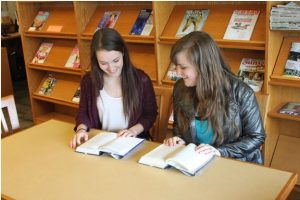 The librarians at the university are available to help students with any questions they may have or library material requests. They may also help provide more insight into student research and assignments.
8. Regional and Distance Library Services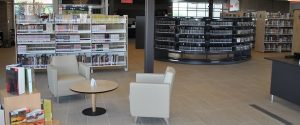 The library offer services to students and faculties located at the regional campuses and the distance learning students. Students can access library services via the university's official website.
9. Borrowing and renewing materials

UNBC students can borrow and renew library materials either physically or online. Some media equipment like Apple DVI adapter, calculators, headphone splitters, and others can be borrowed for four hours though usage is restricted to the library only.
10. Book a space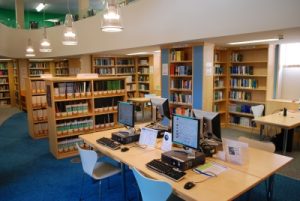 Students can book a large amount of study space as well as computer workstations, scanners, printers, and photocopiers available at the library. Booking of such spaces can be done physically or online and the printers and photocopiers can also be used in the study rooms.
Top 5 Libraries at University of Northern British Columbia
1. Geoffrey R. Weller Library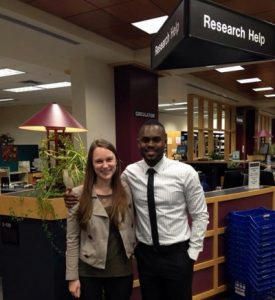 The Geoffrey R. Weller Library is located in the middle of the campus and houses the archives of the university. It has a large catalog of books and other educational materials that students and staff can access and make use of.
2. Prince George Public Library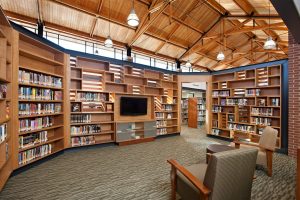 This library which is at the heart of British Columbia houses one of the largest collection of books and journals in the region. Students of UNBC can access the services and materials available at this library.
3. Nechako Public Library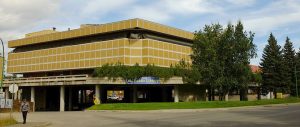 This is another public library in British Columbia that is accessible to students of UNBC. The library services offered here are the same as the Prince George Public Library and has a decent collection of books and journals.
4. CNC Library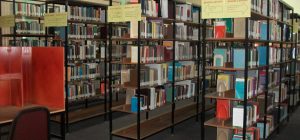 The library at the College of New Caledonia is a library students of UNBC can make use of. Students can book a study room, read a book, journal, and other educational materials asides the computers.
5. Vancouver Public Library, Central Library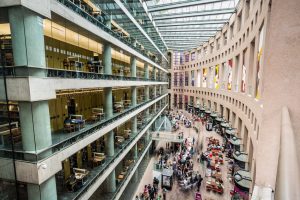 This is the grand central library in the region that is accessible to everyone. Students of UNBC can get a library card, borrow and renew items, book a computer, and use the inspiration lab. As the most visited library in Canada last year, it has a huge collection of books and other educational materials.
---