Back to University of Northern British Columbia Blogs
10 Easiest Classes at UNBC
The
University of Northern British Columbia (UNBC)
offers a wide selection of courses which can make selecting elective courses for students at the school a tough decision to make. Here are 10 of the easiest classes at the school to consider if you want to raise your GPA.
This course develops students understanding of Indigenous history around the world. The course is easy to excel in if one keeps up with short readings and lectures. If you love history and learning about the development of different societies, this is a great choice.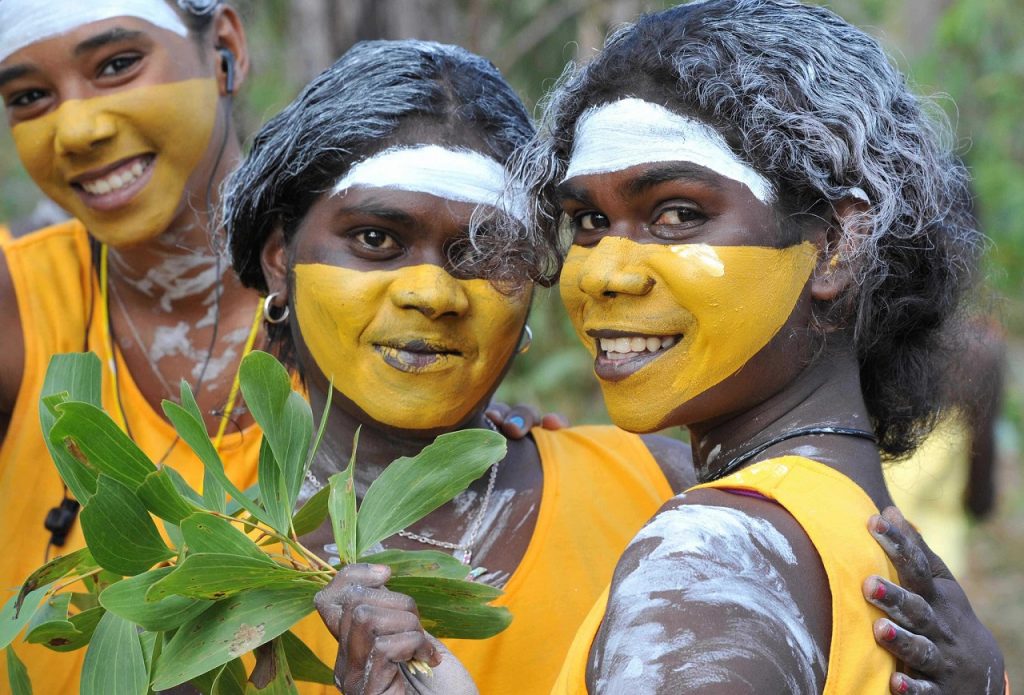 This course introduces students to the basic themes and analysis tools used to examine poetic texts. You will be writing essays and learning how to organize arguments, but the readings are very short and non-intimidating. You will get to explore the works of some of the most famous writers over the centuries.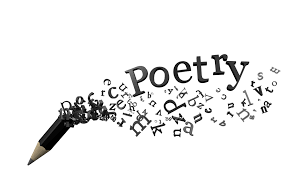 Students in this course will learn effective research writing techniques as well as the tools needed to create quality research papers. You will learn how to utilize library resources and organize findings in a way that is easily understandable and appealing to the academic world. The course doesn't have many examinations, so if you enjoy writing and prefer to avoid a heavy final exam schedule it's a great choice.

Students will explore narrative works of literature across a wide variety of genres and cultures. Some of the most beloved short stories and novels will be introduced to students and class discussions are always rich and exciting.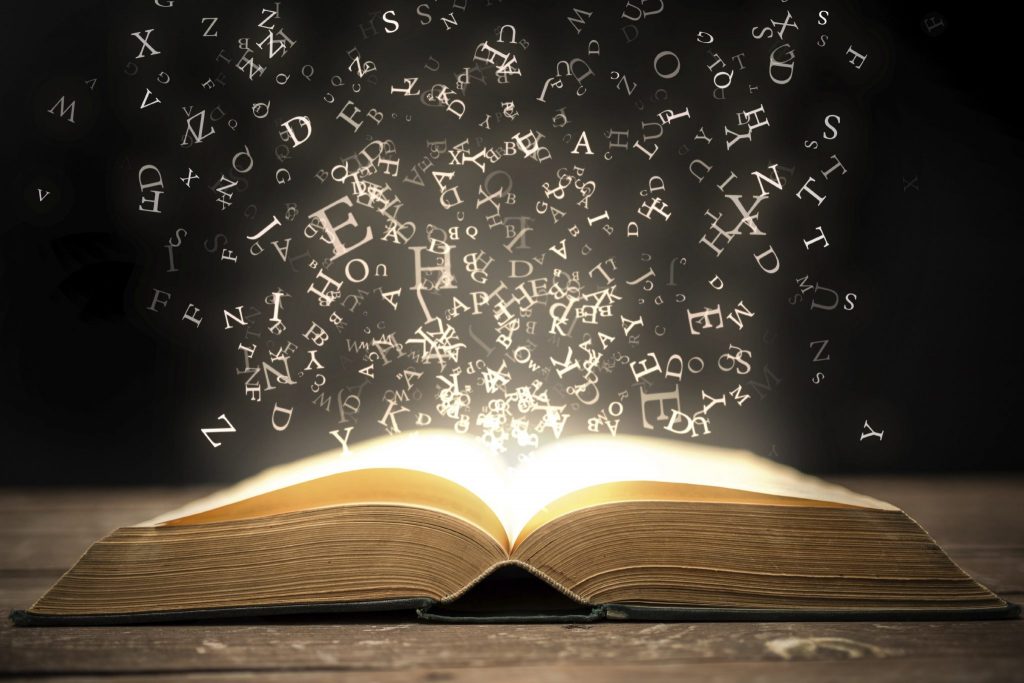 This class allows students to read and discuss Shakespearean plays. The course readings are not too time-consuming as they are mostly plays and students who participate in class discussions do very well. You will also get to examine some of Shakespeare's non-dramatic poetry works as a class.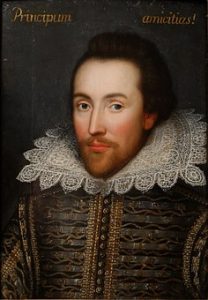 Human behaviour in groups and across various social contexts will be focused on in this class. Some of the topics covered include attraction, social prejudice, social attitudes, and communication in the many types of group formations. The class content is really interesting and the examinations easy to do well in.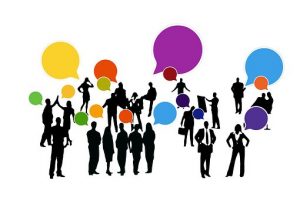 This lecture-based course doesn't require tutorial attendance and introduces the basic concepts and history surrounding the study of abnormal behaviour. You will read literature about psychopathology, classification and assessment, and disorders across many cultures. The course is not only easy to do well in but you will also leave with a better understanding of the world around you.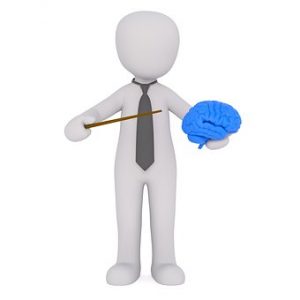 The history of Asia, Africa, Europe and the Americas are examined in this class through the discussion of the many themes that thread themselves throughout the development of civilization. You will be asked to read both primary and secondary sources to increase your understanding of events that place from the time of human origin to 1550.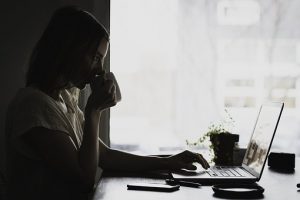 In a non-intimidating way, through easy to understand course readings and engaging lectures, the class teaches the systems in Canada that govern and shape public law and the interactions among systems and levels of operation. Topics covered include administrative law, human rights law and constitutional law.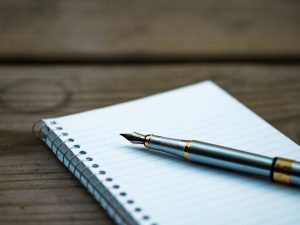 The biological sciences are introduced in this course through a series of in-depth lectures and labs. Assignment and lab project guidelines are very clear and the course is comprised of mostly memorization-based assignments. It is very easy to excel in this course with very little science background.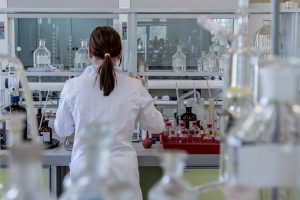 The University of Northern British Columbia has such a far-reaching variety of courses for students to select from that there are endless opportunities to expand your knowledge outside your major or study discipline. These courses are great choices for their engaging lectures and easy to manage coursework.
---