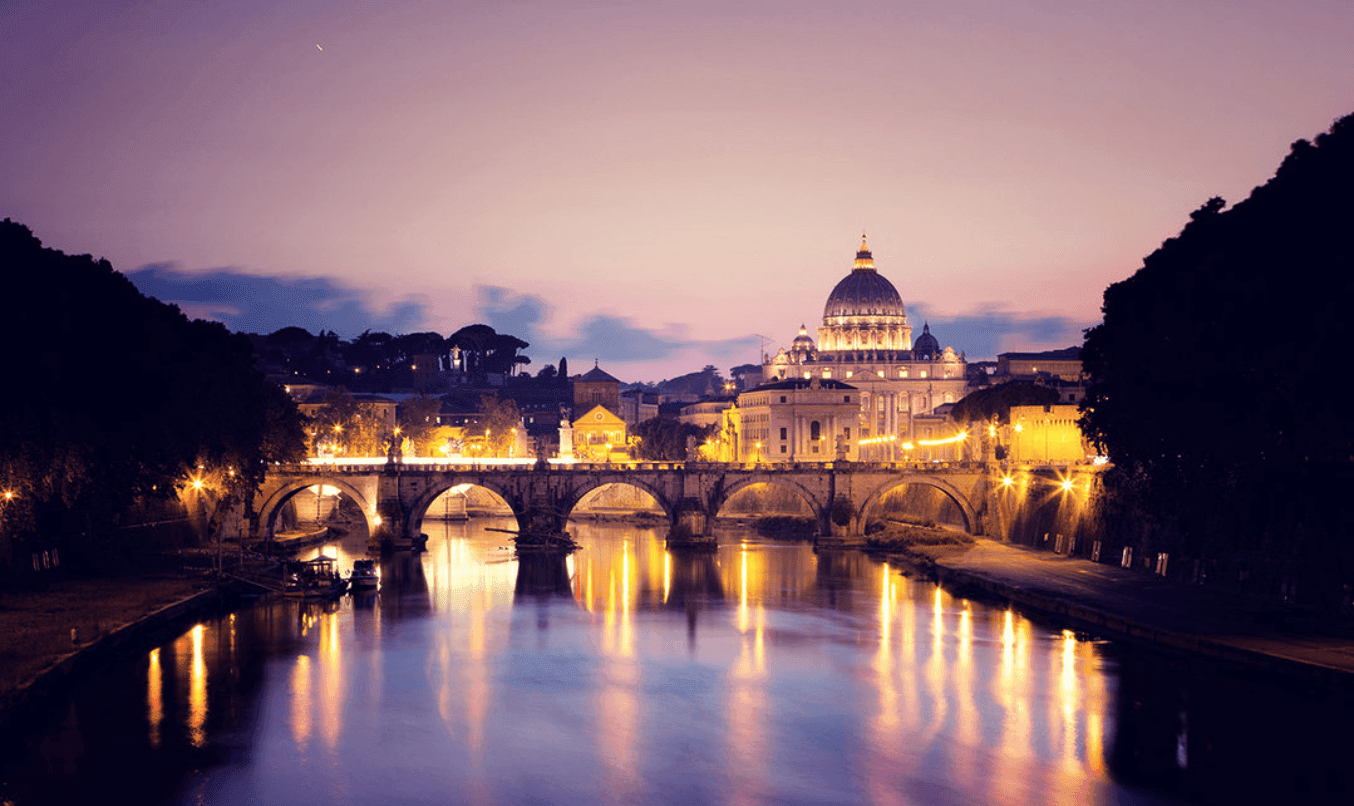 You've made it. You're finally going to Notre Dame, home of the Fighting Irish. Going to college at any school is daunting, and no one knows exactly what to expect going into their freshman year. At an academically challenging school like Notre Dame, surviving the first semester may seem like an impossible task. Don't worry, every person will be in your same shoes, but here are some tips to make your first semester at Notre Dame as painless as possible.
1. Don't let Welcome Weekend define your experience
The first weekend you stay on campus will likely be one of the most overwhelming experiences you'll ever have. From the moment you step out of your car to look at your dorm, you'll be swarmed with Welcome Weekend captains and will probably not have a second to yourself. Orientation at Notre Dame will feel like summer camp with matching shirts with each dorm having their own mascot/colors, but don't let your college experience be too influenced by it. You will meet more people in these three days then you have ever met and will probably forget 99% of them, but don't worry, things will cool off after the first week of classes. This is when you will make more friends and begin college for real.
2. Go to classes (like really though)
This may seem like an obvious tip, but this is likely the first time you don't have a parent forcing you up in the morning to head to school. Skipping classes will seem worth it for the extra hour of sleep. Don't let yourself fall into this trap. Even if class may seem easy and unnecessary, at least go to ensure that you won't lose points. As a freshman, most, if not all of your classes will take your attendance in some form, whether it be through participation or the TAs sitting in the back checking off your name. Even if it is not explicitly stated in the syllabus, professors may dock points. Don't slip so early in your college career, you have four years of classes, and it may only go downhill from this point.
3. Find the study place that works for you
Dorm studying is not for everyone. If it works for you, great! If not, Notre Dame is full of great places to study all over campus. For those who don't mind a louder setting and the company of others, LaFortune or the Fishbowl is for you. Others need the silence of the 10th floor of the library or Jordan. There are countless places to study, and, if one place doesn't seem to be working for you, then find the perfect place where you can get your studying done.
4. Take advantage of campus resources
Feeling stressed? Feeling overwhelmed? Don't work yourself into a panic. School is tough enough without the added sense of hopelessness. If you need a break or help with work, there are resources all over campus. Want to relax for a bit? Grab a friend and head over to the McWell Center on the second floor of St. Liam's and play a game of Mario Kart or grab some essential oils. Didn't do too well on the last Gen Chem test? Go on over to CoMo and enlist the help of a study group; need more one-on-one help? The Learning Center hires tutors specifically for the subject. If you want help, just ask, there'll be people willing to assist you.
5. Don't overwhelm yourself with extra-curriculars
Since you're here at Notre Dame, you probably piled on the extra-curricular in high school whether you were Student Body President, NHS President, varsity captain or all three. You likely stretched yourself out in a million different ways and are planning on doing so in college too. Remember, there are many more activities to do in college. At Club Fair, you may sign up for 20+ different clubs, but this does not mean that you need to go to every single meeting or be a leader in every single one. Though you do want to build up that resume, you don't have to overwhelm yourself. Do the activities that you are really interested in. Only participate and put your effort into clubs that pique your curiosity and entertainment. There's always something you can do on campus, but that does not mean that you must.
If there's anything to take from this blog is to not stress too much about your first semester at Notre Dame. Will it be difficult? Yes. But remember, every single freshman next to you is in the same boat. There are a million different ways to success, you just have to find the path that works for you. Each person will find their track eventually, but hopefully, with these tips, you'll find your way quicker than others. Remember, you made it to Notre Dame, you can handle anything!
---
---
Related Articles