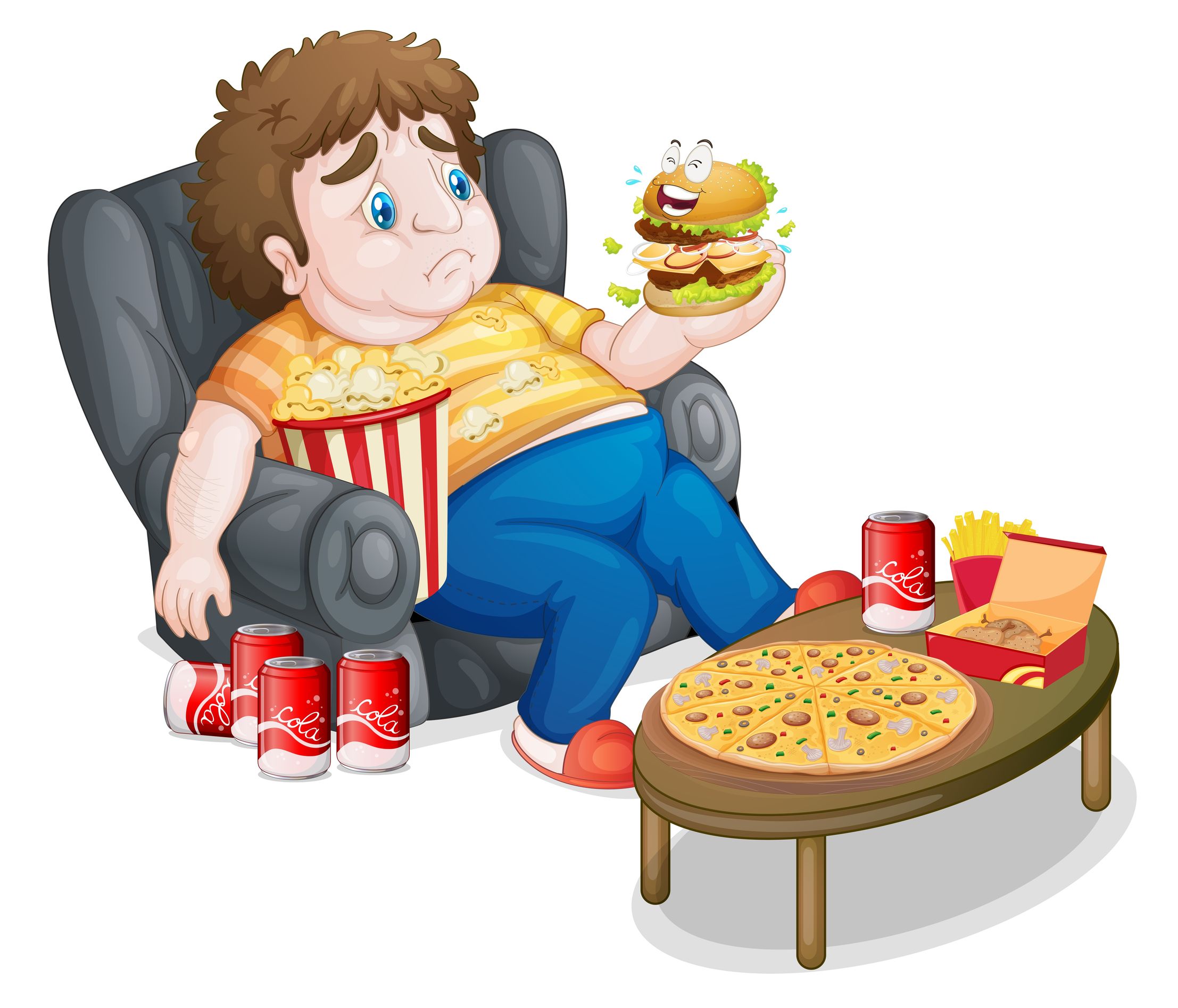 With the added stress and unlimited access to all different types of foods, coupled with the lack of a varsity sport to play, the dreaded freshman 15 takes down college first-years every year. However, at Notre Dame, it is easy to avoid this ungainly weight, all with the proper knowledge. With these 5 steps, the only freshman 15 you might have is losing it.
1. Be willing to wait in lines at the dining halls
If you're the type to eat at the dining halls at the popular times, you know how crowded they get. With this, the healthiest options such as the salad bar and the specialty foods typically have a crazy long line. Don't fall into the temptation of the easily accessible fried foods that are sans the wait time. Really evaluate your options and try to have the resolve to wait in line for the extra 10 minutes or so.
2. Avoid the food at LaFun
LaFortune Student Center houses some of the best tasting foods on campus, all easily accessible with a scan of your student ID. While everything is great in moderation, greasy options such as Smashburger, Taco Bell, and Pizza Hut await you there, that will easily cause you to consume thousands of unhealthy calories. If you're feeling even the slightest twinge of hunger, stay far away from LaFun as the delicious smell of the fryer may waft your way, and you may end up putting on a few pounds.
3. Go shopping at the Huddle
If you find yourself tempted to buy a meal at SmashBurger, turn around and shop at the Huddle instead. Since you won't be eating much at the fast food restaurants on campus, you'll have plenty of flex points to spare. At the Huddle, there are a variety of healthy foods to choose from. Granola, oatmeal, and fruit juices are available for purchase. While everything will seem greatly overpriced, it'll spare you the extra baggage.
4.  Utilize the gyms on campus
Whether you're a pro on the machines, or have never stepped foot in a gym, the gyms on campus are for you. Even though Rolfs is closed due to renovations, the new gym in the Duncan Student Center will soon open. This, with the Rocke, provides different locations to work out. Likely, at least one gym will be close to your dorm. Walking in may be intimidating, but don't let the bodybuilders and track athletes deter you from using the gym. Grab a gym buddy and dedicate at least 3 days a week to walk to one of the gyms.
5. Jog around campus
Not a big fan of a closed setting? Try going for runs around the beautiful campus. Joggers are not an uncommon sight as there are hundreds of students who run around the campus all day. If you want to avoid the majority of people commuting, go for a jog around the two lakes. Not only is it a beautiful sight, but there is also a path for you to trace. Going for jogs are a common pastime at ND and can easily help you to outrun the freshman 15.
Most of Notre Dame is very active (or they'd like to convince you that they are). You probably won't have to worry about getting the freshman 15 as others around you will encourage you to eat healthier and workout. Don't go on a diet, but try your best to watch what you eat and hit the gym sometimes, you'll be dropping pounds easily.
---
---
Related Articles