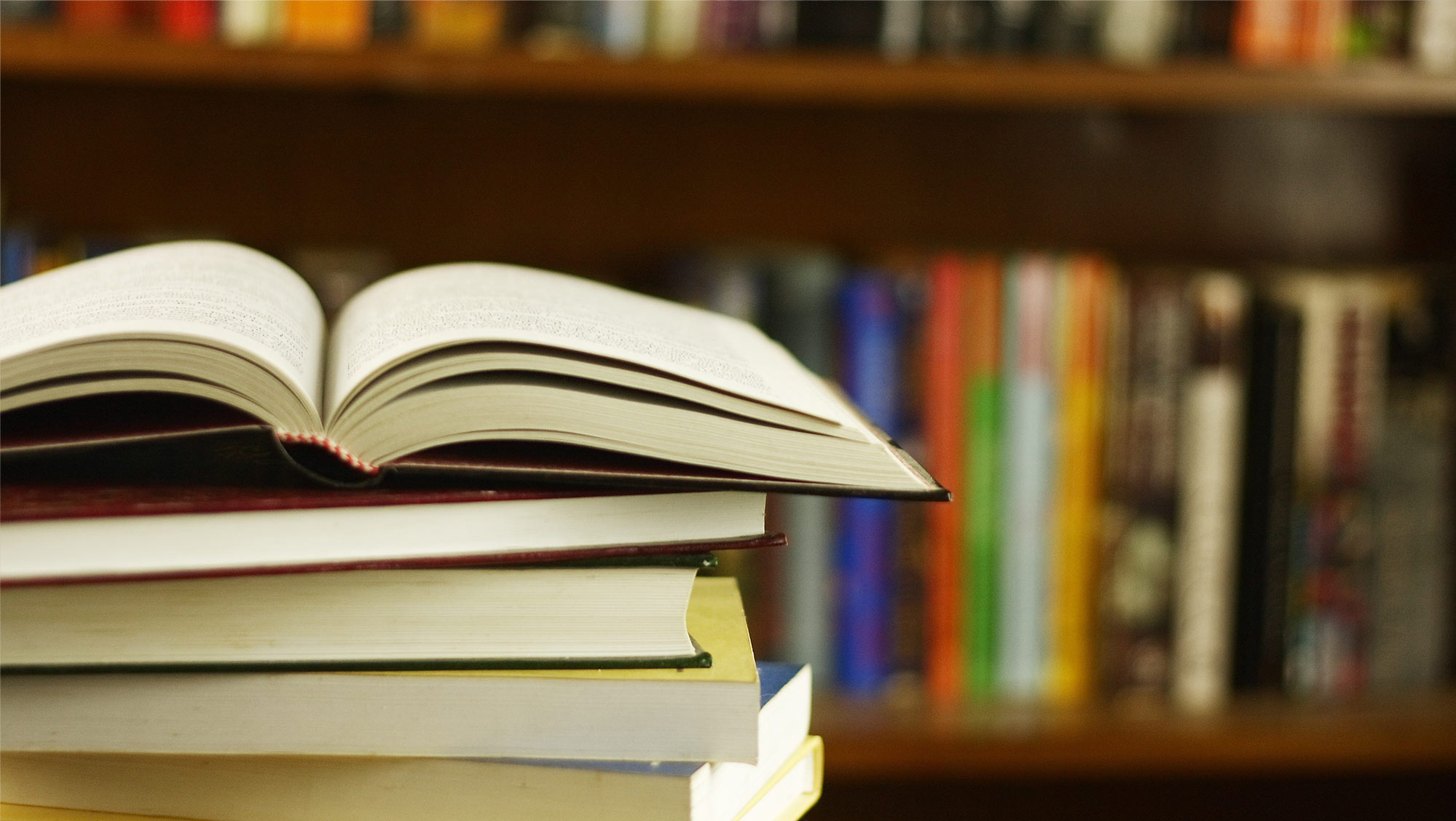 It's the beginning of another semester and your wallet probably still feels much lighter after Fall semester's textbook purchases. You might even be thinking about taking less classes or even dropping one due to all the course books required. But not to fret, here are 4 ways to get your textbooks this time around:
1) The Bookstore
It's overpriced, but hey, it's convenient and while you're at it, you can probably pick out some more ND gear for the winter and some school supplies too. But the trick here is that if you ask the cashiers for a price match, they will allow you to pull out a posting from an online book seller such as Amazon or Barnes and Noble and give you the difference in a giftcard to use for future purchases at the Bookstore. This will get that $200 business textbook to around $140 – not a bad deal.

2) Buy and Sell ND
We've all seen it pop up one way or another on our feed and in our notifications. If you aren't a member of the Buy and Sell ND group, then you're missing out. Students resell their old and used textbooks here for nearly half the price if not more, so take advantage and take a look at what others are offering before you make that cold, wintery walk over the Bookstore. What's more, other members of the ND community also post on this page so that deals are endless.

3) Dorm Pages
A perk of dorm life is that your boys or gals got you. Straight from the get-go, you were probably invited to your dorm's Facebook page. Part of this online community is to provide support and help in anyway. So beyond telling you what to wear to your next SYR or the walkover to Mass that's going to happen soon, students sell their textbooks for even cheaper just because you guys are in the same dorm life community. Personal shout out to #WalshWildWomen!
4) Amazon
This probably requires very little explanation because you've definitely ordered something online one time or another. However, since you have a ND email, you get to sign up for Prime free of charge for six months. And, wait, for it, you have three chances to do so. ND gives you three emails, so that's three six-month periods that you get to have free two-day shipping for things beyond text books straight to your door for free. This is beyond convenient, trust – you don't want to Uber or take the 7 bus up to UP Mall for your necessities.

These are all great options for you to budget your expenses. And, once the semester is over, they are also great avenues for you to sell the same textbooks. But, keep in mind that all your peers are trying to do the same thing, so sell early and sell smart so you don't end up stuck with more weight. But, if you do, these options are always available every semester if not throughout. Have fun saving and selling to future students!
---
---
Related Articles