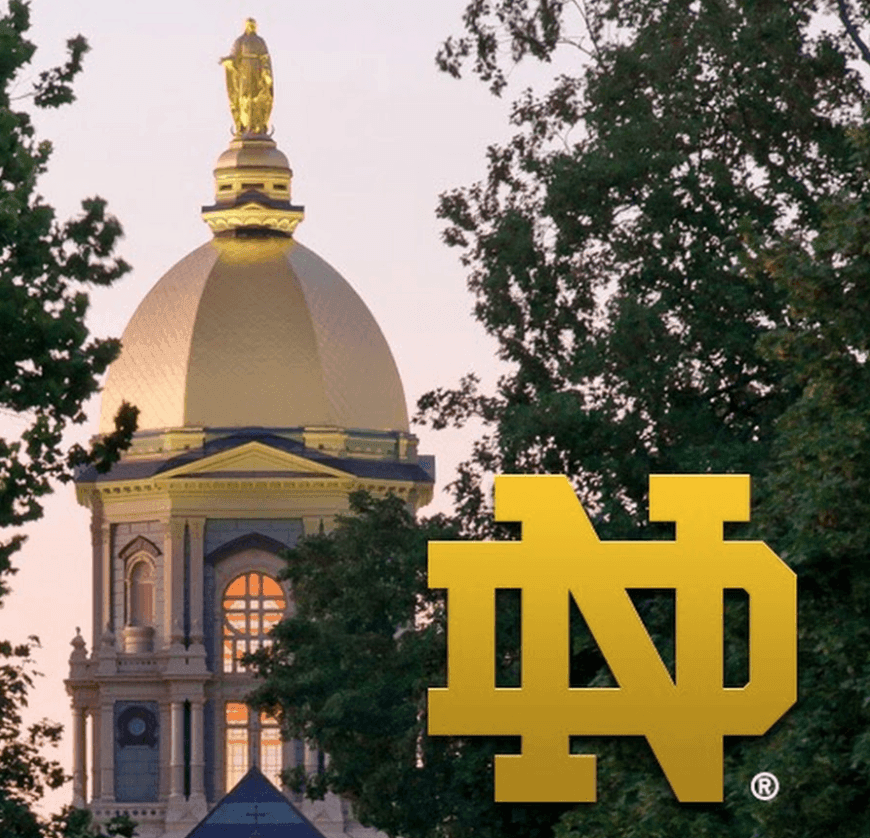 Walking around Notre Dame, you don't get the feeling that this campus is very diverse at all. But, there are cultural groups on campus that showcase the colors of the Notre Dame community. Every year throughout the Fall and Spring semesters, Notre Dame groups and clubs on campus will host performances that truly speak of the diversity on campus.
1) Show Some Skin
Show Some Skin is one of the most genuine, raw performances on campus that go to the heart of what your fellow peers are thinking and feeling. It is a vulnerable show that bares the hearts and minds of students and brings to the forefront the reality of the struggles that your peers have gone through throughout their time at Notre Dame. It talks about the struggles of athletes as they push themselves to the limit, the struggles of the excluded, and the thoughts of the mentally ill. This definitely is a performance you have to see to understand the hardships of a Notre Dame college student.

2) LatinX
LatinX is one of the faster paced performances that gets your heart going and keeps you on the edges of your seat. Divided by separate performances, you will get heated salsa dancing, mariachi playing and singing, and some really cool performers doing flips, playing with fire, and twirling. While the show is meant to showcase Latin culture, it is geared towards all types of audiences. They perform in DPAC and get one of the best rooms for it that fits not only hundreds of students, but prospective and visiting students and family members as well.

3) Asian Allure
Asian Allure is another great avenue for students to learn about all the different Asian ethnic groups and their distinctive culture through their dance, music, and stories. There are various groups that show off a specific aspect of their culture and it is a great way to get to know the Asian community on campus. The show normally lasts for a little under two hours and comprises of both modern and traditional aspects. Some parts are humorous, some serious, and some just random. But, every year, there is a theme that runs along the lines of understanding oneself– a very common theme for Asian American students on a predominantly white campus.

4) BCAC Fashion Show
The Black Cultural Arts Council puts on a fashion show each year where the black community and any members alike walk down the catwalk to strut their stuff. It is an edgy performance with trendy clothes, bold music, and even quirkier models. It takes place at the Century Center in downtown South Bend, so if anything, you can make a night out of it with your friends and hit a bar down town after the show!

By just attending classes, students at Notre Dame can easily lose sight of the richness of the culture and the diversity that still exists on campus. It is important to keep a lookout for flyers and brochures advertising theses shows. Go out and support your peers and learn a little bit more about each of the ethnic groups on campus. These students really put a lot of time and effort into making them a success each year and all they ask for is a bit of your time!
---
---
Related Articles