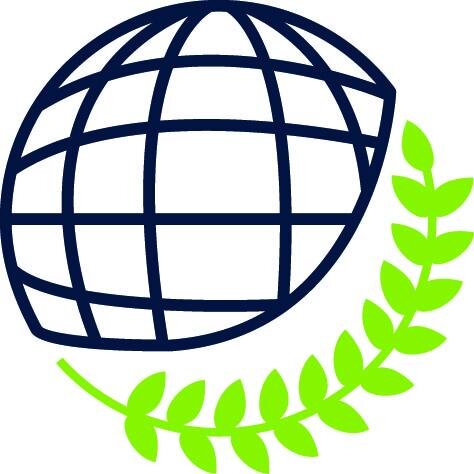 Mendoza College at the University of Notre Dame ranks #2 nationally. It's no wonder that students come out into the work force so prepared. The Student International Business Council can be given a great bulk of the credit in preparing undergraduates for life in the business world. Here are 5 reasons why you should join SIBC whether or not you are a business major.
1) It's Not Only for Business Majors
Yes, it seems daunting when you see packs of business students coming out of a meeting talking about their financial models and what they think about their projections, but not to fret, everyone has a learning curve to meet up to. SIBC recently opened up new case studies and projects for engineers and other majors who can add valuable skills to the mix. This is why Notre Dame students are so competitive– we are well rounded. So, if you are a science major, how about learning a thing or two about excel and developing a business mindset so that you are more prepared for your future employers.
2) Financial Modeling
If you're looking to go into Investment Banking, joining SIBC is a must. Not only will it teach you how to model and think about businesses and transactions, but it will help improve your presentation and excel skills, not to mention time management. Yes, it's a BIG time commitment, but the skills that you walk away with are definitely worth it. And, it can be guaranteed that your interviews in the future will ask about the projects that you've done and what you've learned.
3) Connections
Everything these days is about connections and building your networks. You don't necessarily have to be the smartest student to get a job, you just need to know people who can vouch and prep you along the entire process. Because you get to travel for projects to New York City or Chicago, SIBC gives students the opportunity to meet heads of groups at firms. This is a great way to woo some future interviews and get them on your side before you even step foot into an interview room.
4) Presentation Skills
A large part of how employable you are is dependent on not just the way you can pitch yourself, but the way you speak, the way you walk, and the way you come off as a person in general. SIBC gives you opportunities to work  on presenting to large audiences of your peers and teaches you phone etiquette when you call your partner firms to update them on your progress. During the semester that you are working on a project, you learn how professionals dress, what they like to talk about, and how they conduct themselves. All these emotional intelligence skills and knowledge is what is going to land you that job post graduation.
5) Officer Roles
Yes, everyone knows how important a resume is and SIBC is sure to help you build your resume and give you some interesting talking points that you can use in interviews. What's more, once you move up and understand more, you can lead a project yourself and teach your underclassmen peers how it's done. This puts you in the spotlight when employers reach out to contact the group and specifically who is running the show. At the end of the day, you're more likely to get an interview if you lead a project of the respective firm's. Even better, if you can get an officer role in SIBC, you'll have all the contact you need to jump start those cold calls to put up in an advantageous position for networking not only with firms, but among your own peers.
SIBC is definitely a huge time commitment and there will be times that you wonder why you're putting more stress on yourself. But, especially at the lower levels such as freshmen and sophomore years, SIBC is one of the main ways you can discern your career path and what you want to do with your degree in business. There are projects in Accounting, Marketing, and IT as well, so give it a try!
---
---
Related Articles