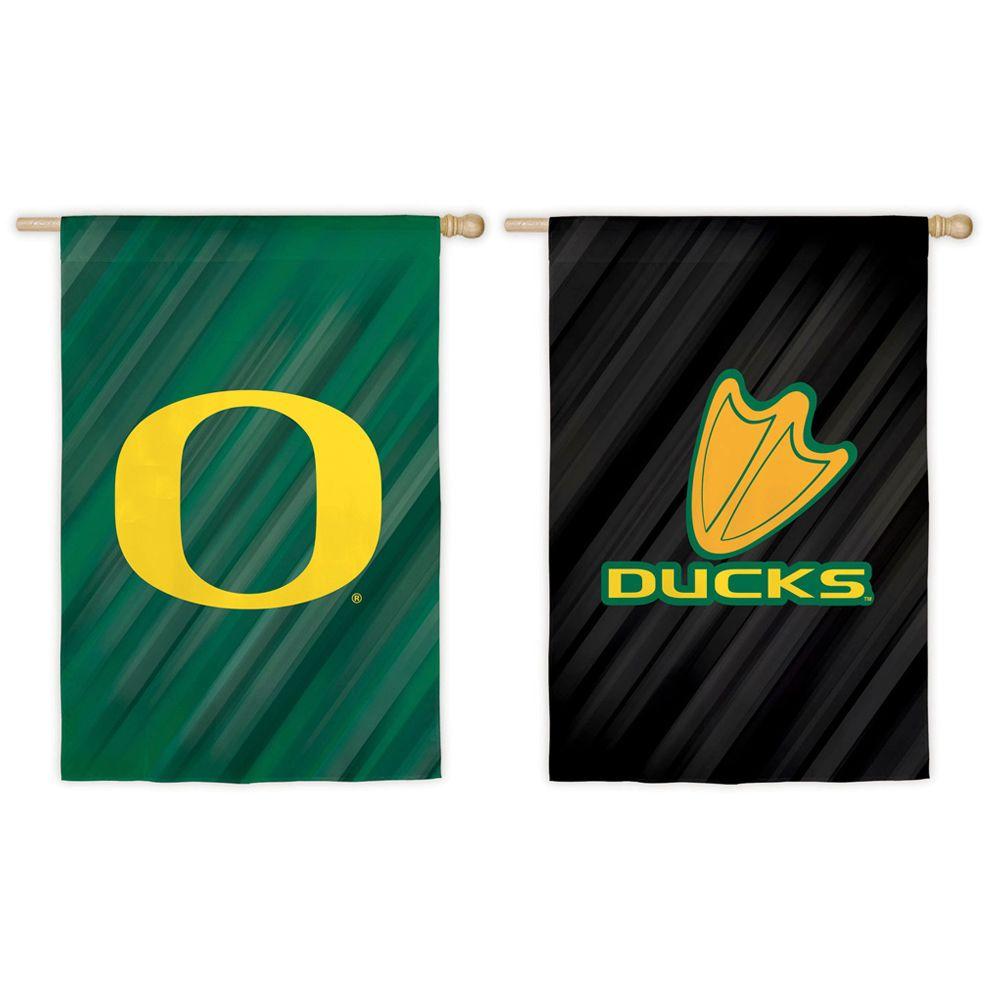 Especially for freshmen, there are some essentials needed when attending the University of Oregon, some which you would not normally remember. Being a full-time student at the University of Oregon, these 3 essentials will not only help you survive, but help you thrive at the University of Oregon. SCO DUCKS!
Being a student at the University of Oregon takes a lot of commitment, not only with your classes, but to the Oregon Ducks as well. Walking around campus, you will see green and yellow covering the walls, dining halls, and streets of the UO. "Sco-Ducks" will ring in your ears after spending no more than 24-hourson campus. To socially survive at this spirited university,you will need a couple items of University of Oregon gear. Whether it's a sporting event, party, or a casual day on campus, show your school spirit with some green and yellow! The Duck Store on 13th Street of the UO campus has many awesome choices for spirited gear! Before coming to the UO, get yourself a jersey, hat, or even lanyard, and represent the University of Oregon!
2. Rain Gear
Eugene, Oregon has some bipolar weather. It can be rainy and cold in the morning, and sunny an hour later. Walking, or biking to class, you risk walking in to that lecture hall drenched. Sitting for an hour plus soaking wet is not fun. If you're a student at the University of Oregon, it would be a smart idea to invest in a rain jacket, and/or an umbrella. Maybe even kill two birds with one stone by buying a University of Oregon rain jacket, that way you can be school-spirited and dry!
3. Costume Accessories
There's always something happening on and off campus at the University of Oregon. Many of these events happen to need you to do a little dressing up. Not the kind of dressing up with ball gowns and high heels. Mouse ears, vampire fangs, and football jerseys are the perfect accessories to have in your wardrobe. Going out with friends on the weekend, whether it be a party, or a concert, there is always the possibility of the event needing a costume! Especially during "Halloweekend", which is a legendary part of the college experience on the UO campus. Holidays, such as Halloween, Christmas, Easter, and St. Patrick's Day, are going to need some serious amping up! There are more of these occasions than you would think. Even some club events and associations on the University of Oregon campus will require some occasional dressing up.
With U of O gear, a rain jacket/umbrella, and some costume accessories in your closet, you are sure to be closer to success at the University of Oregon. These essentials are often forgotten by UO students, so be prepared to share some of these items with fellow students. You are now more prepared for future events such as game days, typical Eugene rain, and going out with you friends! Good luck, and remember, "SCO DUCKS"!
---
---
Related Articles