Back to University of Ottawa Blogs
Restaurants & Cafes For Students at uOttawa
The University of Ottawa provides students with several places to eat that are located in various halls and streets on the three campuses. The principal options are the 24/7Dining Hall on the main campus in the University Centre (UCU). As their names indicate, they open 24 hours a day, 7 days a week during the academic year. They are located across from most student residences and close to staff offices, and classrooms. There are many other restaurants, cafés, coffee houses and food trucks. Together they provide a variety of meal options and snacks that fulfil all the food requirements of our student population. Listed below are the Restaurants and Cafes for students at the University of Ottawa.
1. Café Nostalgia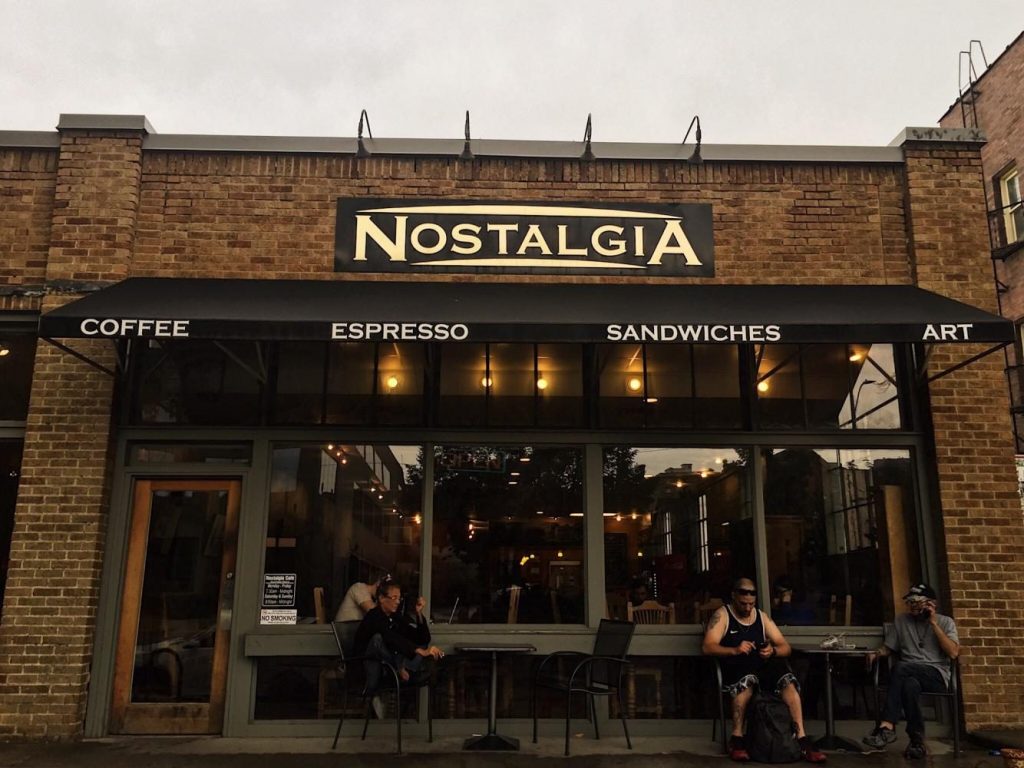 This is one of the best Café students like to patronize because of their cheap services. Students are good to go with $10 to $20. This café has a new building, an exterior terrace, and a new restaurant menu, this location offers eclectic choices great for lunch or dinner. You will be able to find everything that meets your pleasures for breakfast, lunch or dinner along with your assortments of deserts. Their mode of payments is Interac, uOttawa card, Discover card, Visa, Master card and cash.
2. The Albion Rooms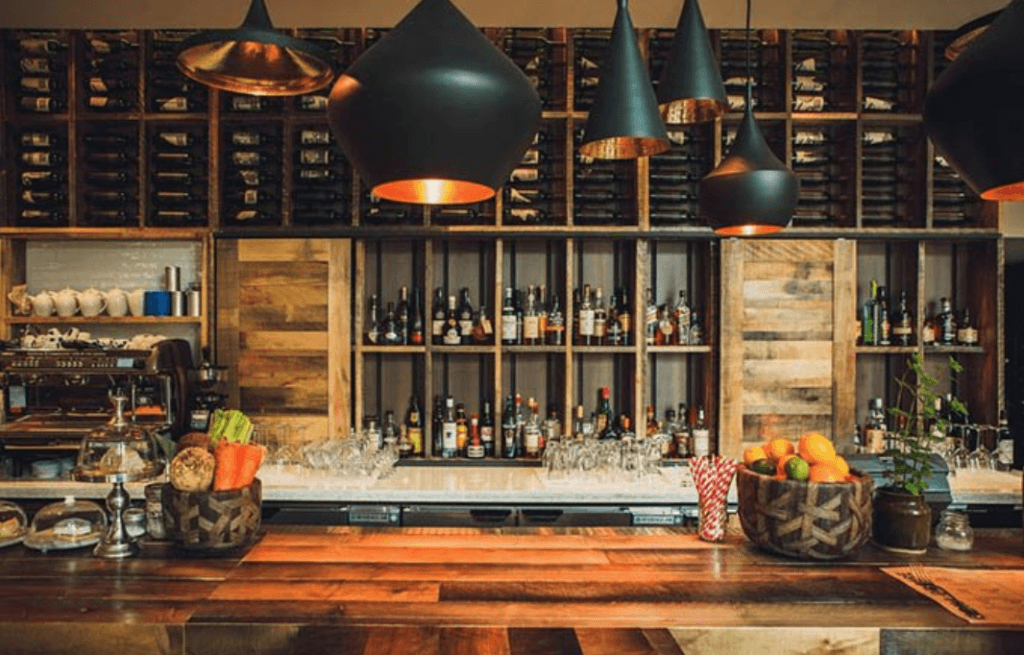 They have amazing food in this restaurant. It's a great spot with cool vibes. They have nice and friendly staffs. They have provisions for both main menu and cocktails menu. The man menu cost $10 each and $27 for a board of three. Mostly served with crostini, house pickled vegetables and preserves. Their cocktail menu features local craft beers on tap and continually change from season to season. Please make sure you ask your server what you're are pouring.
3. Bazille Restaurant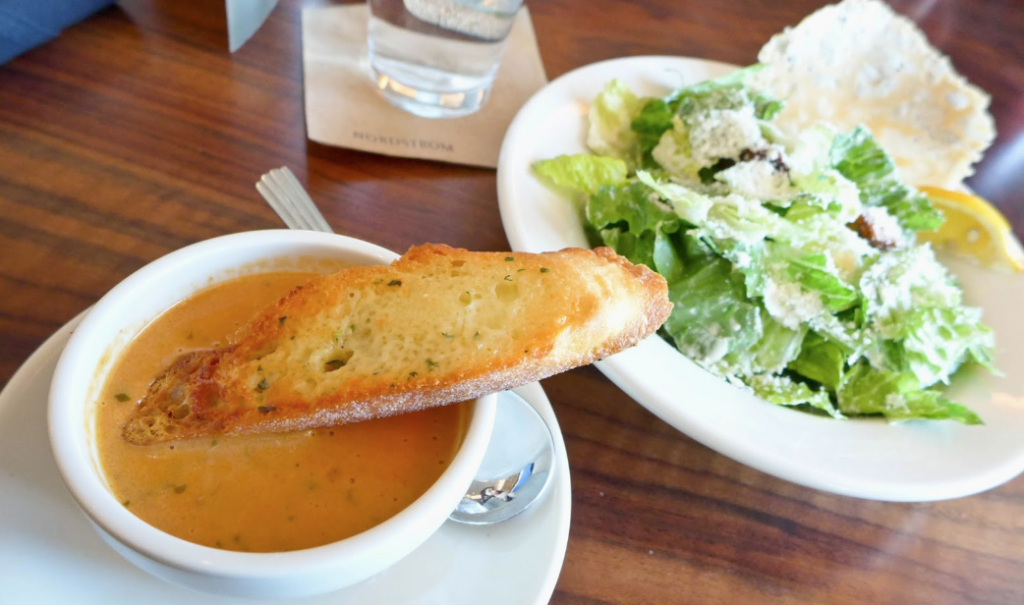 You can meet up with friends at the bar for internationally sourced wines and handcrafted cocktails. Stay for appetizers, salads, brick-oven pizzas and tempting house-made desserts at Bazille. Their foods are within the price of$30 and they offer casual dining type of style. Their services extend from Monday to Sunday 11am to 6pm.
4. The Shore Club Restaurant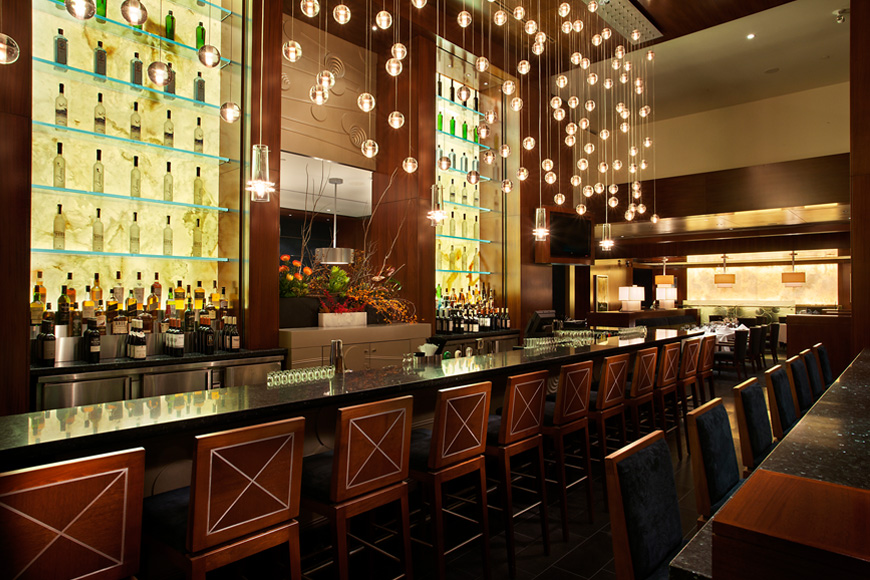 This is the favourite spot for most students of the University of Ottawa. They feature the freshest seafood and tender steaks served in surroundings of understated luxury. You can also enjoy cocktails and appetizers in their signature lounge, or descend to their dining room to see the full list their menu has to offer. The Shore Club is perfect for a casual, drop-in visit, or a long-planned special occasion. Their services are a bit expensive, but it is worth it.
5. Vineyards Wine Bar and Bistro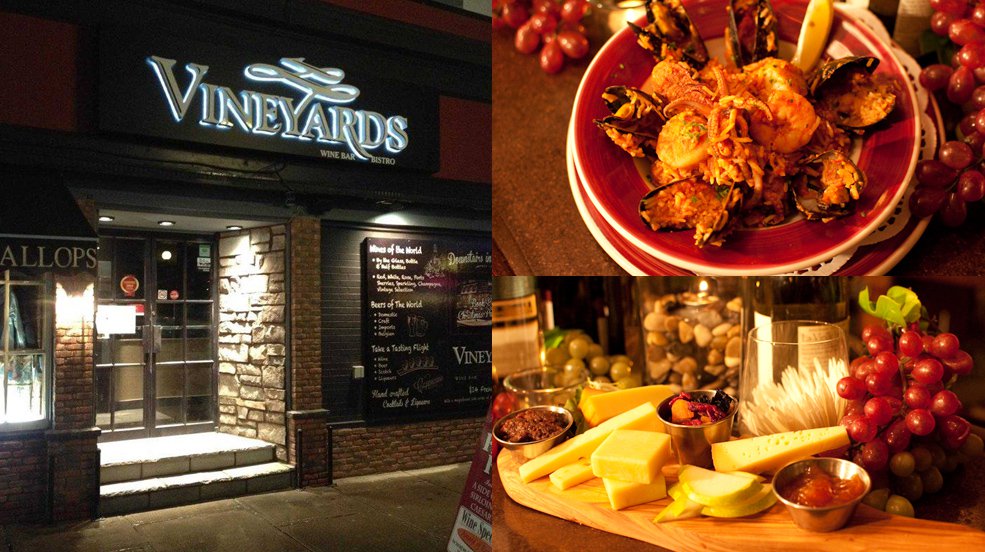 This wine bar is outstanding with over 200 wines, 80 by the glass, 200 imported beers with 40 Belgian Beers, 30 single malt scotches, 30wine flights and Craft Beer flights daily. This quaint candlelit cellar features a traditional bistro menu featuring $14 French Fries (with a side order of sirloin steak and Caesar salad) Seafood, fresh fish, shrimp scallops, pasta, artisanal cheeses, charcuterie and mussels. Students usually have to get together party here because of their serene environment.
6. Fadi's Fabulous Foods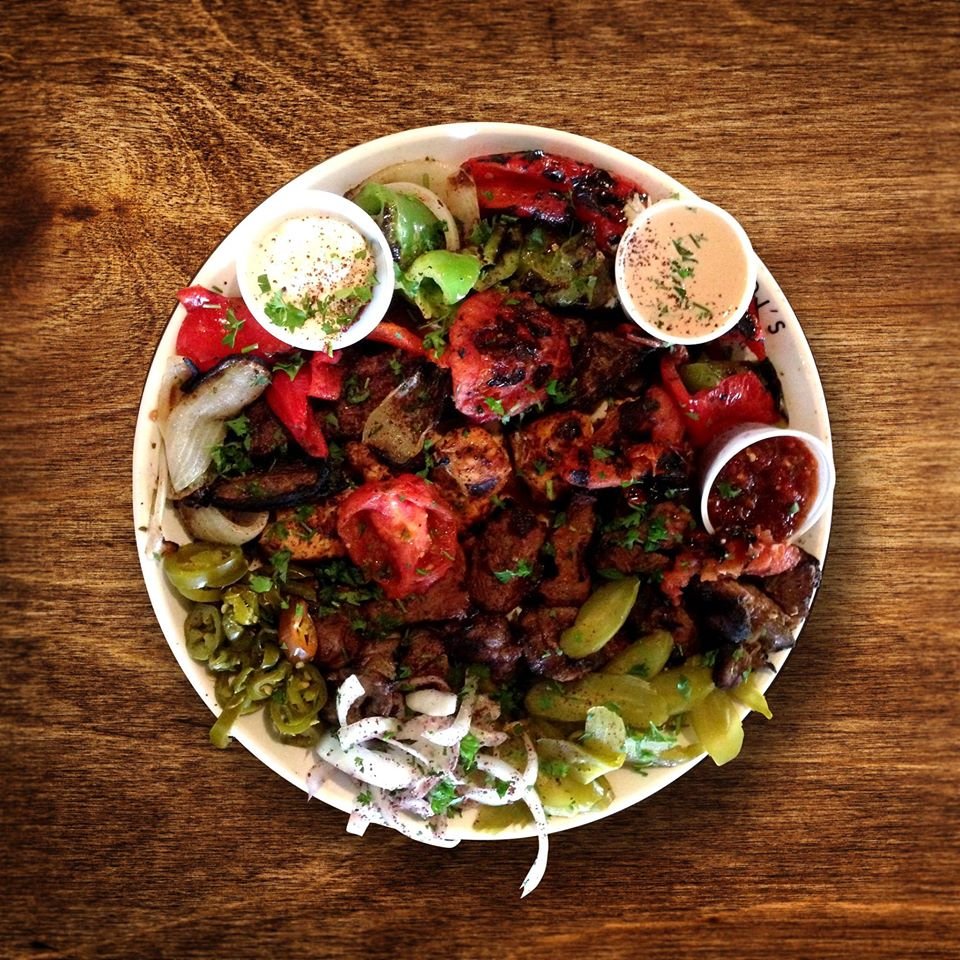 This restaurant is located in the heart of the university, as such, they experience very high patronage. Their foods are within the range of $15 -$40 depending on your specifics. The available menus at Fadi's fabulous foods include shawarma chicken, beef donair, general tao, Canadian Maple and Bacon and mixed vegetables for vegetarians.
7. Mr. Churritos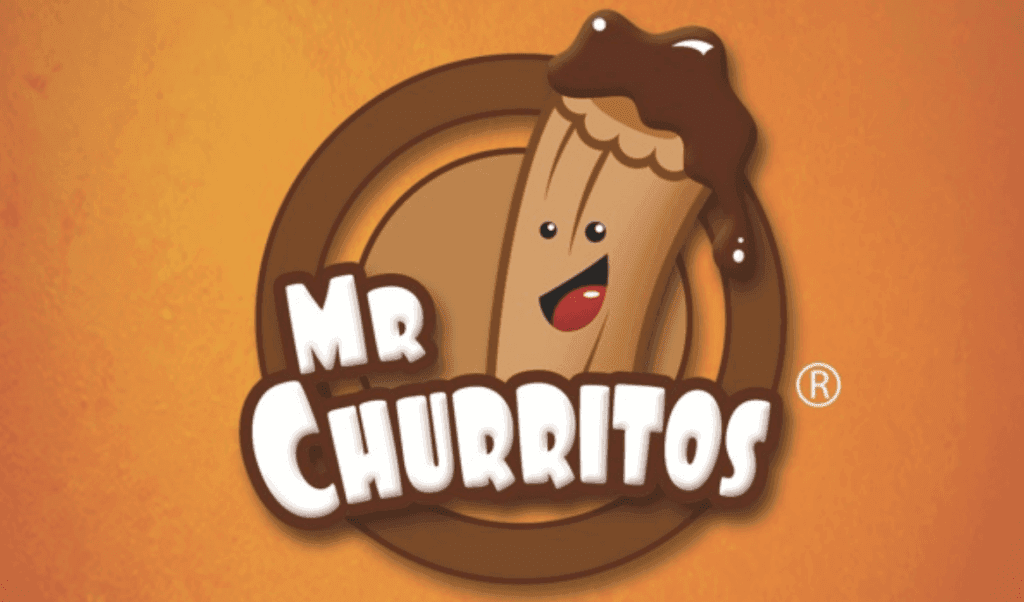 You can find different kinds of sweet delicacies at Mr. Churritos at an affordable price. They offer Churro pieces covered in sauce with different toppings: coconut, chocolate sprinkles or crushed almonds. They also serve the two different kinds of traditional churros to their customers. This is the most patronized spot for student and staffs of the University of Ottawa.
---
Suggested Articles in University of Ottawa