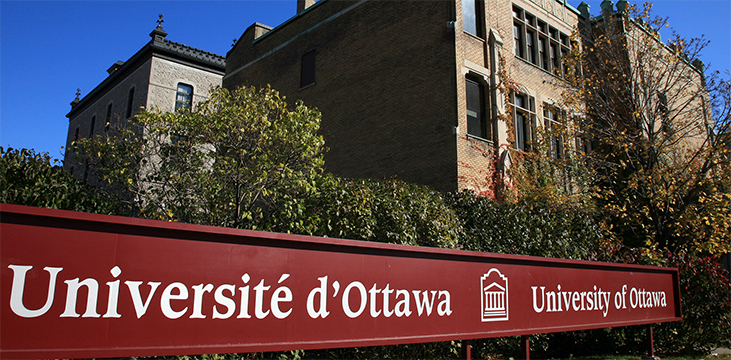 The University of Ottawa offers students so many free stuff. They offer us these things because they tend to understand how hard the student life can be. Here are 4 things that are offered.
1.

     

Free store
The University of Ottawa has its own free store. Students from uOttawa donate things they don't want anymore. It can be clothes, school stuff, shoes, pretty much anything that isn't in horrible quality. Any time the store is open, uOttawa students can go in and take what they'd like. There is so many interesting and nice things in the store. You'd be surprised by how full it is in there.
2.

     

Muggy Mondays
Every Monday the university offers free hot drinks to us students between 8:00am to 12:00pm. Make your way to the FSS building on the second floor with your very own reusable mug. In the long run you'll be saving a lot of money, we all know how much students love some good coffee! Every day the campus uses over 6000 paper cups. Muggy Mondays proves to be good for the environment as well.
3.

     

Yoga
On December 2nd, 9th and 16th, the University of Ottawa offers students an hour of free yoga! Yoga is known to be a great stress reliever. The free yoga is designed to keep our mental health level up and help us get through the final exam period.
4.

     

Food bank
University fees tend to add up quickly. Most students live on their own so we don't just have to pay student fees. Ever hear the expression saying students live off Kraft dinner and Mr. noodles? Well, for many students, it's true. The university offers us food without a fee, however there is a limit. You can visit the food bank once a month; all you need is your student card and preferably some reusable bags. The food bank provides a good three days worth of food.
Overall, the university of Ottawa is great for helping students in need. Handing out coffee and such may not seem a lot but it will always help you stay awake during an early class Monday morning. The little things the university provides us with can go a long way, and it extremely appreciated by all.
---
---
Related Articles