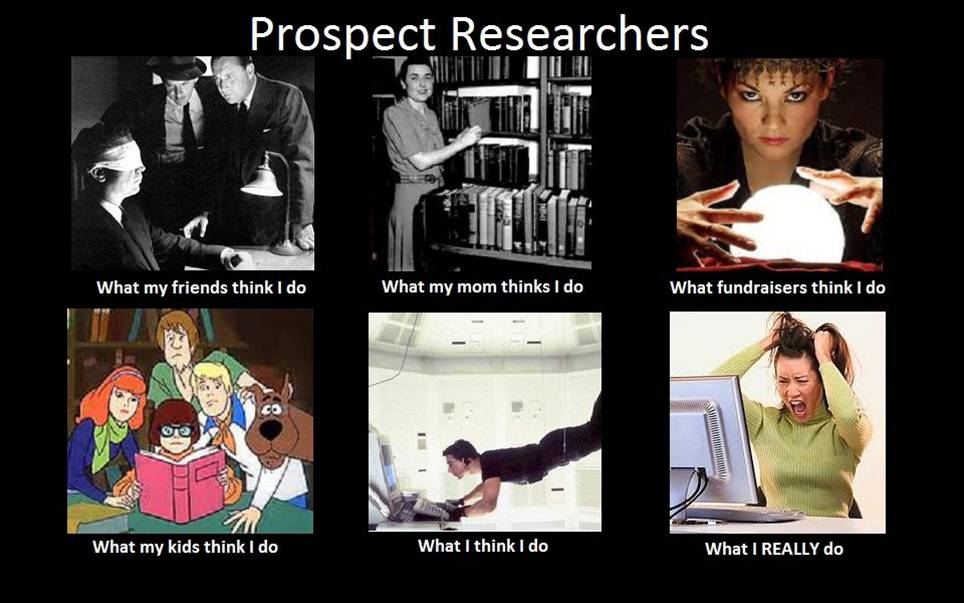 University of Ottawa gives students multiple opportunities to participate in research, which really benefits all of those who are in Psychology! Here are a list of type of research you can participate in and their benefits towards your academic career.
1.

     

The SIPR
The university has the site SIPR. It's a site that allows psychology students to participate in multiple studies such as online surveys or in person researches. Participation is beneficial because it is great experience that will amp up your resume. Plus, you can get compensated (money) for participating. Most of these researches don't demand a lot of hard work.
2.

     

UROP
UROP stands for Undergraduate Research Opportunity program. This program enriches the university experience. It's a great opportunity for some hands-on experience in your field of study. During this program, students will devote approximately 50 undivided hours during the year. It's also beneficial because you get a one-on-one between student and teacher. This is a great way to find a mentor to guide you in your academic career.
3.

     

Social Sciences
The Faculty of Social Sciences stands as a centre of excellence in knowledge creation, training and research. In steps with both the national and international fronts, the Faculty fosters social innovation, creates and shares knowledge and builds research partnership both with the public and private sectors and community organization.
4.

     

Psychology labs
The university has a huge variety of great laboratories for research.  There is the Neuropsychology laboratory where they examine the memory, executive functions and the emotionally state of healthy people and those who have sustained injuries to the brain or neurodegenerative diseases. There is also the sleep research laboratory which decodes the physiological signals of the brain that allow cognition and behaviour throughout many states of the consciousness. There are dozens of amazing laboratories designed for great research opportunities! Don't hold back, find the right one for you!
All in all, the university provides students with opportunities to expose themselves towards multiple research experiences. Although research may not be useful in all programs, it most certainly presents itself in the majority of them and is still a fantastic learning experience!
---
---
Related Articles