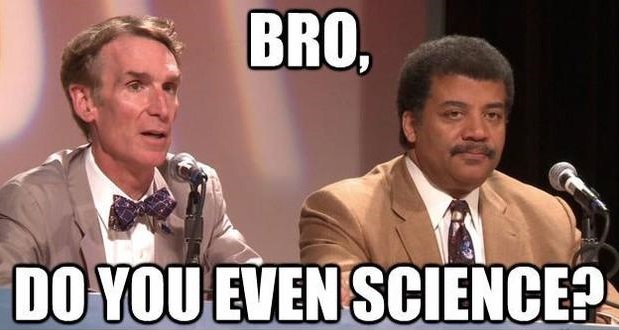 For some of us, 1st year as a science student can be rough. Most of us made it through alive, but it probably would've been a lot more enjoyable if someone had shared some tips with us.  Here are 5 useful tips that all uOttawa 1st year science students should know.
Go to the help centres.

Most of the TAs at the chemistry, physics, and math help centres are super helpful.  They can help with assignment questions or help with concepts. They can help with basically anything, really. Definitely a useful resource to have!
Attend the info sessions held by clubs.

Many clubs hold info nights for professional schools, such as medical school, pharmacy, dentistry etc. (most provide free food too 😉). They usually invite guest speakers who are in the field or currently studying at a professional school to provide more insight. It's never too early to start thinking of what to do after your undergrad.
Consider Undergraduate Research Opportunity Program (UROP).

Many employers in the science field look for students who have previous research experience. UROP is a great way for students (2nd and 3rd years) to gain research experience under the supervision of a professor. uOttawa gives out a $1000 scholarship for it too!
Forgot your lab gear?

Sprinting to the lab in Marion after class… and then yikes! You realized you forgot your lab stuff?! That's ok because the Science Students' Association (SSA) lends lab coat and lab goggles to us forgetful students. Just find them in MRN 023.
Find an extracurricular that's not related to science.

It's awesome to join science clubs or volunteer at the hospital, but try to expand your horizons and be part of something non-science related. You'll make yourself stand out a bit more and you might even find a new hobby while you're at it!
The next few years will be challenging but it'll be over before you know it. Cheers!
---
---
Related Articles