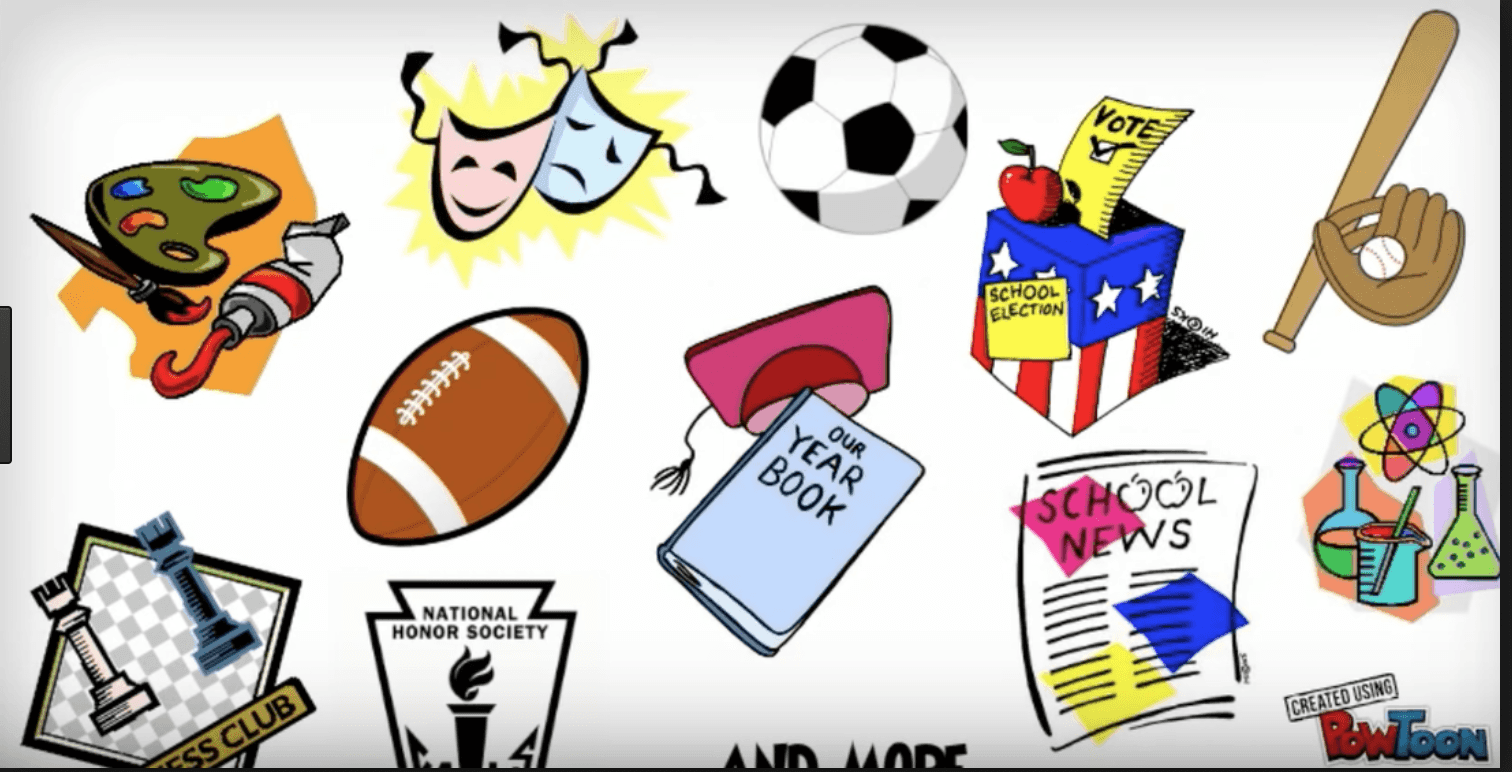 University isn't all about stress and anxiety, it's also about trying new things and meeting new people! Many of us are so focused on getting our grades up that we don't realize all the fun things happening around us. Here is a list of fun things to do at uOttawa.
1. Zumba
Zumba is a fun and great way to get some exercise, especially for people who don't enjoy going to the gym. Zumba is a fast-past dance, taught by many talented dancers here at the university. Each instructor teaches a variety of different dances as well as dancing styles. The great part about it is that the cost is included in our tuition. All you need to bring is your student card and a positive attitude! To find information regarding the times and instructor you can visit the uOttawa website, or the schedule posted in Minto Complex.
2. Aqua fitness
Aqua fitness is also another fun activity to do with your friends or even when you are alone. Basically, it works like this: you get to the pool at Montpetit at the designated time and hop into the pool. Normally the instructor plays pump up music to motivate participants and keep the energy up! The session lasts about an hour. We do a variety of fun and simple exercises that definitely make a difference! The upside of being in the pool is that you're surrounded by water to keep your body cool and refreshed. In addition, the pool is beneficial because the water is heavier so we're required to use more force therefore you're gaining muscle mass!
3. Intramurals
Not all of us can be professional sport players! In many cases we're overloaded with so much stress and work, that we don't have that time or dedication to commit to a university team. However, the university offers intramural. Intramural sports include basketball, dodgeball, volleyball, soccer, hockey and flag football. These sports take place during the Fall and Winter season. It's a great way to have fun and maintain a healthy social lifestyle. The intramural program is both competitive and recreational.
4. Campus tour
If you don't already know, uOttawa is a huge school! If you've tried to find a classroom you don't already go to every week, you can understand the struggle. Take a full day to visit the campus and discover new things about the university you didn't know before. Go and visit the huge classrooms, explore the small tunnel between some buildings, and scout out a new potential study location like a library. You may even see things that'll catch your eye.
5. Yoga
Yoga is another exciting activity to participate in! Once again, it is free of charge since it's included in our tuition fees. It's an exercise normally done in a group, but you don't have to show up with a friend. It's also a great way to relieve stress and make new friends!
In conclusion, the university of Ottawa has so many fun and great things for you to discover. Don't just spend your time stressing, go out and enjoy life once in a while!
---
---
Related Articles