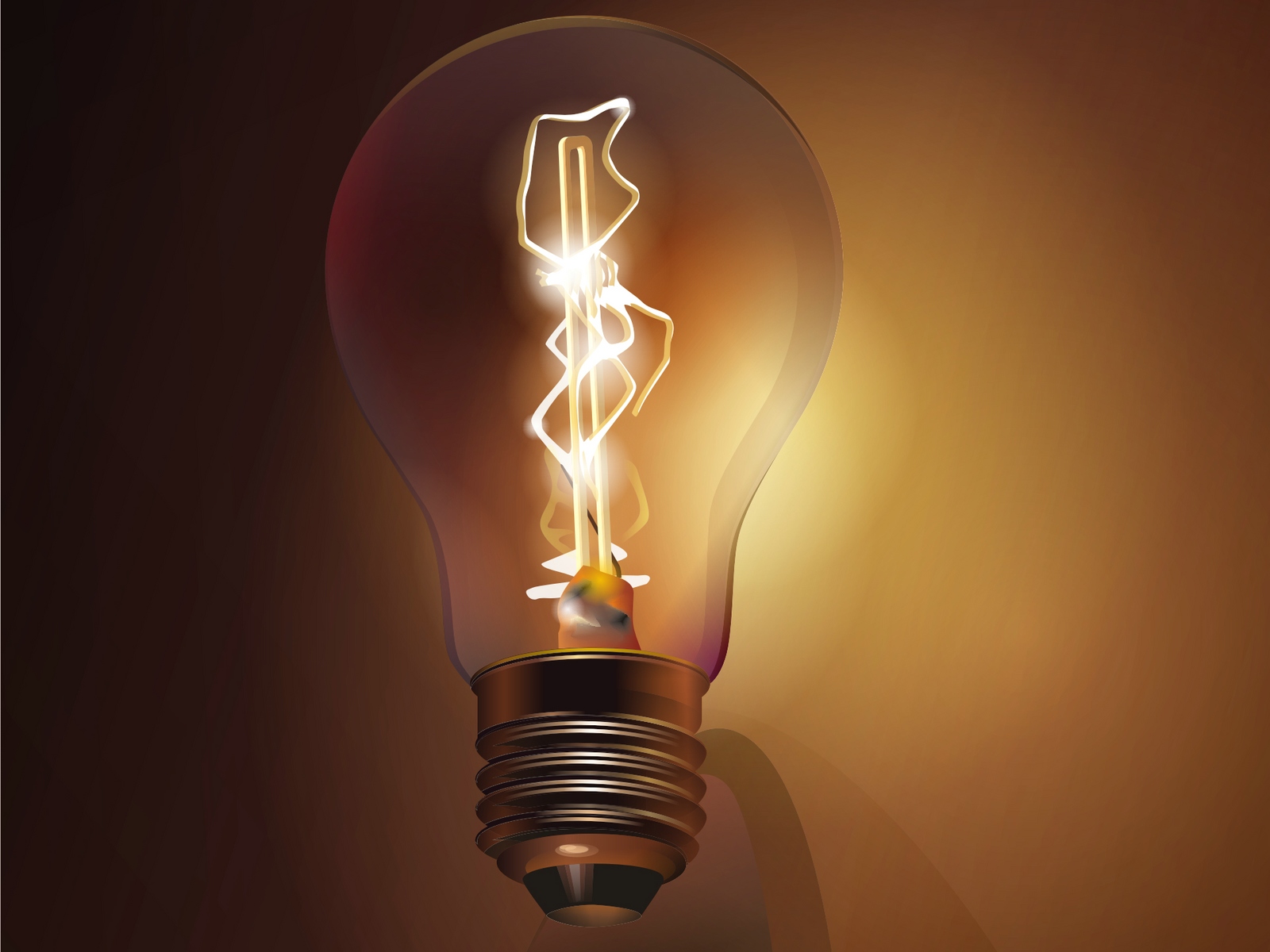 University is a transitional time for many of us. Often enough, we have a hard time figuring out the right way to do things; such as studying or doing an assignment properly. Here are a few tips that could possible help you do better in PSY1501.
1. Studying
Often, during exam time, we struggle to figure out which information we need to study and which ones are not important. Psychology consists of mostly specific terms to describe events.  It's important to always study the scientific terms. For example, knowing that sleep apnea is the term used to describe someone who is deprived of oxygen in their sleep. Most of the exams consist of scientific terms, therefore you need to make sure you understand them thoroughly.
2. Getting help
We may sometimes feel ashamed for needing help, but we still need to get it because it can improve our understanding. If you're sitting in a lecture and don't understand the information on the slide, you should definitely ask for clarifications. Sometimes, the way things are said can make it harder for some people to understand. Just raise your hand, and the prof will be more than happy to try and simplify things for you. Just a simple example can help you to understand what was said.
3. Show up to class
Class can get long and tiring, especially at 8:30am. You really need to push yourself to get out of bed and get to class. Even if you can stay home and read the Powerpoint in your own time, it is beneficial to present yourself in lectures for the simple reason of getting extra information. Many profs use the Powerpoint as a guide, but do not repeat exactly what's posted. You're more than likely to be taught the essential information during the lecture. The best part about showing up to this class, is that the prof most often mentions extra information that will appear on the following midterm.
4.  See your prof for feedback
Your prof will always encourage you to go see them once you get your grade back from the midterm. This is because they will be able to have a conversation with you and discuss your strengths and weaknesses. Most importantly they can tell you what you need to work on for the next midterm in order to do even better.
To conclude, these simple tips are very effective when trying to succeed in PSY1501. Following any of these tips will not be a disadvantage. Your profs are always happy to help their students understand as well as succeed as much as possible.
---
---
Related Articles