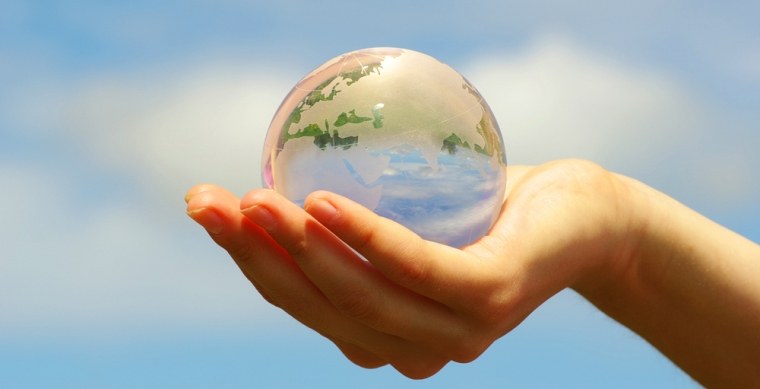 Social science can seem like an easy course, however the heavy load of information can make it harder than it seems. It definitely can be a hard class but if you follow these tips, it should be much easier. In order to succeed,  here are 4 tips.
1. Don't rush
SCS1550 can be a lot to take in. Most of the time, we are bombarded with multiple assignments in a short period of time. Something important to know is that you won't get away with rushing through all your assignments the night before. The teacher really takes the time to thoroughly read through our projects and work so that he can see whether it's sloppy work or not. So make sure you take your time and carefully read through it all, maybe even twice.
2. Pick your group wisely
This class contains a lot of group work. Some of the lectures are mainly based on doing activities in group. Most of the assignments that are worth a high percentage are done in groups of 3 to 4 people. It's important to pick people you get along to begin with. You don't want to try and work in a hostile environment.  Second of all, you should pick someone you can count on to actually do their share of the work. If your partner doesn't do their share of the work, the rest of the group suffers.
3. Stay for the entire lecture
SCS1550 is a three hour lecture every Thursday. After a long day, we all just want to go home and relax. However, it is important to stay for the entire lecture because you will miss out on important information. This particular professor will teach until he decides he's done. All the information given out is essential for the assignments given as well. Also, many of the things he teaches are not on the Powerpoint, so you want to be in class to hear it all!
4. Listen
During lecture, the professor often tends to teach us things we already learned. However, the university does have different standards as to how they want you to do their assignment in comparison to what we've previously done. It would be a shame if you lost marks on your work due to a small structural error.
To conclude, this is a class that requires focus and attention. It is not a class you can pass off at the last minute. To succeed in this class, you need to show up to the class, and stay for the entire lecture and don't rush through things.
---
---
Related Articles