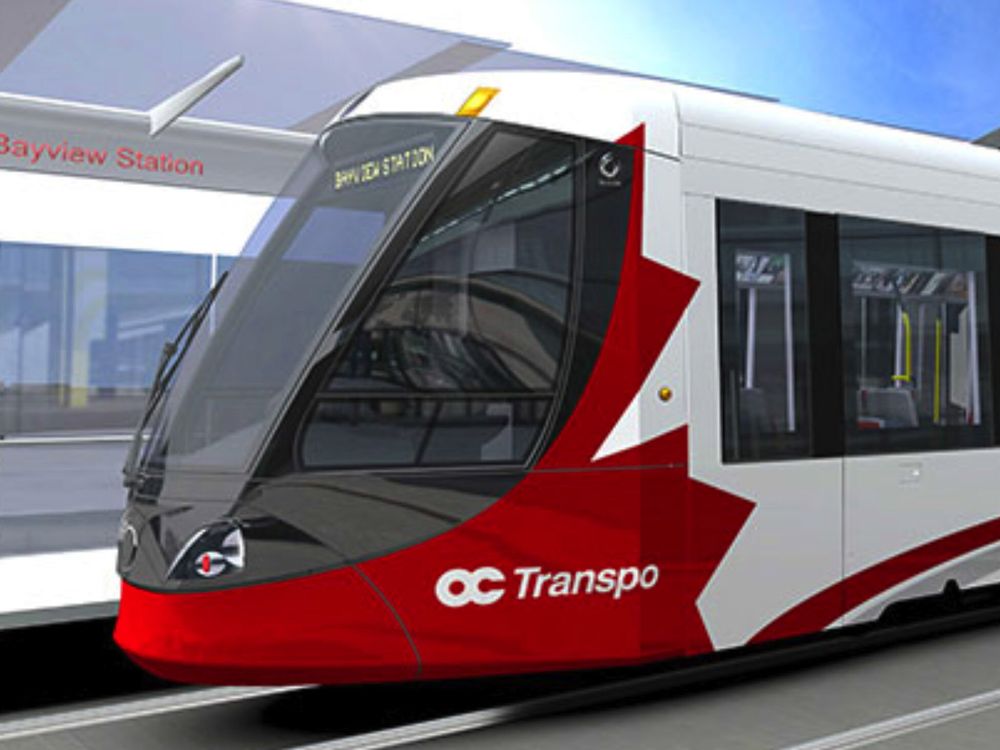 The Confederation Line light rail transit is well on its way. Because of this, they closed down Campus Station in 2016. Until the new uOttawa station is up and running, uOttawa students that commute to school are struggling! Here are the top 5 struggles we have:
1. Having a break between classes but not long enough to go home.
After that 1.5 hour lecture, a break is much needed. Sometimes you get lucky and have a 3 hour break before your next class. But 3 hours is not long enough to go home and relax. So what better place is there to go? Library it is.
2. Your next consecutive class is at Lees Campus? You'll likely be late.
Just got out of lecture and the first thing you do is dash to the bus stop. Why? Because your next class happens to be at Lees. What's even worse? You just missed one of the few buses that go to Lees. Who knows when the next one will come? It would've been so much better if classes were just at the main campus. *sigh*
3. Checking the OC Transpo GPS times.

Ever seen people at the bus station refreshing an app constantly? Yeah, that's likely BusBuddy or Ottawa Transit. Gotta check when that bus will be coming (or if it even will come). If you pay attention to some people, you might see a face of disappointment when their bus still hasn't come at the displayed GPS time.
4. Running to the other end of campus.

The only uOttawa stop for some buses are at Laurier. If you happen to have class in the science/engineering buildings, it is truly a marathon to get to class. You might even have to sprint if there's 5 minutes left till class starts. Very likely that you'll have shortness of breath once you get to class after such vigorous exercise.
5. The crosswalk in front of Desmarais.
This crosswalk is likely the uOttawa equivalent of Shibuya Crossing in Tokyo, Japan. If you are trying to catch a bus or get to class and need to cross, it'll be challenging to get past the herd of students in front of you without bumping into them. It's also quite the struggle if buses are turning and not yielding to us students. Luckily, the light for us to cross usually lasts for a good period of time. But waiting for it to turn back to the walking signal is also long.
Wouldn't it be awesome if Campus Station was a thing again? The most central bus stop at uOttawa ever. This new light rail transit is supposed to be fast, so hopefully it comes on time and we won't have to check those GPS times anymore! We'll be waiting OC Transpo…
---
---
Related Articles