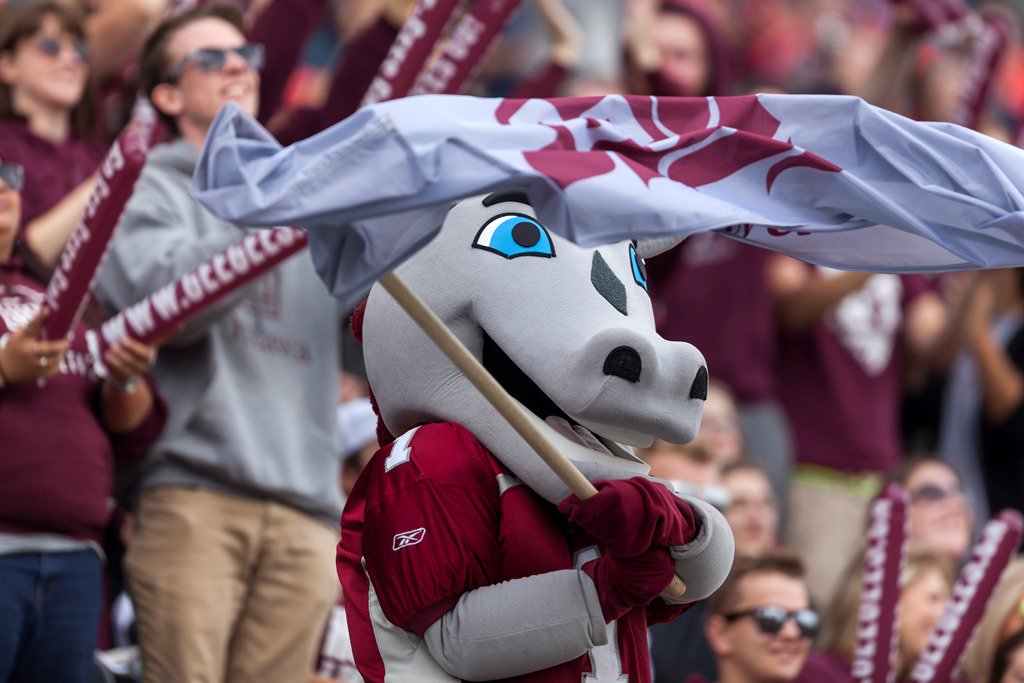 Many people are probably looking for some fun and exciting classes every year at uOttawa. Well, if you are indeed looking for one, you are at the right place! Here are 10 of the Coolest Classes at uOttawa!
If you're interested in learning about the history of Indigenous-Settler relations and how they have shaped current issues in Canada, and you enjoy an engaging learning opportunity, this class is for you. Professors who teach courses in this area of study often invite guest lecturers, offer out-of-class opportunities to learn, and encourage class discussion. I don't know about you, but I love a good field trip!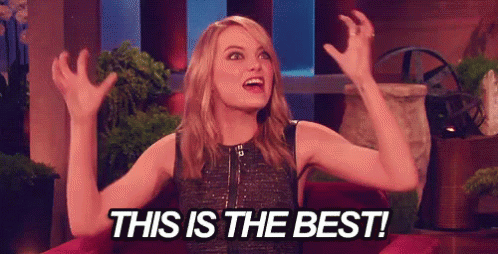 This class will change the way you look at some of your favourite childhood stories (Peter Pan, I'm looking at you), but you get to do a lot of light reading and you're in for loads of fun course material, class discussion, and the occasional movie.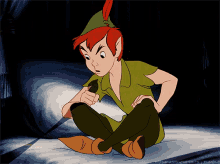 If you often wonder why humans express themselves the way they do sexually, and the current ways in which culture and sexuality interact to create the behaviour you see everywhere, from your dorm to the party you were at last weekend, this is the course for you.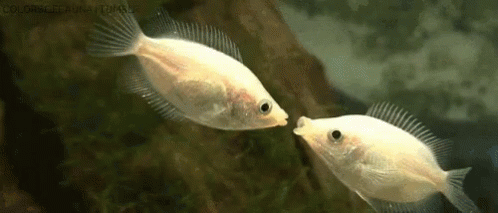 Who doesn't want to examine the way their favourite aspects of popular culture affects how we communicate with each other? This class looks at the myths and stereotypes connected to different forms of pop culture, and myth busting is always fun!
If you have burning questions about which of your parents to blame for your red hair or left-handedness, this is the place to be. You'll love this class if you're interested in how we end up with the traits we do, and how genetics work, and hopefully come away with some cool information to share with your friends.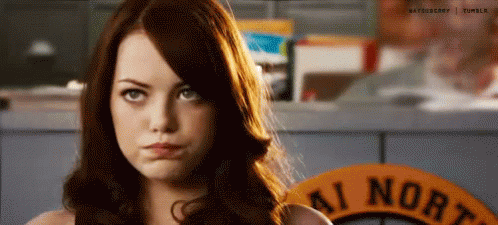 Looking for a different perspective on the political thought you're used to hearing on a daily basis? Take this class and discover other lesser known ideas on politics from all around the world. What's not to love about stepping outside the familiar and learning something new?
While this one might seem a little dark in comparison to other courses on the list, it is an intriguing one because of its examination of the causes and different forms of violence in which people participate in to initiate change. You'll come away with a better understanding of the occasions of politically charged violence around the world.
If you're looking to expand your knowledge of Canadian cinema and delve into a more specific category you may have limited exposure to, take this course. Indigenous cinema has a unique feel to it, unlike any other form of North American cinema, and you'll discover a whole world of talented artists!
Besides being introduced to other works of fantasy fiction, there's a high chance you'll get to look at the likes of J.R.R. Tolkien's The Hobbit, depending on who's teaching the course. In keeping with most university English courses, you get to read and discuss! Bonus points for fun books that make you forget you're reading because you have to.

If books aren't your thing, but you love the world of comics and the grown up version of picture books, take this class. You'll get the opportunity to learn about the history of the comic book, and how it has developed over time, as well as read some stellar graphic novels.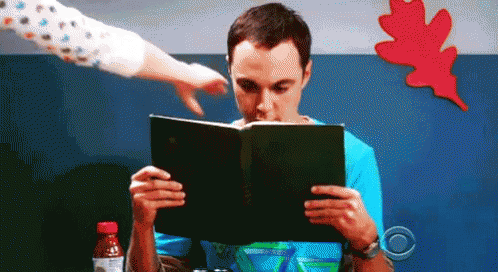 ---
---
Related Articles