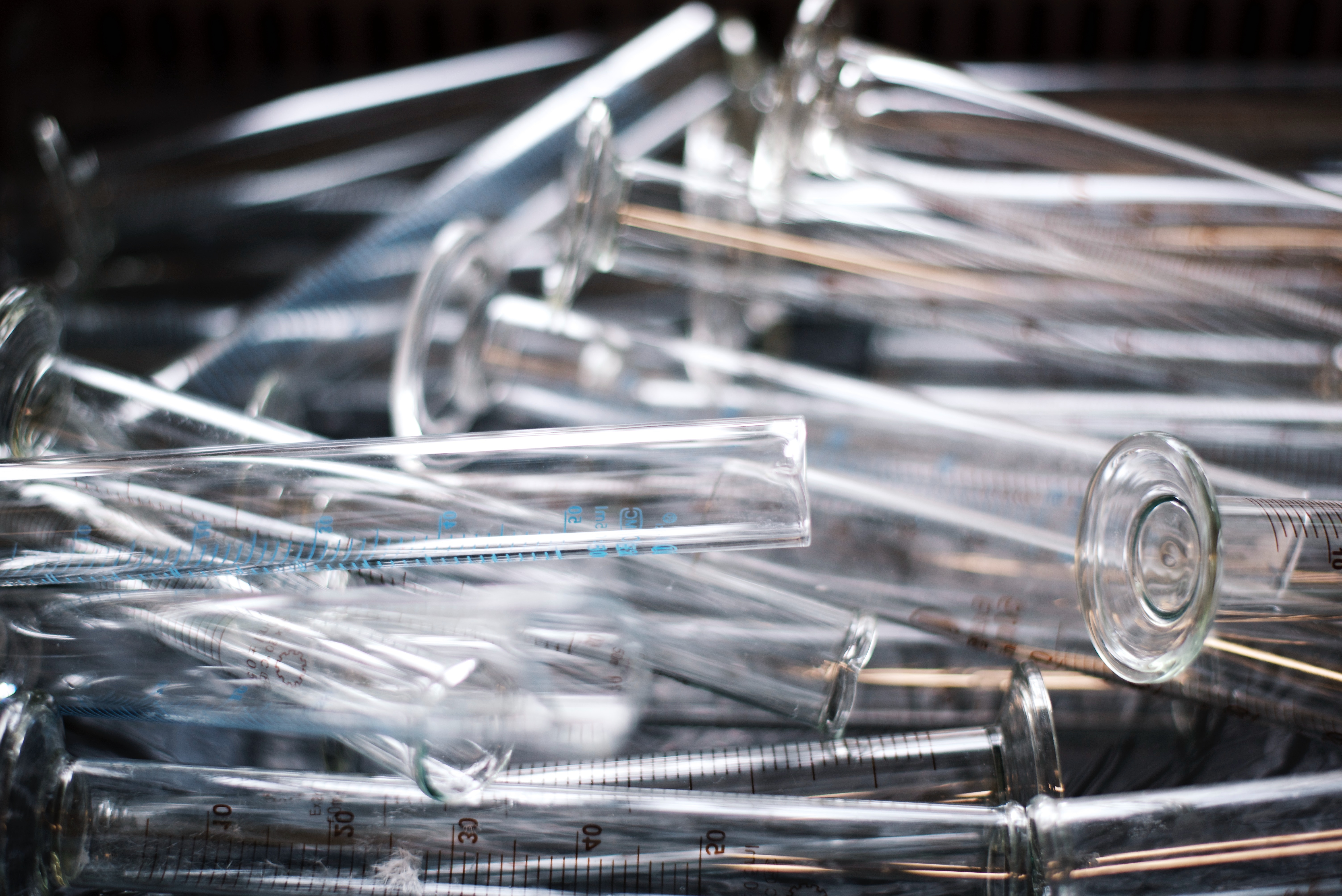 Chem 110, the first in a long chain of chemistry classes that any science student will have to take early on in their collegiate career.  Chem 110, also known as General Chemistry 1, can be ominous for most students at Pitt but with these tips and tricks, it'll be a breeze! All of these tips come from a TA (and not to mention, a past student) so they are guaranteed to help you out!
1. Rewrite your notes…
It's hard, trust me I know, to keep up with what your professor is saying while simultaneously taking notes, understanding examples, and comprehending the material. No one can do it all in that 50 or 75 minute period but it's important to rewrite all your notes so that when the exam comes around, you're not trying to decode your messy handwriting or incomplete sentences. If you're like me, you might even color code your notes… not everyone's like that though.
2. Go see your TAs
This is a huge one guys… your TAs work hard to prepare your worksheets and help sessions so that they can answer all of your questions about thermodynamics and quantum numbers. Go see them!! Ask them things… chem related or not! They are students just like you, who have taken the same class and done well! They want to help you succeed, so take advantage of that.
3. Email the professor
If you've spent hours on a concept or a problem, have exhausted all of your resources, and driven your friends insane… it's time. Email your professor, they're not gonna bite you or be annoyed by your questions, they want you to succeed and, more importantly, understand the material. So talk to them, set up an appointment to meet with them if possible, and get their expertise so that you can get the most out of their class.
4. Problems, problems, and more problems
Chem isn't about memorization or regurgitation. Chem 110 in particular, is about application, and being able to prove that you understand the concepts and theories and that you can apply that understanding to diverse and numerous problems. That's what your exams are going to be like so why waste time trying to memorize names and dates and formulas when the most important, most heavily graded, sections on the exams and final are the problems? Use the textbook, your class notes, old exams, study guides, recitation worksheets, and any other resources given to you but also remember the internet! There are endless problems and examples online that are helpful and good practice, use them!
5. Use your lab period
Lab may seem like an easy way to gain points in the course or a waste of 4 hours on a Monday morning, but in actuality, lab will help you gain a lot of understanding of the information talked about in class. Chemistry isn't some far-fetched subject… it's relevant and can be found in all parts of everyday life so take advantage of that! You're learning cool information and getting interested in the application of that information can help you apply it on exams and homework!
These tips may seem like a lot, but if you start early in the semester, the last few weeks will go so much smoother! With these tried and proven tips, you should have no problem excelling in Chem 110!  Good luck and happy studying 🙂
---
---
Related Articles