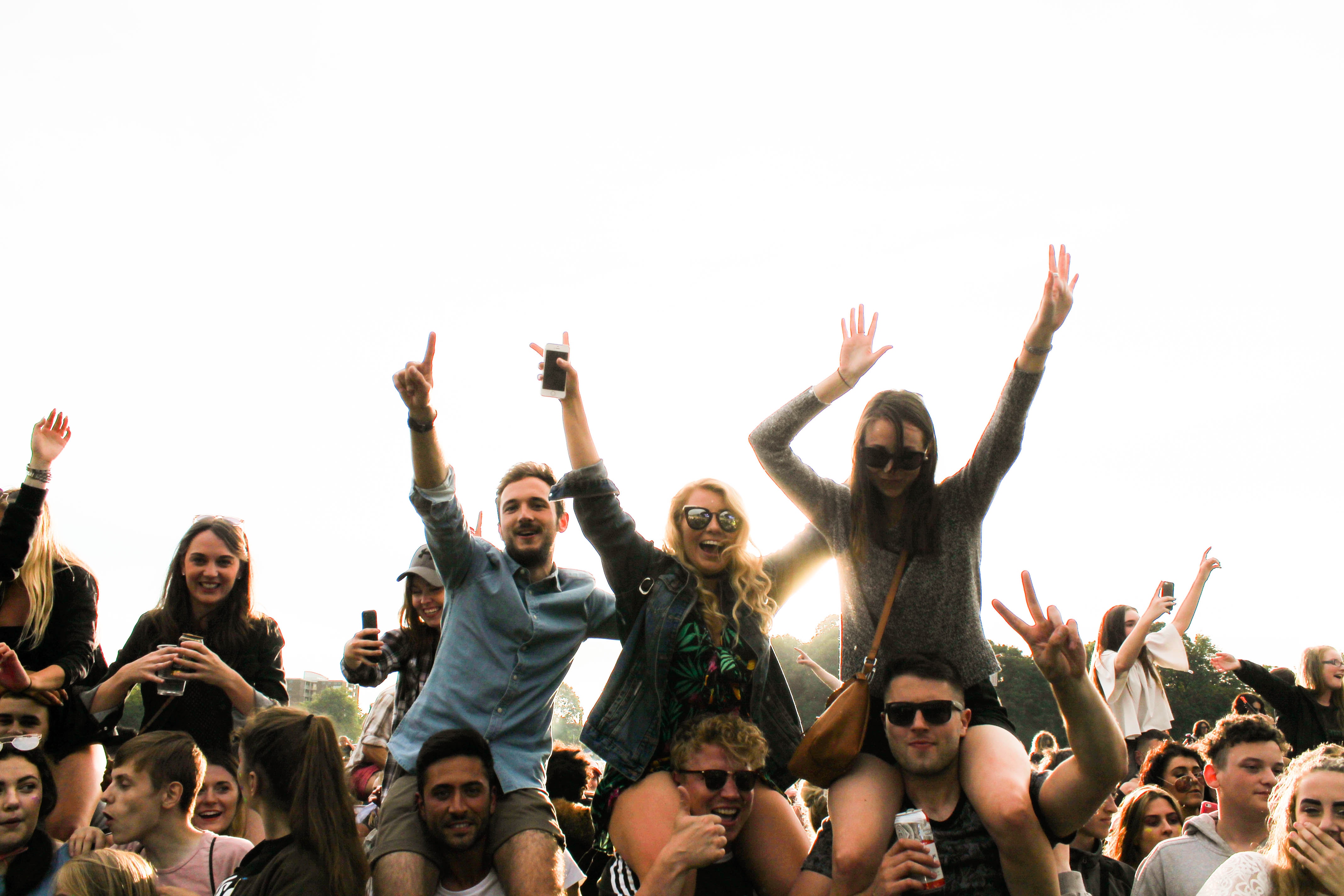 There are hundreds of majors at Pitt but not all majors are created equal, especially during the infamous Syllabus Week. This week, while designed for professors to cover important course information and get to know their students, has become one of the biggest party weeks of the year for students on campus. South Oakland is alive and loud every night of the week, with no one seeming to care about that 10am lecture they have the next day. While most kids are out having fun, every major reacts differently to the freedom, or lack thereof, that their classes give them during this first week.
Science
The classic "I can't go out…I need to study" starts early with these kids. In fact, Syllabus week doesn't really exist for them with professors lecturing two minutes after presenting the syllabus and the first quiz in bio happening the next Monday. These kids, regardless of their ever increasing work-load, usually rally during Syllabus Week cause they definitely need to let off some steam. Just don't be surprised when they're up bright and early Sunday morning to hit Hillman.
English
Pretty much any major within Arts and Sciences is in the same boat as the English students, so apply this to as many of your friends as you want. These kids are usually the least stressed of the bunch…until that final 12-page paper hits at the end of the semester and they become complete disasters. Until then, however, they are almost always down for a good time, especially at the beginning of the semester and they haven't shared their political/literary/linguistic opinions with their friends in a while.
Business
So there's the stigma: business majors don't have any work which is wildly untrue! Many of my friends are business majors with varying specializations and they are some of the hardest working students I know! That being said… business friends are known to have a little too much fun on Syllabus Week and reap the consequences the next Monday morning. These kids are usually less stressed in the beginning of the semester so they're down to have a lot of fun that first weekend back 🙂
Engineering
We get it…you're smart, super smart, scary smart. These students are pros at being completely overwhelmed with work and expertly hiding it so that they can party alongside their much less stressed friends. That being said, they can be known to go a little overboard because they need a break from the school world so watch them carefully if they seem to be having a particularly stressful Syllabus Week.
Undecided
Gen Eds on Gen Eds on Gen Eds…that's the life of an undecided student at Pitt. All those diverse courses allow these students to explore various paths and really find their academic passion but they also tend to be a little easier than the major-specific, upper-level classes so these students are more available to go out early on in the semester. They also will ask you countless questions about your major until they decide whether or not they might join you on your way to your career.
There are obviously so many more majors and reactions to Syllabus Week than what's here but these are some classic, for-sure kids you're gonna meet during any Pitt Syllabus Week 🙂
---
---
Related Articles