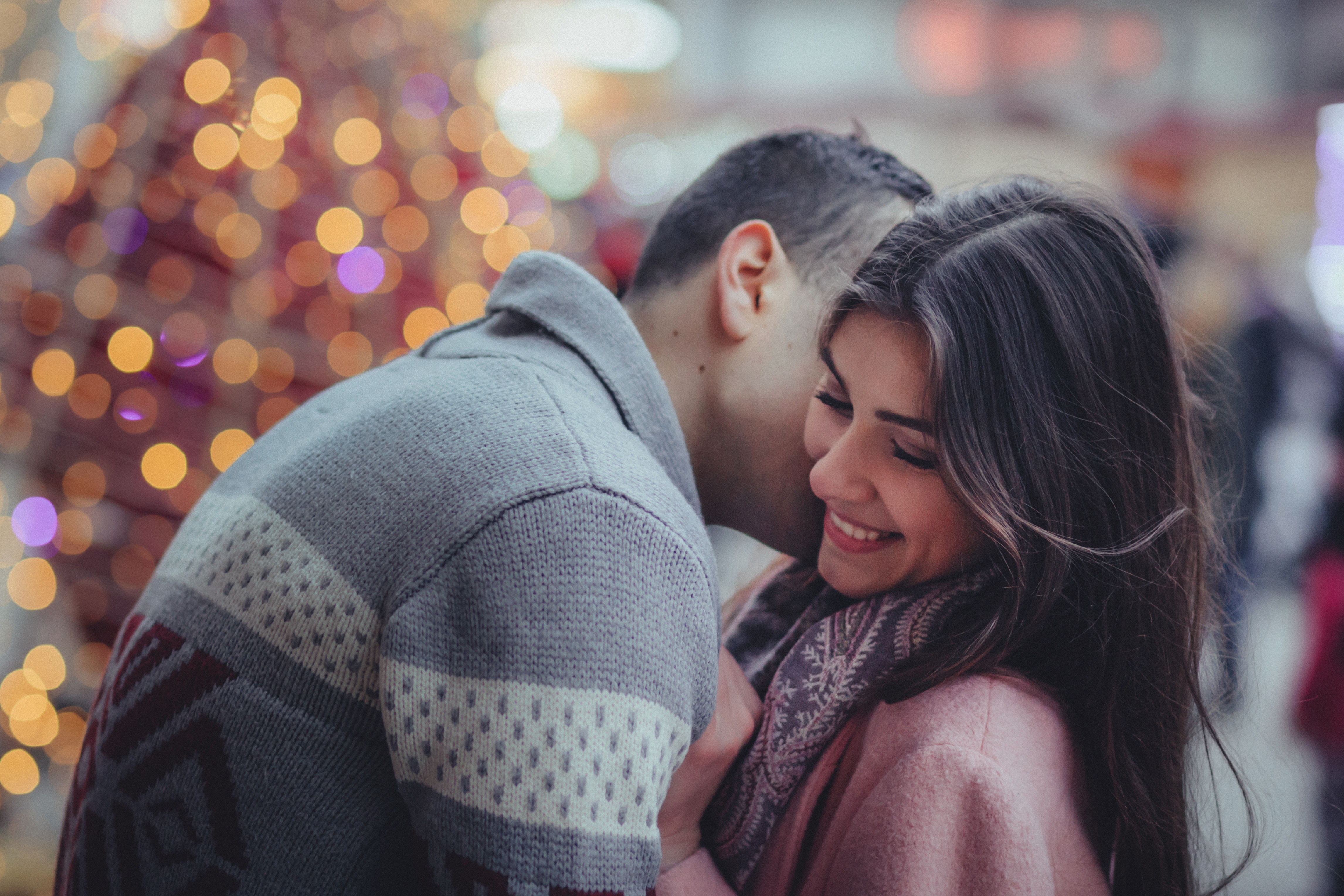 Have you been in a relationship for a while and need new ideas of things to do? Are you just starting a relationship or newly dating someone and want things that'll sweep them off their feet? Whatever your situation is, Oakland and the surrounding areas on Pittsburgh offer countless opportunities for super fun, relatively cheap dates, perfect for college students! Below are ten of my favorites, guaranteed to bring a smile to you and your partner's faces!
1.The Cathedral of Learning
You don't even have to leave campus to make a great date! The Cathedral offers so many fun things to do like exploring the Nationality Rooms, discovering the differently decorated floors, and making it 42 floors up to see the sights of campus and beyond! Afterwards, you can explore Oakland for restaurants like Stacked and Piada to complete your perfect night 🙂
2. Petsmart in Shadyside
This one might seem weird, but trust me! Take your partner out to dinner in Shadyside, get some ice cream, and make your way into the Petsmart on Penn Ave. Wander the aisles and just admire the cute little pets, the bubbly fish, and the cool reptiles! Being in college, we don't get to see many animals that aren't squirrels and pigeons so this is a fun way to fill your heart with cute while spending time with your partner 🙂
3. The Incline on Mt. Washington
One of the most classic date ideas this city has to offer, the Inclines, either the Duquesne or the Monongahela, provide a quaint, journey up the mountain, stunning views, and a tight space to cuddle your loved one on the way down 🙂 Take in the sights of this beautiful city at the top of the Incline where you can see far and wide, including all the bridges, rivers, and iconic landmarks.
4. PNC Park
Located on the North Shore, PNC Park offers a super fun night watching the Pirates and eating your heart out! Even if you don't watch baseball, the park is filled with countless, delicious food and drink options and the tickets are usually really cheap. Some nights they even have fireworks or concerts after the game!
5. Randyland
Randyland is amazing, especially in the spring/summer! A once empty lot, now filled with colors and paintings and random objects transports you to a world of imagination and beauty in ordinary objects. Randy himself will be there to tell you his moving story and explain the unexplainable beauty and art that he has created over the decades. This date is moving, beautiful, and provides so many opportunities for that perfect picture!
6. Retro Bowling
Arsenal Lanes in Lawrenceville in a super cool, untouched-retro bowling alley where the games are cheap, the music is great, and the experience is one you'll want to repeat again and again. Test the bowling capabilities of your partner, or test their ability to win/lose gracefully while having so much fun and being transported back to the 1950/60s.
7. Movie Night in Lawrenceville
Row House Cinema offers a weekly theme to their movies followed up by brief discussions in the bar next door. The themes vary from Harry Potter to Hitchcock to Cowboy Classics to Disney, so there's a place for everyone here. This is a fun way to amp up that classic movie night date and, when you're done, there are tons of cute restaurants and shops lining the streets of Lawrenceville!
8. The Escape Room
This place makes for a great group date because the more people on your team, the easier it is to solve the puzzles and beat the game! Use your collective knowledge and resourcefulness to move through the riddles and puzzles and escape the room!
9. Phipps Conservatory
Located right past the entrance to Schenley Park, Phipps is a great date night spot and it's free with a student ID! With seasonal changes to their exhibits, the blooming flowers and luscious foliage will stun you and create a romantic atmosphere for you and your partner to stroll through, hand-in-hand 🙂 During the winter, they have an incredible indoor-outdoor light show that provides many a beautiful backdrop for that Insta pic.
10. Yoga + Art at Carnegie
Also free with a student ID, all of the Carnegie museums make for super fun date spots! If you and your partner want a little bit of culture, the Carnegie Art Museum is a beautiful, quiet spot to explore decades of art and learn more about your date's interests and preferences. To make it even better, on Thursday nights the museum offers a one-hour yoga class in the exhibits! You and your partner can get grounded and find flexible peace together while surrounded by some of the most famous works of art. After you've worked up an appetite, swing over to one of the many restaurants right across the street like The Union Grill for a nice, not-expensive meal to complete your night!
All of these are just a handful of the amazing things Pittsburgh has to offer the dating world, but these ten are guaranteed to be fun, memorable, and unique! Use these to impress your girlfriend or boyfriend with your innovation and creativity, unlike that boring dinner-date you've done too many times before:)
---
---
Related Articles