Back to University of Regina Blogs
10 Hardest Courses at University of Regina
Now that you've graduated high school, you might be thinking, "Yea, I should definitely go to university!" Well, life at the university is full of stresses – tuition fees, requirements, and ultimately – memorizing and analyzing! But since not all courses are created equal, we're going to give you a brief overview of the Top 10 Hardest Courses at the University of Regina.
Considered by many as one of the hardest courses at University of Regina, the Data Structures and Abstractions course starts off by introducing the students to the structures and implementations of algorithmic analysis including fundamental computing algorithms. Some of the topics include heaps, recursion, Master Theorem and computational complexity. Aside from its complexity, students must also memorize and apply specific formulas which they also have to derive and/or memorize!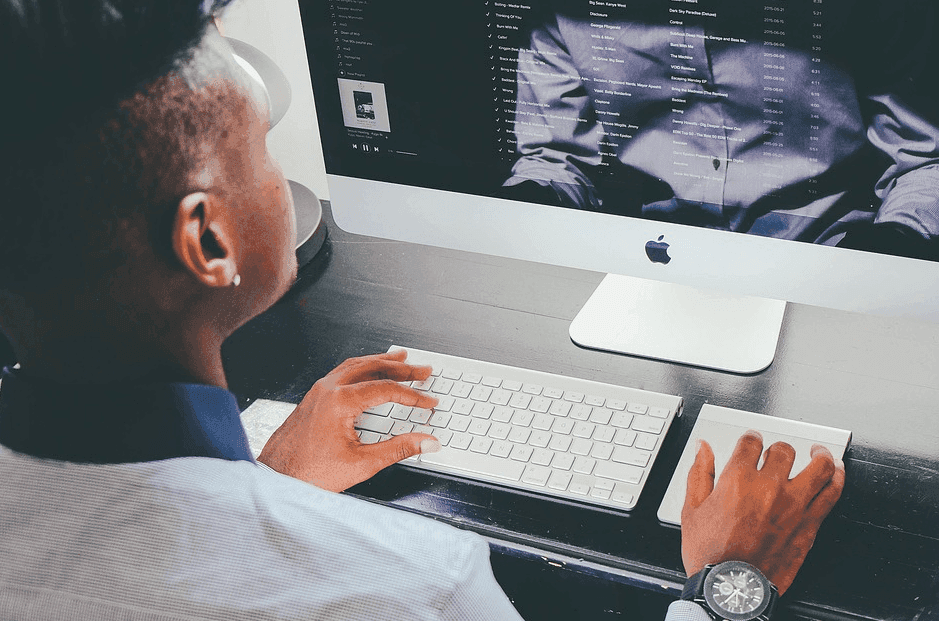 The Software Engineering Methodology basically teaches students the fundamentals and principles behind designing programs and developing large software systems. These software systems must be safe, secure, reliable and maintainable. This course pushes the students to think and create software process models, design it and demonstrate its application. It's one tough course indeed!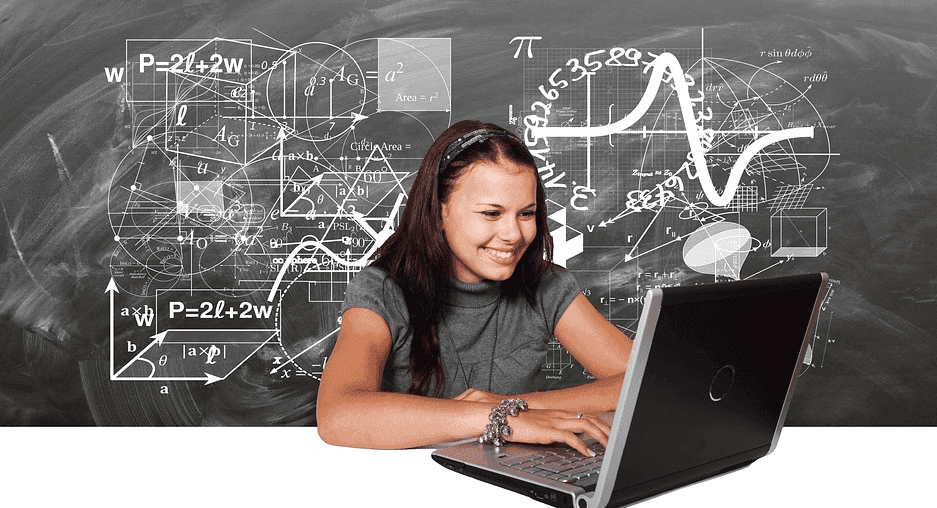 In System Dynamics students must understand the various linear analysis methods for mechanical, electrical, fluid and thermal systems. This entails memorizing and applying various formulas which can be very confusing especially for freshmen. Lastly, students must use linear differential equations to analyze varying system responses. Talk about pouring salt to wound!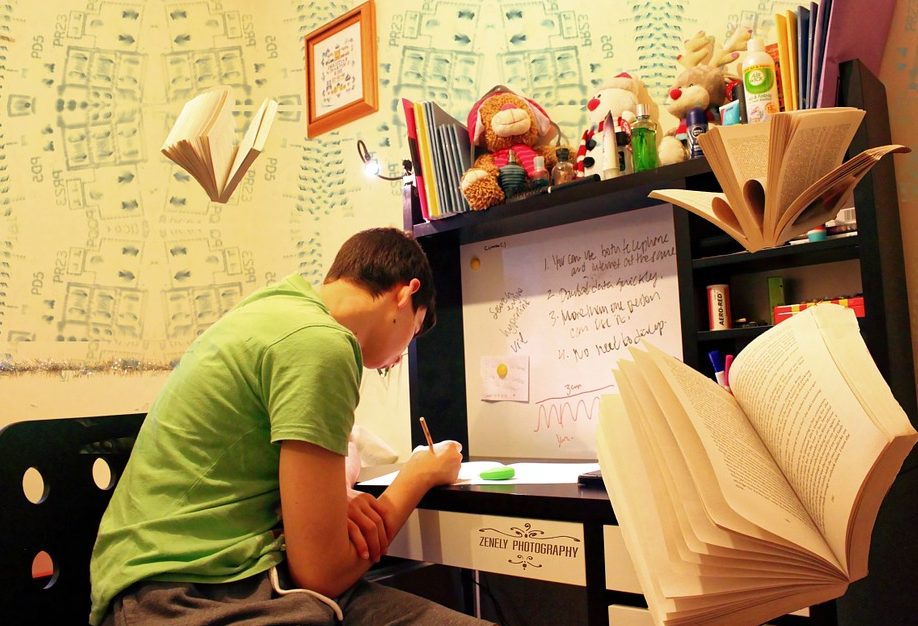 This course revolves around mechatronics, a product of combining the fields of electronics and mechanical engineering. This field will focus on sensors and transducers, signal conditioning and both mechanical and electrical actuation systems. This course requires great analysis and quick thinking which are both strenuous and taxing for any college student.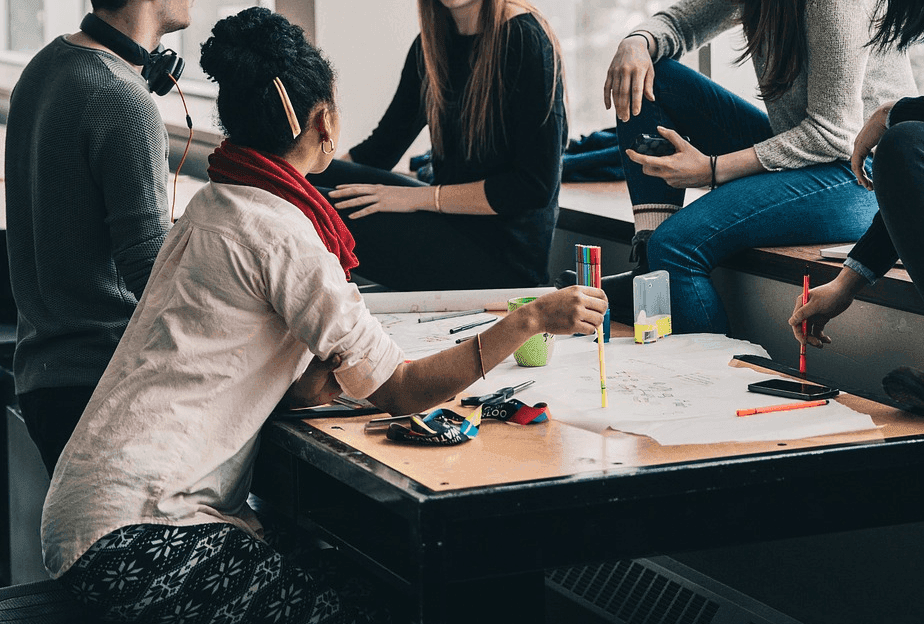 Atomic Physics at the University of Regina focuses on modern quantum mechanics, Schrodinger equation and commutation relations. Students will then discover all of these studies' application on harmonic oscillator, one-dimensional potentials as well as both hydrogen atoms and complex atoms.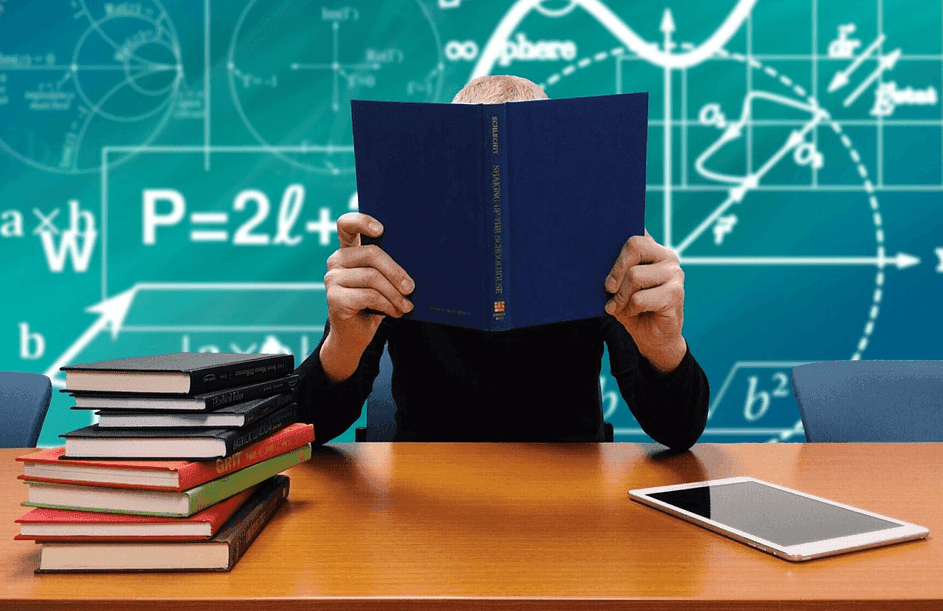 This field of study focuses on the theory of classical and quantum statistical mechanics and its applications to multiple systems of physics, this includes lasers and atomic lasers. This course entails countless hours of memorization, formulation, analyzation and application. Many students spend countless of sleepless hours from this course alone!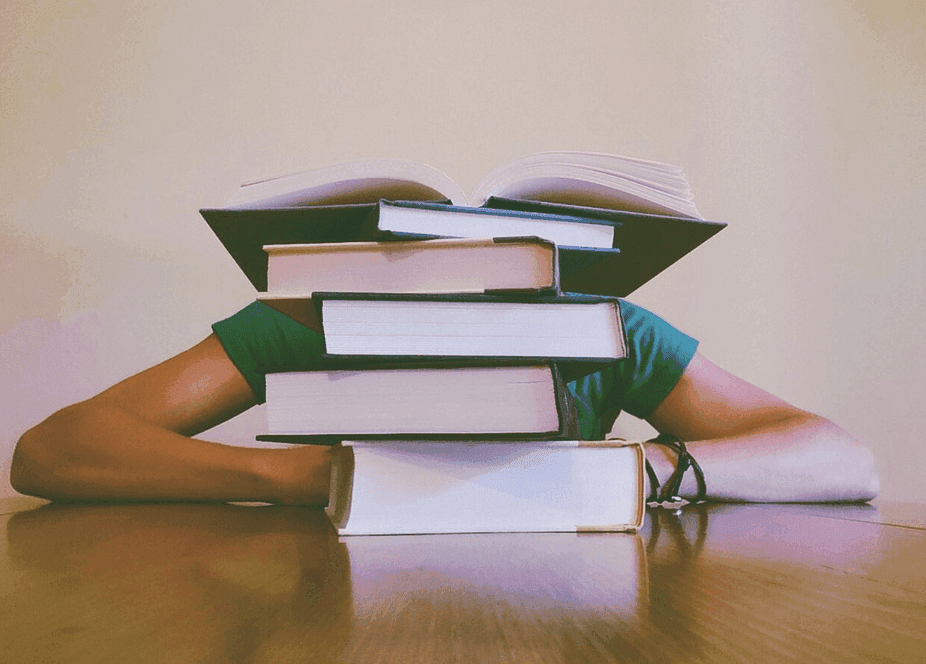 Quantum Mechanics 1 is dreaded by students due to its complex theories and formulas. At the University of Regina, most of the topics will include Axiomatic formulation, angular momentum and spin, pertubation theory, systems of identical particles and matrix mechanics.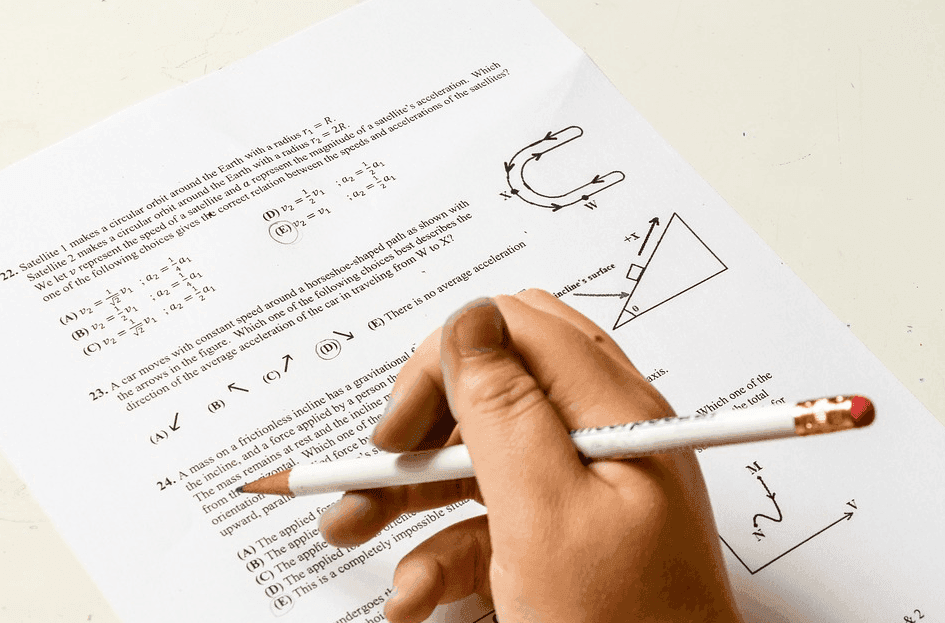 This course will teach students the Hamilton – Langrange equations, Hamilton – Jacobi theory and application and special relativity! Many students at the University of Regina find this course really difficult and is only tackled by students that really love and are committed to the field of Physics.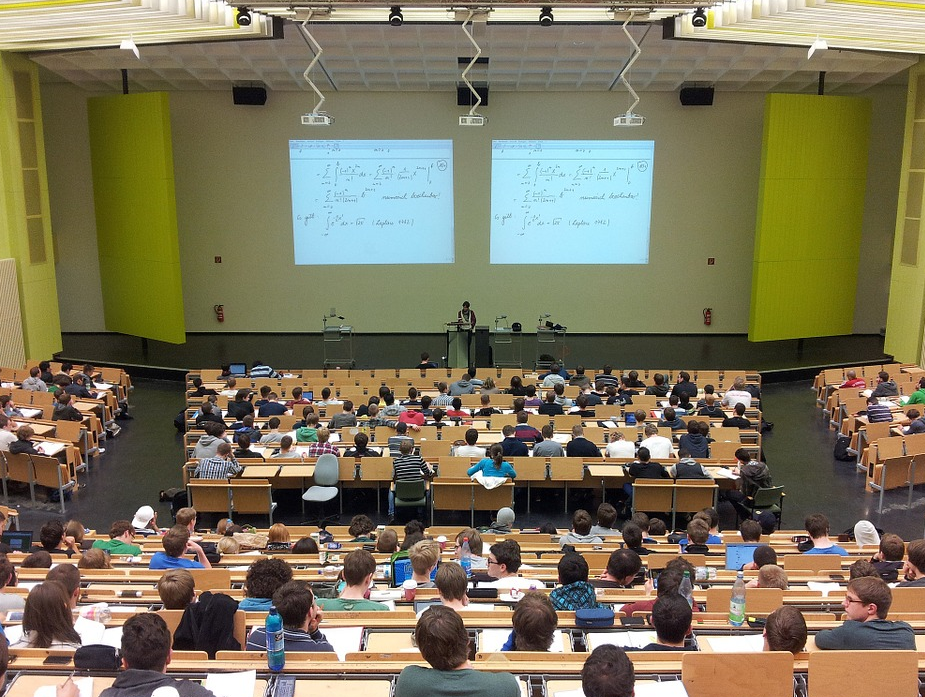 This is the continuation of the course number theory. This will cover mostly quadratic reciprocity, arithmetic functions, distribution of primes as well as the famous prime number theorem. Those that love difficult and challenging subjects will definitely love this course!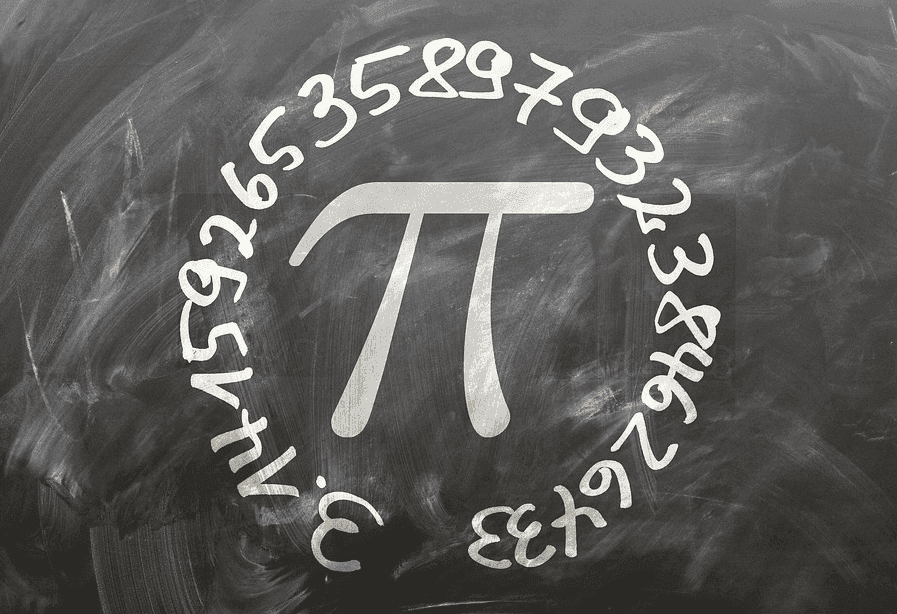 Advanced Microscopy examines the concepts and instrumentation associated with microscopy techniques. This includes atomic force and near-field scanning optical microscopies. It will also highlight lipid systems as well as applications of proteins, carbohydrates, etc.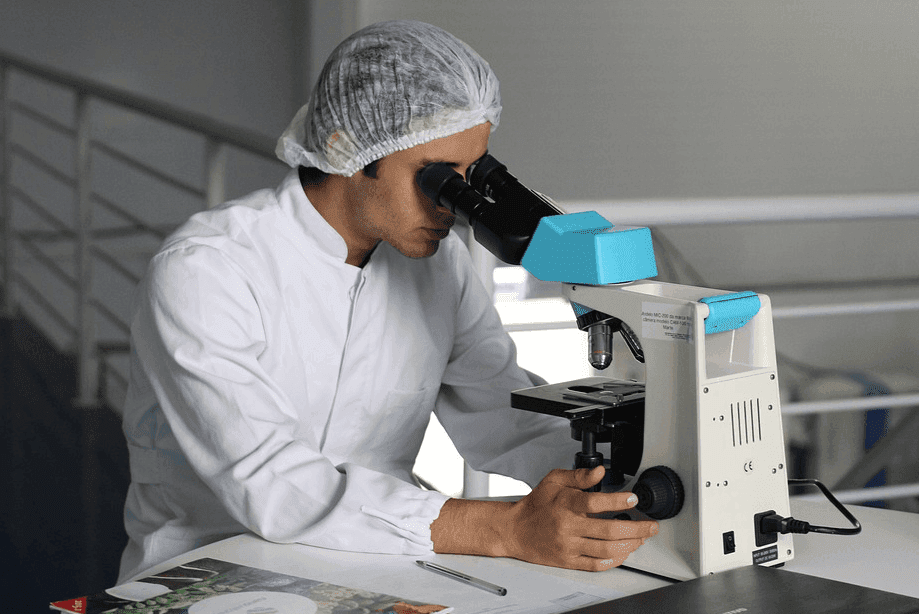 ---
Suggested Articles in University of Regina