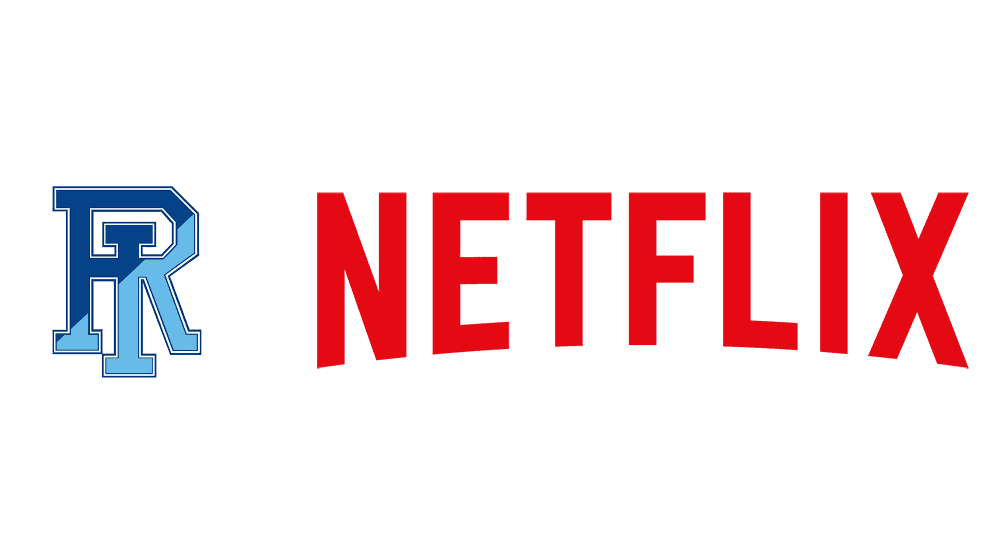 Everyone watches Netflix. Endless amounts of movies, TV shows, and documentaries right at our fingertips. It's just so tempting to sit there and watch, or even to just have it playing in the background, for hours and hours, as autoplay keeps the stimulation ongoing. It's a college student essential.
When surveyed, 144 out of 152 college students at URI report that they use the popular streaming service on a regular basis. However, the majority of them are clueless about what is to come for the company. An announcement from the executives recently revealed that the prices for the monthly plans would soon be raised, with the price of the most popular plan being raised $1 a month, and the more expensive plan jumping a full $2 per month.
Now, this change in price may not affect you personally, but it does affect whoever is paying for your endless binge sessions.  Out of 152 students, 68.7% say that their account is paid for by a parent or another member of the family, 16.4% say that the bill is footed by a friend or neighbor, and only 11.2% of students say that they pay for the service themselves.
Though the raising prices seems to be in the news everywhere these days, only 53 of these 152 URI Rams stated that they were aware of the change. The other 65% had no clue what was going on in this part of their daily lives. When asked about the jump, reactions from students included; "I didn't know about it.", "I'm surprised," and "I had no clue but it's dumb".
Other young adults came at the topic from a more logical, understanding point of view, saying "I can see why they raised the price, after the amount of debt they announced over the summer" and "I don't really mind, because we are getting so much content for such a low price." Still others criticized the change, using adjectives like "lame", and "unfair".
Overall, out of the people who had indeed heard the news, 25 disliked the idea, and the other 28 reported that they didn't mind, or that it didn't affect them. The poll reflected the idea that URI students, especially those who didn't pay for their own account, had no clue in the price raise of the monthly plans, even though this service is something that most reported using daily.
---
---
Related Articles