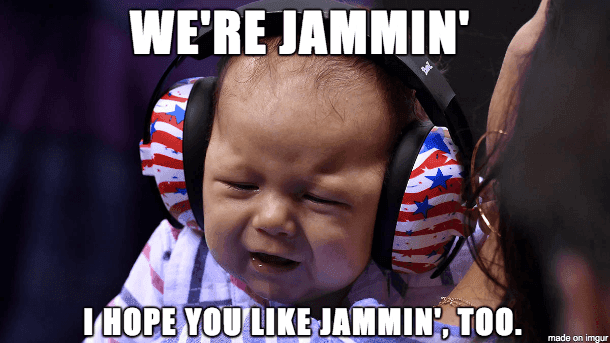 Throughout all aspects of life, music comes in super handy, and is a large part of life. It is so easy to find a song, artist or genre that fits your exact mood at the moment. As a freshman at URI, these are the songs that have been extremely relatable, or come in handy for certain events or moments.
1. Seven Nation Army- The White Stripes
Necessary for all of the football games, or any college or high school game, to be honest.
2.The Middle- Jimmy Eat World
Just a good song in general for this period in someone's life.
3. Mr. Brightside- The Killers
Honestly, is this song not on anyone's playlist? Pretty sure everybody in the world came out of the womb knowing these lyrics.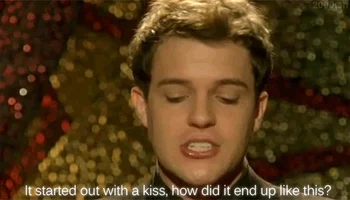 4. I Hope You Dance- Lee Ann Womack
Not exactly sure why, but this song just triggers so much nostalgia, and so many memories. Useful when you're in wonder of the world, and in shock of how fast you're growing up.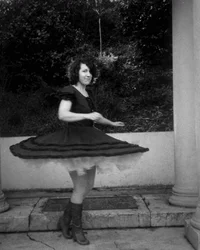 5. Scars- Papa Roach
Helpful when you're feeling down, and need something to remind you how strong you are, and that you can make it through anything.
6.No Such Thing- John Mayer
So there might just be a little tiny bit of bias here, because John Mayer graduated from my high school, so this song is full blown high school nostalgia. Nothing brings as much excitement for school reunion as this gem does.
7.The Time of My Life- David Cook
Perfect for when you need a reminder that you are someone in this big world.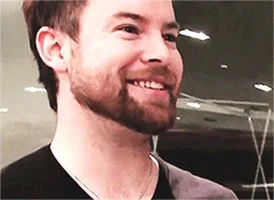 8.Snow (Hey Oh)- Red Hot Chili Peppers
This song is perfect to fall asleep to. Try it.
9. Man in the Mirror- Michael Jackson
For when you need a reminder to take a look at yourself.
10. See You Again- Carrie Underwood
Not Charlie Puth. This song honestly has been a "designated happy cry" song forever. It just makes you think of old friends and that it's not over with them.
11. Put Your Records On- Corinne Bailey Rae
The perfect song for when you want to let go, and just "let your hair down". 🙂
College is hard, everyone can admit that. Music will help almost any situation.
---
---
Related Articles