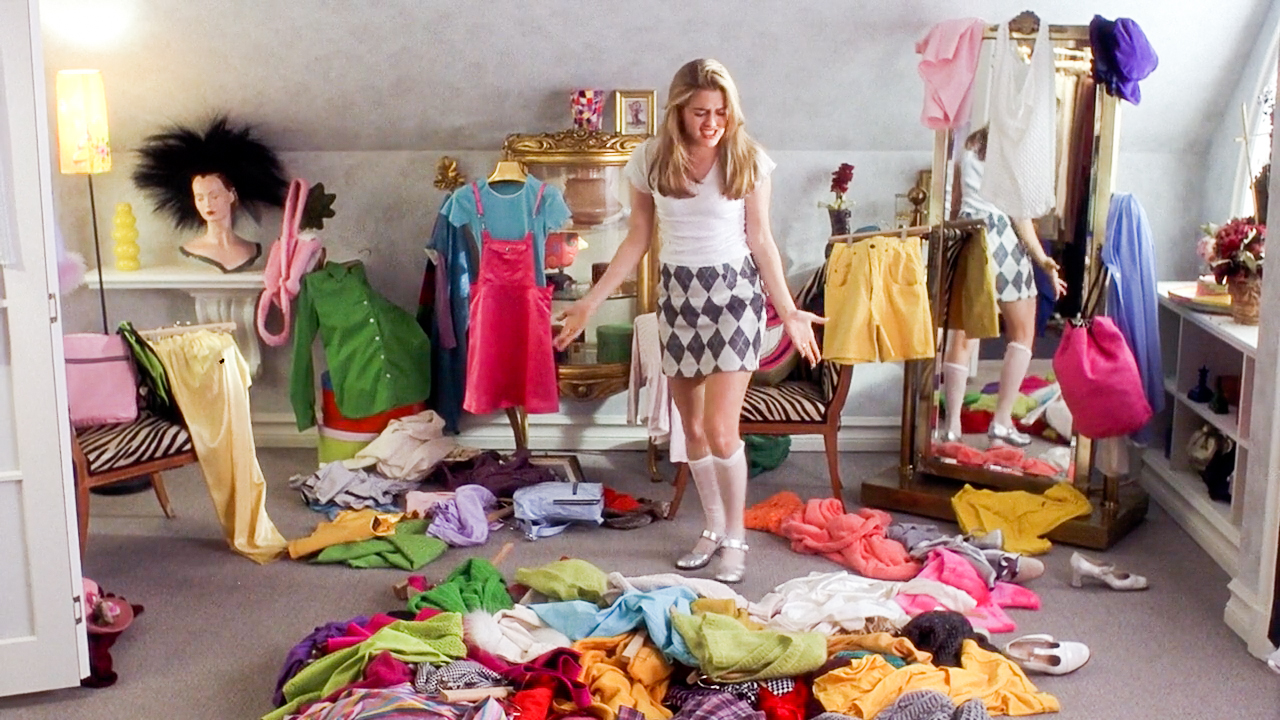 Obviously, clothes are necessary anywhere you go. But clothing is a large part of what you need to bring to your college or university, and it's important to make sure that you have everything you need. If you attend URI, there are certain items that will come in extremely handy.
1. Rain Boots/Duck Boots
If you live in New England, you know it rains a TON. It can be sunny in the morning and be thundering 2 hours later. If you're not from New England, be prepared to wear these at least once a week, sometimes more, so make sure they're comfy.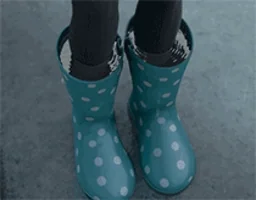 2.URI Apparel
T-shirts, sweatpants, hoodies, or lanyards, hardly 5 minutes can go by without seeing the Ram logo, or something Keaney blue, or the letters "URI" embellished somewhere on someone's body. One of the easiest things to toss on, because you know everyone will love them.
3. Leggings
Pretty much a necessity for all college girls. They pair well with t-shirts, sweaters, hoodies, flannels, literally anything you can ever wear. Also, they make good pajamas when it's too hot for flannels or sweats, but too cold for shorts.

4. Comfortable Shoes
There are so many hills on our campus, and the buildings are so far apart, that you will end up doing a ton of walking. Make sure you stay comfortable in good walking shoes. If you're not a fan of running shoes on a daily basis, I recommend Converse or Vans.
5. Rain Jacket
Paired with number one, this is one of the most important things that anyone can bring to school. There's nothing worse than making sure you look good for a class, and then having to walk in the rain and ending up walking into class looking like a drowned rat. It helps to have a hood.
6. Hoodies/Sweatshirts
Again, it's New England. It snows here quite a bit, and towards the end of Fall, it starts to get pretty chilly around campus. Hoodies are awesome to cuddle up in, and keep you warm.
7. Shower Shoes
NOBODY wants foot fungus. Avoid the nasty floors in the communal shower by bringing a pair of flip-flops (Old Navy $1 pairs are perfect!) or slides that you don't mind getting wet or gross.
Many of these apply to all college or university students, but come in especially handy for those who attend URI. Make sure to put these on your packing list, or you'll be driving a half hour to the nearest Target to pick them up the first time it rains or snows. Be prepared.
---
---
Related Articles