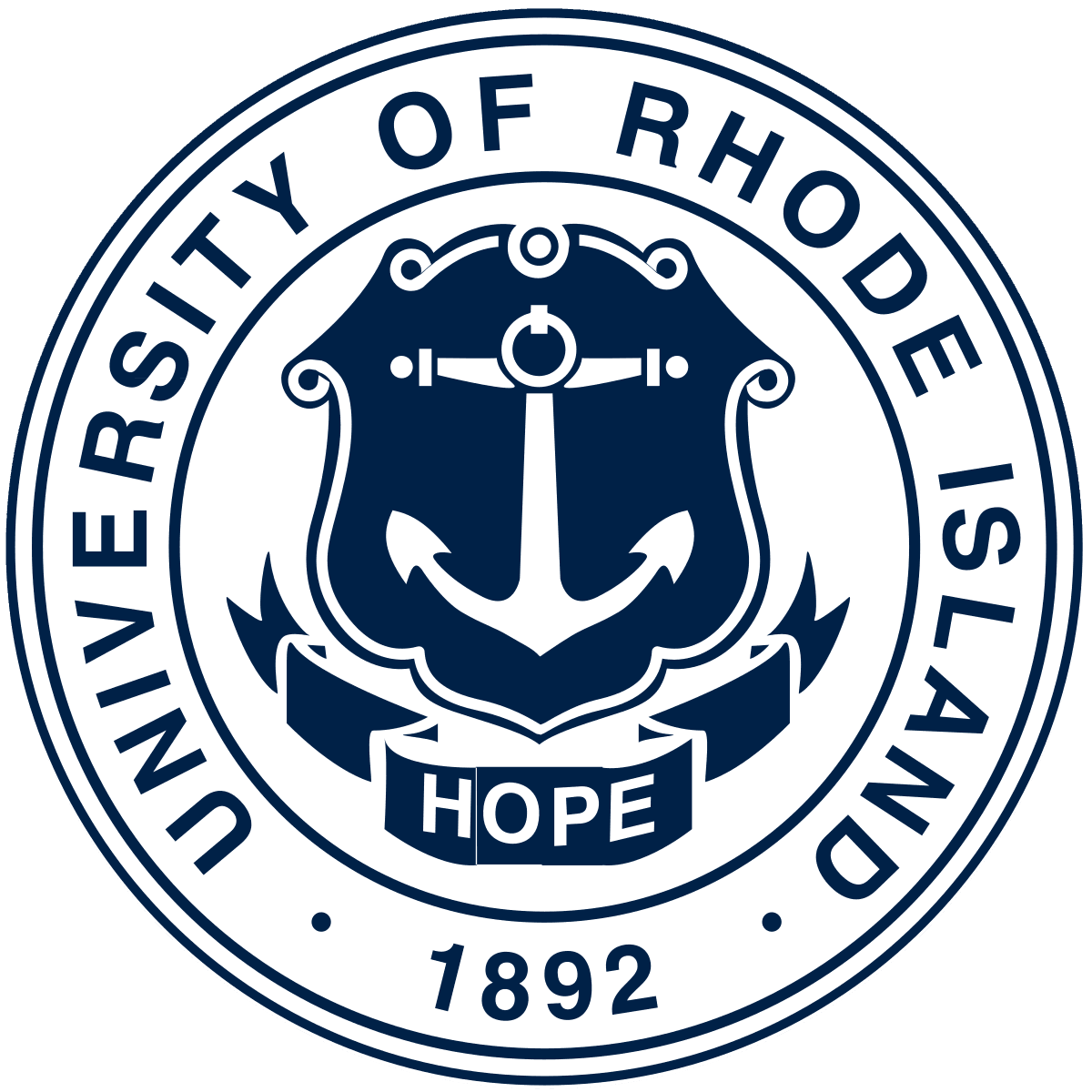 Did you play a sport in high school? Did you not get recruited for a Division 1 or Division 2 school but still want to continue to play a sport in college? Or have you never played a sport but always have wanted to try one? Play a club sport !
The University of Rhode Island offers many club sports that anyone can choose from.
Below are the club sports URI offers:
Field Hockey
Gymnastics
Ice Hockey: Men's
Ice Hockey: Women's
Lacrosse: Men's
Lacrosse: Women's
Roller Hockey
Rowing
Rugby: Men's
Rugby: Women's
Sailing
Swimming: Men's
Tennis
Ultimate: Men's
Ultimate: Women's
Volleyball: Men's
Wrestling
The Club Sports program is partially funded through student activity fees meaning fund raising is part of the way the team makes money.. Additional funding is gained from team yearly dues, fund-raising events and activities, and as well as graduate gifts and corporation contributions.
This is also the best way to stay active and not gain the freshman 15.
Being on any team in college is a great way to meet new people. You are different than a normal student who just goes to school, and goes home every single day. You will have more support on and off the field academically and socially. You are part of a team and it is commitment and handwork but it pays off! With these sports to choose from, you also have access to the sports medicine building which has their own gym for athletes and sports utilities for training. Be a Rhode Island ram student Athlete and make your years of college last before the real world adulthood.
---
---
Related Articles