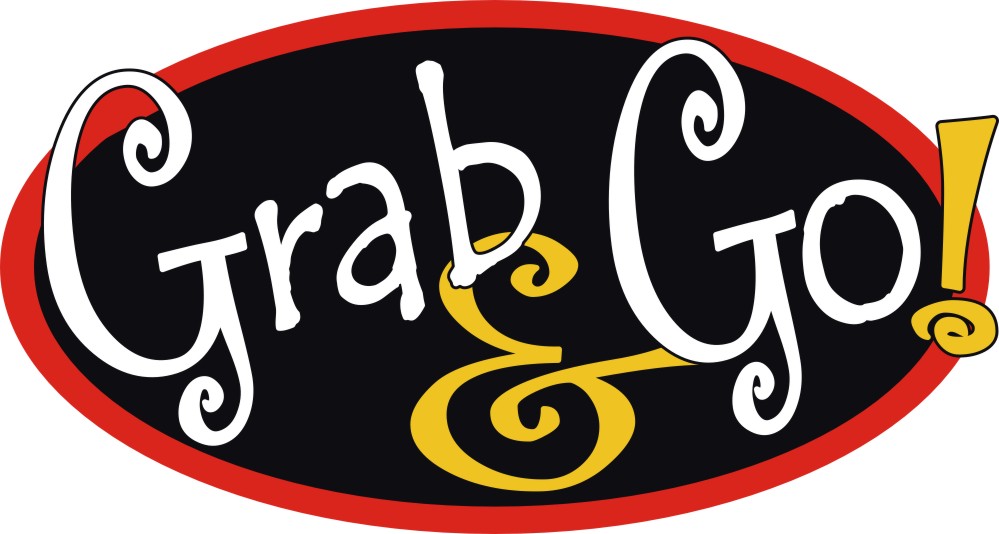 Most of the time you spend in college will be extremely fast paced. Between classes, student organizations, sports, taking care of your dorm room, and taking care of yourself, it is hard to picture having the time to sit in the dining hall every night for a meal. Luckily, URI has something called Grab & Go's, and here are 4 benefits of them.
1. It helps students develop healthier habits.
In the dining hall, it is easy to take large portions of food for yourself and even go back for seconds. While this is great when you are really hungry after a long day, it is easy for eating so much to catch up to you when you are in college. A grab & go can be a healthy alternative, because of the healthy choices to begin with, and the smaller portions as well.
2. It saves time.
College students always seem to be short on time and often have to skip meals to get to class or to finish up homework. With Grab & Go's, it is easy to make sure that you have enough time to feed yourself, to ensure that you are giving your body the energy it needs to maintain such a busy schedule.
3. The food is tasty!
Although the dining hall food is great as well, Grab & Go options tend to satisfy students and their cravings more so than not. If you feel like you would enjoy a smoothie, a parfait, a salad, a breakfast sandwich, etc., then head over to Rhody Market to use a grab & go and have some delicious food!
4. Multi-task!
It is much easier and a lot less messy to study with a grab & go rather than bringing your laptop or notes into the dining hall with you. If you need to cram some last minute studying in, but you're also starving, a grab & go is a simple solution. Enjoy the convenience.
On every college campus, it is important to give students options for dining. With two different dining halls, multiple coffee shops and lots of places to get a grab & go, students are well fed at the University of Rhode Island! Go Rams!
---
---
Related Articles