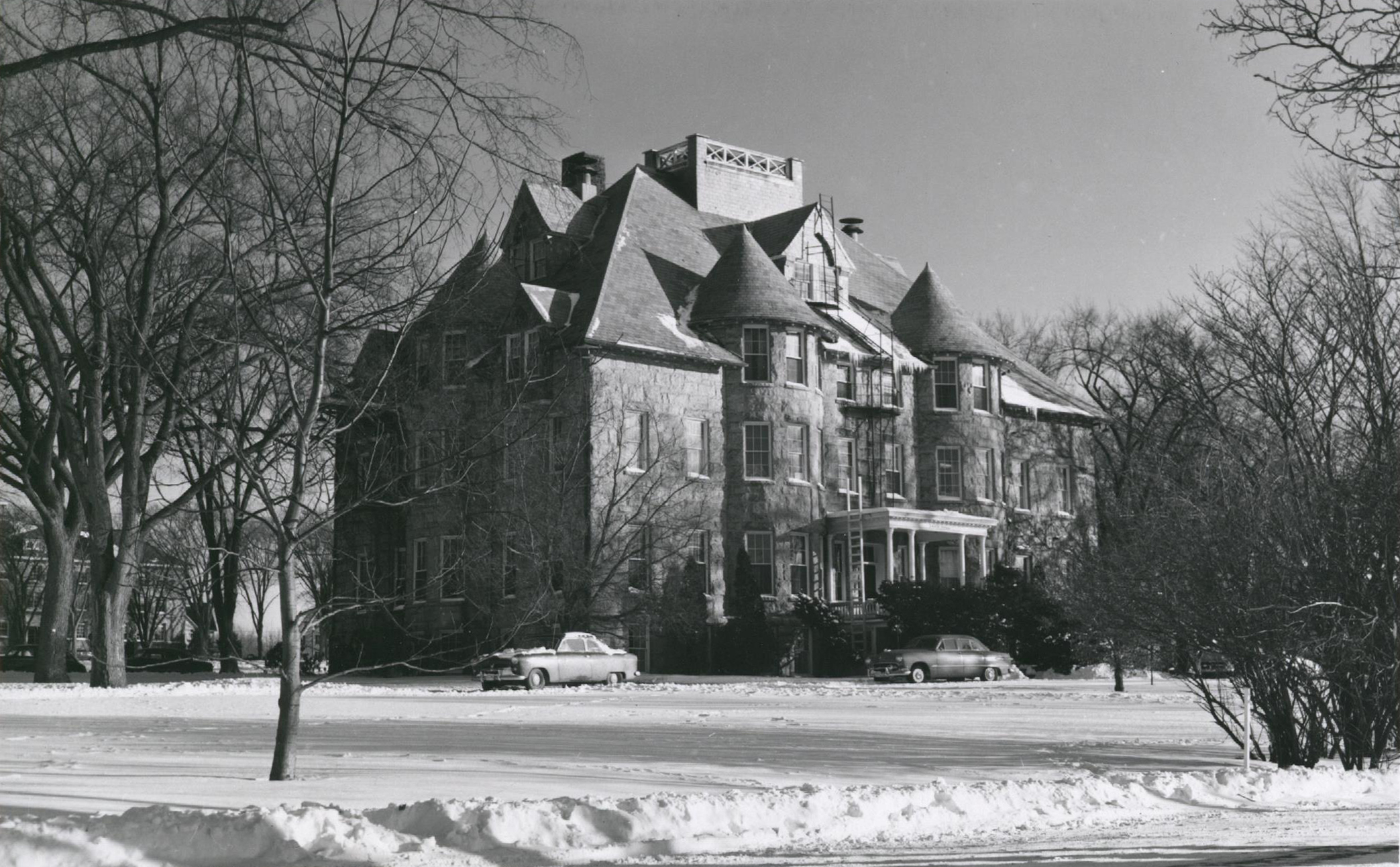 The University of Rhode Island offers students a well rounded college experience that is unique in more ways than one. Students love their time at URI because the university has a lot to offer students, some things that you cannot find at other universities. Here are 4 things that set URI apart from other schools.
1.The campus location.
Being located in Rhode Island gives student access to a whole state to explore during their time in college. Since little Rhody is the smallest state in the country, it is easy to get around and see some new towns for the day. On top of this, the campus is 15 minutes from the beach, and 25 minutes away from beautiful Newport. There is always something to explore for URI students! 
2. The wide variety of dining choices.
Students have access to two dining halls that serve delicious food, and also have "Grab & Go" swipes on their student IDs for when they are in a hurry or eating between classes. Along with this, students have access to Dunkin Donuts on campus, the Rams Den food court, and restaurants located in the Emporium, just a short walk off of campus. 
3. There are gorgeous historic buildings all over campus.
Stepping onto the URI campus makes some students feel like actual royalty. This is because the URI campus is lucky enough to have historic buildings that actually resemble castles all over. These buildings are now used as academic halls, but give the campus a gorgeous look and feel. 
4.  The Ryan Center.
The Ryan Center is one of the most well known stadiums throughout D1 College Basketball, and the state of Rhode Island. Not only does URI's D1 basketball team play here, but there are multiple concerts that play here throughout the school year. What is better than having a stadium with great sports and great music only a 2 minute walk away from your dorm room?
The University of Rhode Island possesses many unique features that college students will not find anywhere else. If you would love a campus with a historic look, a perfect location, and lots for students to do, consider the University of Rhode Island. Go Rhody!
---
---
Related Articles