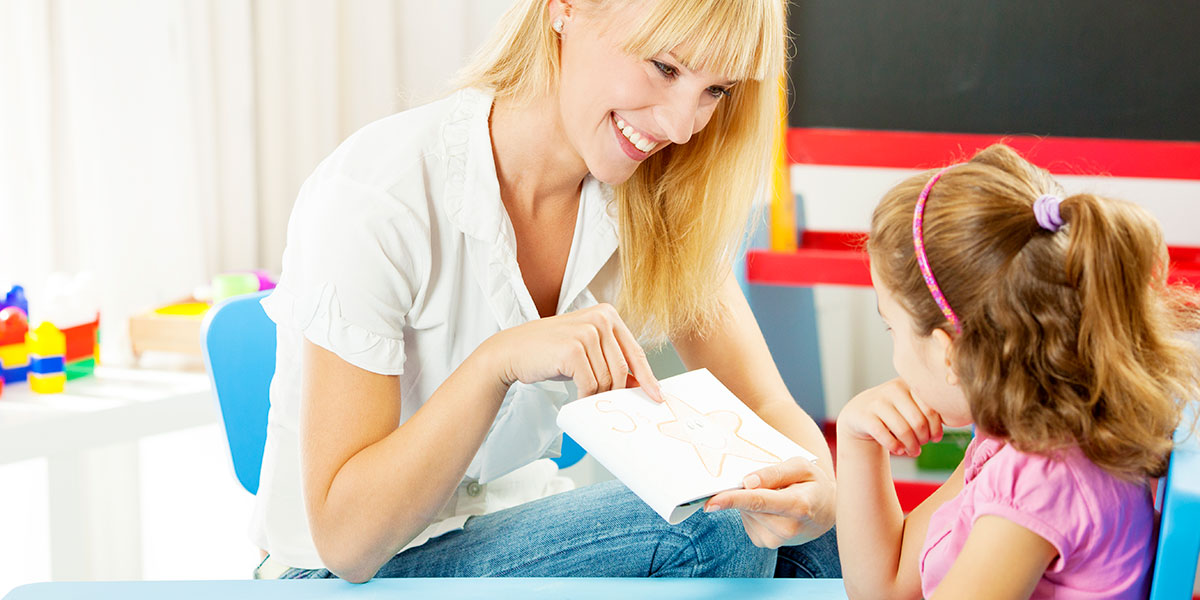 Everyone wants to be able to get a job right out of college. Everyone wants a career that they enjoy and gets paid well. If you are someone that is into science and wants a career where you help others then you should consider going into Speech Therapy. If you are also just considering on going into the health field, read this article to find out more about what URI has to offer for people interested in this major.
1. 5 Year Master Program
Here at the University of Rhode Island we have a great opportunity to graduate in 5 years with a Master's degree, allowing you to get a job as a Speech Therapist right out of college. As a poor college student, having the option to save money and graduate early is a great experience and could help you in the long run. A reason to choose this school is because there are not many programs like this out there and being able to have the option to do the 5 year track or not is great. If the 5 year program becomes too intense you are always able to just graduate in 4 years and then go to a Master's program at your own pace. Having the flexibility to do both is an amazing opportunity that you might not get at another school.
2. CMD Doesn't Only Consist Of Speech Therapy
Wanting to go into a career of Speech Pathologist puts applicants under the major as a CMD student, which stands for Communicative Disorders. But Communicative Disorders doesn't only consist of students interested in becoming Speech Pathologist, it also contains students who are interested in becoming Audiologists. The first CMD class you will take is two different professors, teaching two different topics, and giving out two different tests and at the end of the semester the grades were averaged out. So you learn both about Speech Therapy and Audiology and it gives students an idea of what they like and what they don't, so later on in your career you don't realize you hate it before it's too late. Having being shown both sides of the story really helps students discover what path they want to take in their college career.
3. URI Speech and Hearing Centers
At the University of Rhode Island we have a Speech and Hearing Center where local citizens can go in if they feel they need help. But what is awesome about this place is that CMD students are able to shadow and observe what it is like to do the profession they plan to pursue after college. There is also research that goes on that you can get involved in if you choose to do so. Having this building on campus gives you experience before heading out into the real world and you will have an idea of what your doing after college. It can help make you more knowledgeable and prepared for the next step in your life.
4. You Will Have A Job Right Out Of College
Speech Therapy or Audiology are very high in demand professions now at days. Any career in the health field has become a good choice to go into because you are also guaranteed a job. There are many different settings that you could work in as a Speech Therapist or Audiologist, and having all these opportunities presented by URI, reassures that you will be able to find a job straight out of college. URI has the resources needed to prepare you and perusing a profession that is high in demand in the workforce, makes the search for a job less stressful.
With all these resources and opportunities given by the University of Rhode Island, it makes the choice easy to come here to continue a career in Speech Therapy or Audiology. If you enjoy science and want to help others in life, then these careers are for you. Now after reading this article it should make it an easier choice to become a CMD major at URI.
---
---
Related Articles