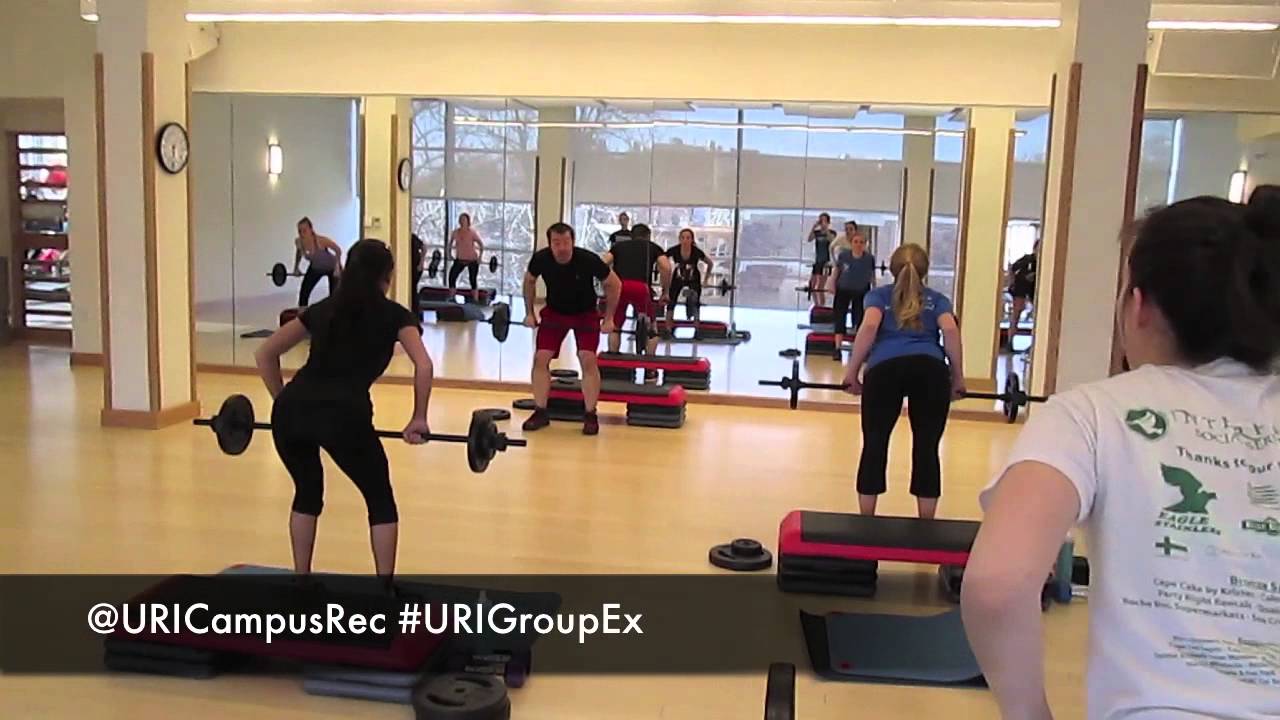 As a college student, the school year is a very busy time filled with assignments, internships, friends, etc. However, it is important to maintain a healthy body during your busy schedule. Luckily, the University of Rhode Island makes this easy for students. Here are 5 ways URI helps students stay healthy during their semesters here.
1. Healthy dining options
The University of Rhode Island always makes sure that students are offered healthy options at the dining hall. Whether it be grabbing a healthy grab & go from the Rhody Market, or eating some of the assorted fruit always offered in place of a brownie for desert, the choices you make in terms of what you consume during your time in school make a big difference. Fortunately, the University of Rhode Island makes sure that you always have these choices at your fingertips.
2. The massive campus
Since the URI campus is so widespread, it is inevitable that you will have to do a lot of walking every day to get to your classes. Just walking from class to class provides students with some exercise throughout the day. If you want to go above and beyond, take a walk around campus and admire the beautiful buildings and how much the campus has to offer. You will develop a new found love for your school while also taking care of yourself.
3. Fitness classes
The University of Rhode Island offers fitness classes of every kind for students to participate in to give them that extra boost of motivation to stay fit. If lifting weights and using the machines in the gym on your own time is not something that appeals to you, look into the many classes that are available to students and find one that suits you! Information on some classes offered can be found here.
4. Unlimited access to the gym
If you are the kind of person that does enjoy going to the gym and working out on your own, you are in luck as well. The University of Rhode Island offers its students unlimited access to the gym with many different kinds of machines to exercise whatever you need. Find a time that works for you and your schedule and head over to the gym for a great workout!
5. Intramural sports
If you stayed active in high school by playing a sport, that does not have to stop in college. If you are looking to keep your body in shape during your time at URI, look into intramural sports to join! This is a fun way to play the sport you love, meet new people with common interests, and keep your body happy and healthy during your college career!
The University of Rhode Island cares about their students and their health during their time on campus. Be sure that your health is important to you during your time in school. Take advantage of these healthy opportunities and take good care of yourselves this semester. Go Rams!
---
---
Related Articles