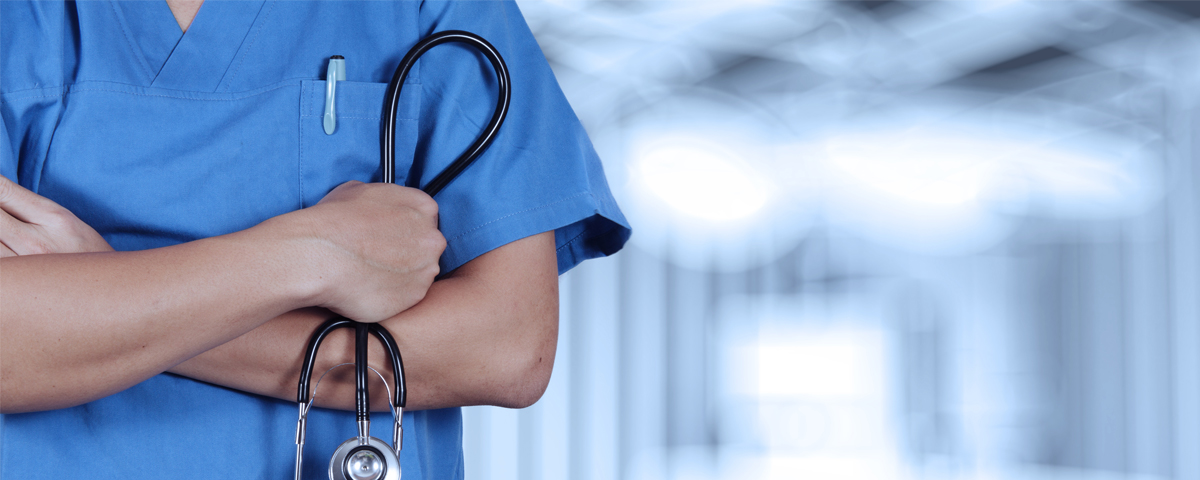 The University of Rhode Island is home to many top ranked major programs and colleges, one of which is their College of Nursing. Established almost 75 years ago, the URI nursing program has provided excellent education and clinical experience throughout the years producing high performing nurses spread among the nation. Here are some reasons why the URI College of Nursing stands out from the rest.
1. Direct Entry Program
Across the United States, direct entry nursing programs are becoming more available to nursing students. Traditionally, nursing programs require incoming freshman to spend their freshman and sophomore year completing general education courses on a track to nursing. They then require second semester sophomores to test into the nursing program which they will begin in their junior year. Here at URI, freshman come into the nursing program right away, taking nursing foundations courses and beginning clinical courses their sophomore year with no testing in required.
2. Accredited
All degree programs offered by the URI college of nursing are accredited by the Commission on Collegiate Nursing Education (CCNE). The CCNE is an accredidation agency approving the quality of nursing programs across the nation. This accreditation is one which ensures the effectiveness of the URI's nursing educational practice.
3. Degree Programs
URI's College of Nursing offers many exceptional degree programs. Undergraduate degrees include a traditional Bachelor of Science (BSN) degree, or an R.N. to B.S. program offered on campus or online. In addition, graduate students may receive a Masters in Science, Doctor of Nursing Practice (DNP), or Doctor of Philosophy (PhD) degree through the Nursing College.
4. Brand New Clinical Facility
Located in Providence, RI, the University of Rhode Island nursing program has teamed with Brown University along with other institutions to build a new education center which recently opened in the Fall of 2017. Located in very close proximity to the state hospitals, and housing cutting edge technology and clinical spaces, the Rhode Island Nursing Education Center is promised to provide state of the art education and experiences to URI undergraduate and graduate nursing students.
5. Professors
Every member of the faculty in the URI College of Nursing is educated at a masters or doctorate level. With the extensive experience and education of all of the professors and clinical instructors, nursing students are guaranteed to excel. The kindness and availability of the entire staff leaves endless resources and help at every student's fingertips.
6. Hands on
With many clinical simulation labs (SIM labs), both at the Kingston campus as well as the Providence campus, students are exposed to many hands on experiences. Clinical classes beginning at the sophomore level allow students to begin learning on simulators operated by instructors, exposing them to countless scenarios before beginning clinical rotations in hospitals.
The University of Rhode Island College of Nursing is home to endless experiences and opportunities for students. Many graduates go on to work in hospitals around New England right out of school. With their state of the art technology and simulation labs, URI is sure to produce well rounded, hard working nurses! Go Rams!
---
---
Related Articles