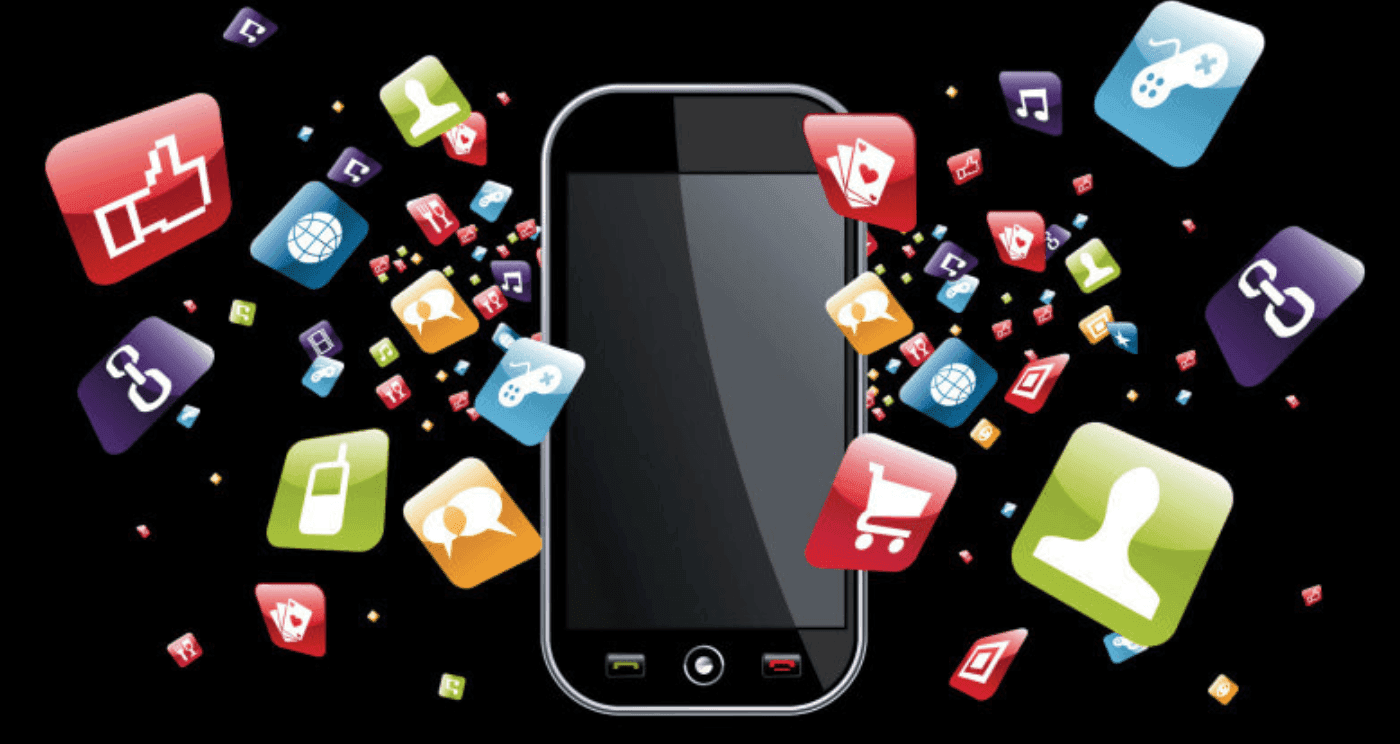 Technology is quickly advancing and we now see it being used especially by colleges and universities. Having the world right at your finger tips can be great, but also overwhelming. It can be hard to sort through the endless information within the world wide web to find exactly what you need. These apps are perfect for students at the University of Rhode Island to use for dining, entertainment, fitness and more!
1. URI Dining
Want to know what's on the menu at your favorite dining hall? Or, want to take a look at how busy it is? The URI dining app can answer these questions with the touch of a finger. This app posts the full day's menu for all dining halls on campus, as well as offering live cameras so you can see everything going on inside, and whether it's a little too busy. Additionally, here you can view the URI shuttle routes and even add money to your ram account! You will no doubt find yourself checking up on URI dining hall at least once a day.
2. IMLeagues
This fitness app is perfect if you are a frequent gym goer, or looking to attend one of the many fitness classes offered here at URI. Inside the app you can find a full schedule for classes such as yoga, spin, zumba and more, and sign up for whichever class you'd like to participate in. In addition, IMLeagues provides the schedules for both intramural and club sports events.
3. URI Events
This social networking app is the perfect way to see whats going on around campus. It offers everything from information on concerts or other events, to seminars you might be interested in attending. If you are looking for something to do or get involved in, this app is the perfect tool for you!
4. Go Rhody Front Row
Huge rhody sports fan? Then this app is for you. Go Rhody Front Row offers all of the sports information you need with schedules, live scoring, tickets and more. This app is a great way to keep updated with all of the rhody teams no matter where you are!
5. Gmail
Now that the University of Rhode Island has switched gears to google email, having the gmail app is very important. If professors post any kind of announcement online, or cancel class, this app will send you a notification right away. This saves the stress of forgetting to check your email and then missing something important.

6. Weather app
Rhode Island can have some whacky weather, especially during the spring and fall months. Having a weather app is always helpful when figuring out what to wear, the proper footwear etc. Download any weather app, the weather channel app can be particularly helpful, and keep up with the constantly changing weather forecasts.
With the world now at our fingertips it is important to stay organized and find helpful ways to keep updated. These apps are great for staying in the loop with everything going on and around the University of Rhode Island. Never skip a beat, get downloading, Rams!
---
---
Related Articles