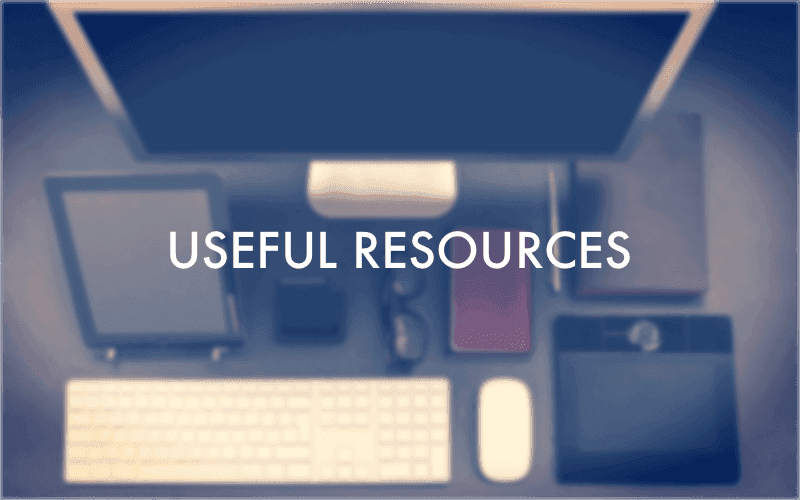 On a college campus, it is extremely important to have many resources available and easily accessible to students. Most colleges and universities offer many great services to whether it be writing help or counseling. Here at the University of Rhode Island, there are many super helpful and easy to find resources available to all students! Here they are!
1. Writing Center
As part of the Academic Enhancement Center here at the University of Rhode Island, the Writing Center offers tutoring to cater to all and any of your writing needs. Made up of a staff of student tutors, they offer 45 minute appointments to help with anything from brainstorming essay topics, or revising a draft, to help organizing your thoughts and ideas into a compelling paper.
2. Tutoring
The University of Rhode Island's AEC also offers tutoring for a number of courses. There are 3 forms of tutoring available for students: the walk-in center where students are encouraged to go to work on homework or assignments with tutors around to help with any questions. Weekly tutoring groups where groups of students in the same course can join once a week with a tutor for extra help, and one-time appointments for groups of students who may be struggling with a particular concept in a course and need one session of tutoring.
3. Counseling Center
College can be a difficult transition for many students, as well as a huge stressor. URI's counseling center is constructed of a well educated staff in fields of psychology to help students going through emotional, or any form of personal stress. Available upon appointments but also during triage hours, the counseling center is a very important resource for the well being of the students here at the university.
4. Online Resources
Geared towards students taking online courses, but also helpful for other students, the University of Rhode Island has dedicated a portion of their website to many online resources. There are a number of online links to assist in time management, along with study tools that can be very useful.
5. Academic Advising
The academic advising department at the University of Rhode Island is here to help students understand exactly what is required of their degree program. Each student is assigned to an advisor who is there to answer any questions they might have about classes to take, scheduling, or help for students who still have yet to figure out exactly what they would like to do in school. The advisors are always available by appointment for any academic needs a student might have.
All in all, URI works very hard to ensure that students have all of the resources they may need available to them. Every advisor, tutor, and counselor is here to help whenever a student may need it. No matter the problem, URI is dedicated to the academic and mental well being of every student! Go Rhody!
---
---
Related Articles