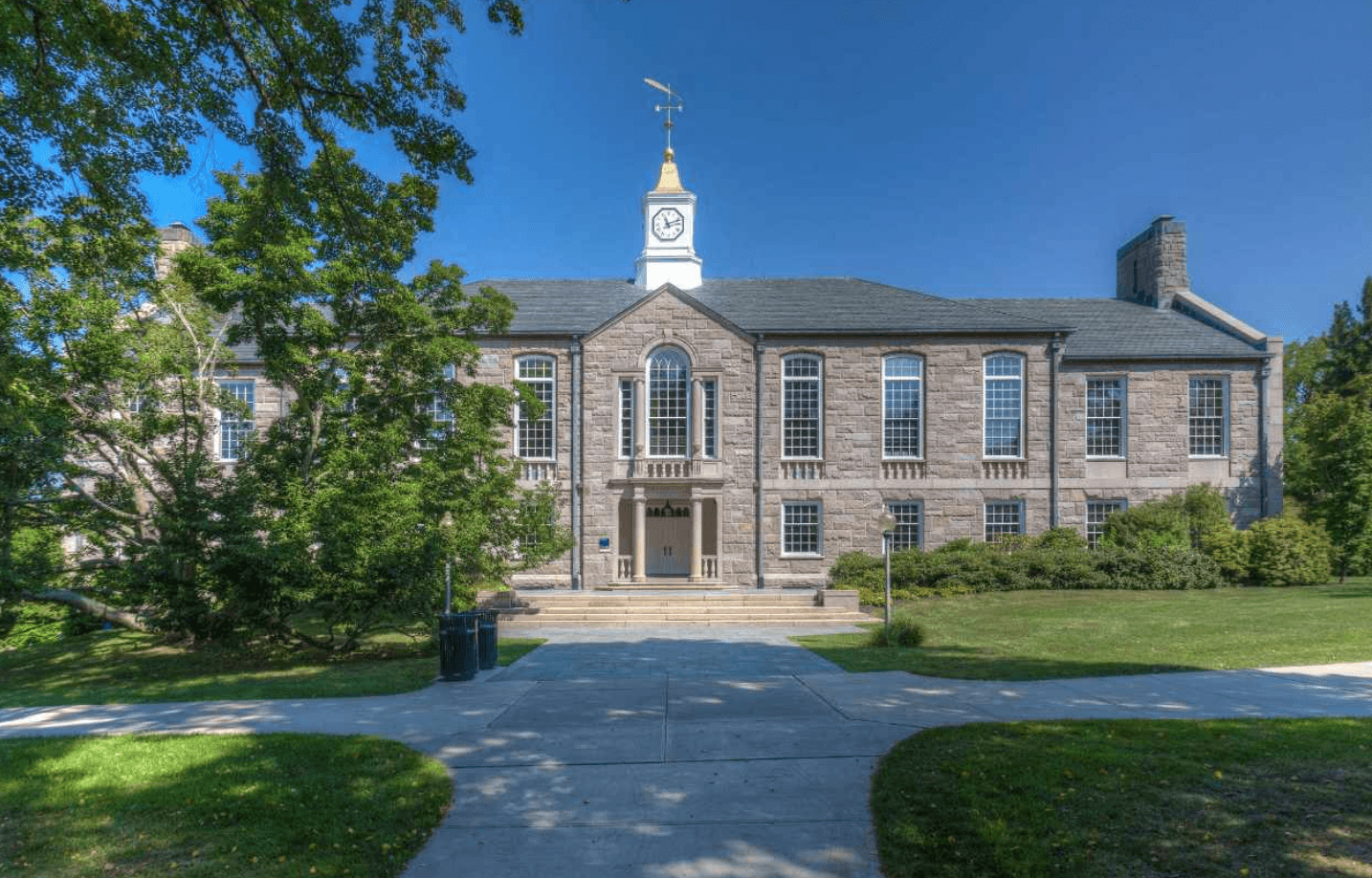 As most students know, a lot of college students enjoy going out and partying on the weekends. If this is not something that interests you, don't let that turn you away from spending time on your campus during the weekend. At the University of Rhode Island, there are countless things and activities you could be doing during the weekends on campus if you do not want to go out and party! Here are some alternatives to partying at URI.
1.Join a club that interests you.
Student organizations are all over campus and are constantly looking for new students to join. Joining a club will get you out of your room on the weekends and also give you another way to make friends here at the University of Rhode Island! Look into the clubs for students around campus and when they meet and see if it is something you would be interested in!
2. Union building activities.
The Memorial Union on the URI campus is always bustling with activity and entertainment for students. If you find yourself bored on a Friday night and looking for something to do, head over to the Union building to find advertisements for clubs, free giveaways and so much more! 
3. Explore Kingston and southern Rhode Island.
The beauty of going to school in Rhode Island is that the whole state is at your fingertips because it is such a small state. If you or one of your friends has a car on campus and you find yourselves bored during the weekends, take a trip around some southern Rhode Island towns and see if you can find something new and fun to do. If you do not have a car, the RIPTA bus will take students anywhere in Rhode Island for free with a student bus pass. 
4. Volunteer opportunities.
If you are trying to avoid sitting in your dorm room all weekend long, keep your eye open for volunteer opportunities that take place during the weekend. This is a fun way to keep yourself busy while also making a difference in someone else's life. Take a look around the Union and keep an ear out in class if professors mention any opportunities that you may be interested in! 
5. Find friends that also don't want to party.
Joining clubs and spending time around campus during the weekend is the way to go if you are looking for friends who are also not interested in partying over the weekend. Spend time in the Rams Den, or visit some on campus events over the weekend to meet new people to spend the weekends with! 
Although many college students like to go out on the weekends, does not mean that you have to go out if you don't want to. Explore all that the URI campus has to offer and get involved in some way! This will keep you busy and improve your college experience in the long run. Go Rhody!
---
---
Related Articles