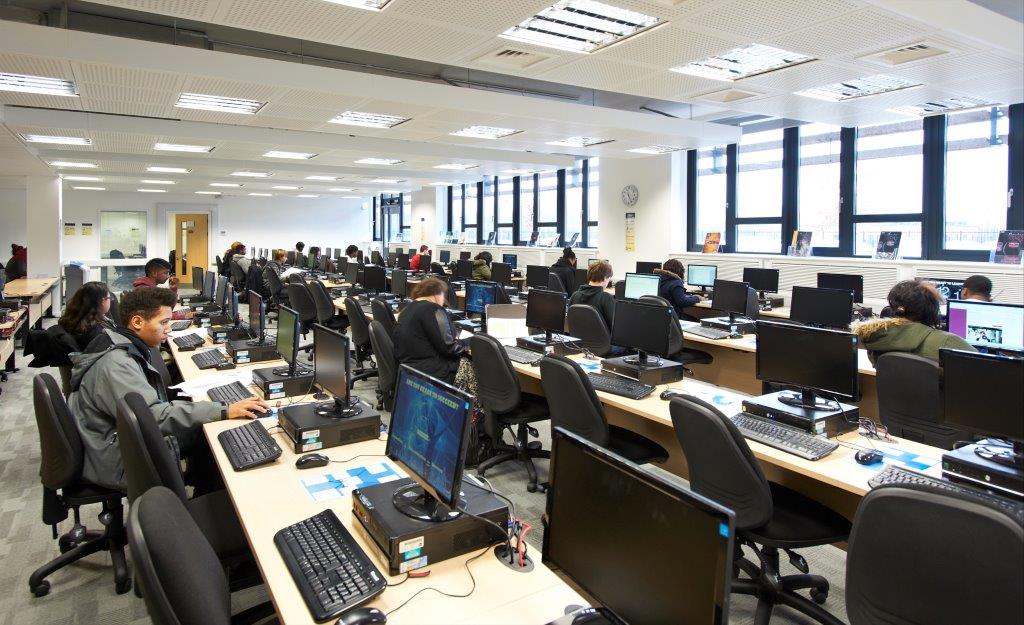 Over the course of your four years at the University of Rhode Island, you will be enrolled in many different types of classes with many different kinds of professors. It is important to be prepared for different structures for college courses to assure that you perform to the best of your ability during your academic college career. Here are 5 types of classes you will come across during your time at the University of Rhode Island.
1. Lecture halls.
While completing your gen-eds, you will most likely be put into many lectures with hundreds of other students. This means that attendance and note-taking will be the student's responsibility. These courses are usually no more than an hour. You will probably not know your professor too well unless you make the effort to introduce yourself and establish a connection. If you are paying attention during lectures, these types of courses are easy to pass.
2. Recitations.
Recitations at URI are usually partnered with large lectures. Recitations are a smaller group of students from your lecture paired with a TA (teaching assistant) to go over the material you learned in lecture. The point of this is to help students better understand the information and to apply what they are learning to assignments that may be harder for a professor to assign to 300 students at one. Recitations are important to attend and do well in.
3. 60 student courses.
There will also be courses that are much smaller than a lecture, but may be larger than what students were used to in high school. These courses will have professors that will take attendance every day and will want to get to know all of the students in their classes. These courses are better for students that enjoy meeting their professors and getting to know them while they take their class.
4. Independent work courses.
There will be courses with professors that allow their students to be very independent with their work. Some professors will do as little as lecture and assign something very broad and leave it up to the student to learn it, complete it, and hand it in on time. In college, especially at the University of Rhode Island, professors make sure that students understand that their education is their responsibility. This type of class environment is enjoyable for many people, however, because your professor will not be over your shoulder during your time in class pressuring you to get things done.
5. Hands-on work courses.
There will also be courses that are a lot more hands-on than others. If you are in the science field, this is something you may experience a lot. If you learn better when you are experiencing what you are learning rather than just taking notes, then these types of classes will be good for you. Although these may not be classes that you experience during your first few semesters, many students will get a chance to be more hands on once they get deeper into their major!
Overall, the University of Rhode Island has lots of different types of courses with many different learning environments for students. Throughout your four years, you will figure out which classroom setting works best for you, and which one you can do without. With this, you will help yourself be more successful during your college years!
---
---
Related Articles