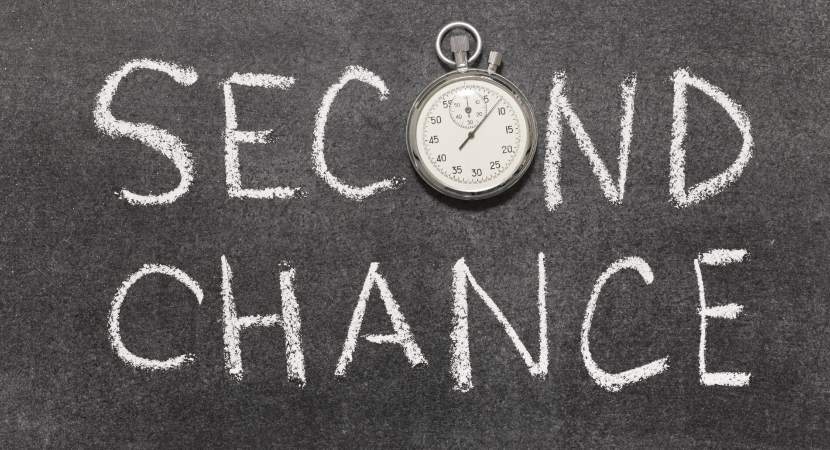 You spend countless weeks of your senior year writing essays, asking and then receiving recommendation letters, and stressing yourself out over a yay or nay from your top schools.  What you may not know about is that universities and colleges don't necessarily advocate for are their bridge programs, also known as a second chance.  University of South Carolina is no exception.  If you're not mailed that big packet with the 'Yes' on the side, don't worry because if offered a spot in the Gamecock Gateway (bridge program), there are at least 5 reasons why this is a better outcome:
1. Cheaper Tuition
As an out of state student, tuition can be very costly, especially when paying for it out of your own pocket.  The Gamecock Gateway program costs approximately $18,758 in total for both semesters whereas being a full time student at the University of South Carolina costs $44,408 for a year.  Even as an in-state student, the costs are about $6,000 more than the cost for the bridge program.

2. On-Campus Housing
Although you're not a full UofSC, you get to experience that first year dorm room.  The University provides living within Bates House which is also the home to actual UofSC students as well.  This on-campus housing provides you with different events and activities in order to make living on your own a much smoother transition plus there is a diner at the bottom of the residence hall so food can always be a walk away.  The rooms are also quite nice once decorated, there is enough room to develop a life and a new friendship with the person you are living with.
3. Involvement within UofSC
Due to not being full time students at the university, you are unable to join the sports teams and Greek life on campus.  However, there are intramural teams, underground frats and sororities, residence hall government, as well as the clubs that the college has created.  While being a part of the Gateway program, the best way to involve yourself within the program and the university's community is to run for an elected position in the residence hall government.  There are weekly meetings with other halls from the campus where you may present legislation to pass campus wide rules, events, and more.  Each house also has a certain budget depending on the amount of residents in the dorm that the government gets to decide what it goes toward.
4. Hands On Learning
Due to the Gateway Program partnering up with Midlands Technical College, you are able to receive more one-on-one time which will increase your success.  The University of South Carolina has a population of about 38,000 students which means that your class size would probably be around 100 to 200 people crammed into an auditorium.  However, the class sizes at Midlands are anywhere from 10 to 30 students in a classroom.  The professors at this partnered community college are able to create a more personal relationship with their students which will enhance the student's overall grade.
5. Closer Friendships
The Gamecock Gateway program is comprised of 450 students which live in one residence hall.  Move in is a week before UofSC students which also includes welcome week.  The students go through introduction activities, orientations with their residence mentors, and learn more about the year that is to come.  You will all be living together, using the same wing bathroom, and having classes together – friendships will immerse due to always being around each other whereas you'll most likely never have the same class period as the girl you sat next to last semester in your History 101 class.
All in all, don't worry if you didn't get accepted as full student to the University of South Carolina. An offer to the Gamecock Gateway program may arrive at your doorstep.  You will receive about the same benefits as an actual student as well as paying fewer costs, get hands on learning in smaller classes, live on campus, join clubs and intramural sports teams, and develop closer friendships that may last you a lifetime.
---
---
Related Articles