With pitch competitions like the New Venture Seed Competition and The Real Deal, incubators and accelerators like CBEST and Blackstone LaunchPad, student entrepreneurs at USC have plenty of invaluable resources at their disposal when starting their own startups.
Although there are numerous students taking risks and starting their own ventures, we've highlighted the top startups among these student entrepreneurs (past and present) at USC to showcase their impressive entrepreneurial efforts.
Here are the top startups that have come from the University of Southern California.
---
*The following startups are not sorted in any particular order.*

---
Top USC Startups
Building BLOC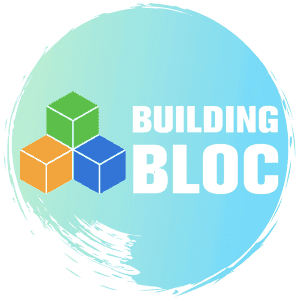 Through peer-to-peer networking opportunities and hands-on experiences, Building BLOC works with local communities to foster close-knit and supportive networks for career development, leadership, and service.

Building BLOC serves as a way for high school students to get exposed to the business world through case studies, mentorship, and business education.

Founder Story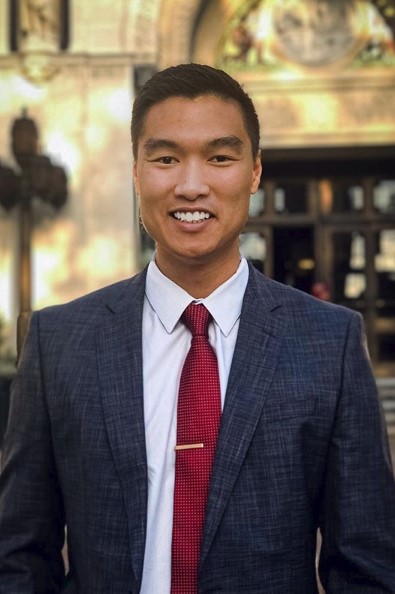 Graduating in 2016 from USC Marshall, Weston jumped into a consulting career that allowed him to find his passion for helping companies succeed, but he wanted to mentor younger students as well.

He credits USC with giving him the skills and preparation necessary to leave the consulting world to pursue his passion full-time in helping communities.

One year after graduating, he created a non-profit organization called Building BLOC to help students prepare for college and gain an understanding of the business world at an earlier age.

Currently, after leaving his full-time job, Weston has grown Building BLOC to 30+ schools, helping 50k+ students in the LA/OC area.
---
Prep Expert


Prep Expert is a 21st century test preparation company that specializes in online SAT, ACT and GMAT prep. They offer full-length live online courses, prerecorded video courses, private tutoring and more.
With Perfect Score Strategies?, 99th Percentile instruction, and industry-leading guarantees, Prep Expert is leading the way in the future of online test prep.
Founder Story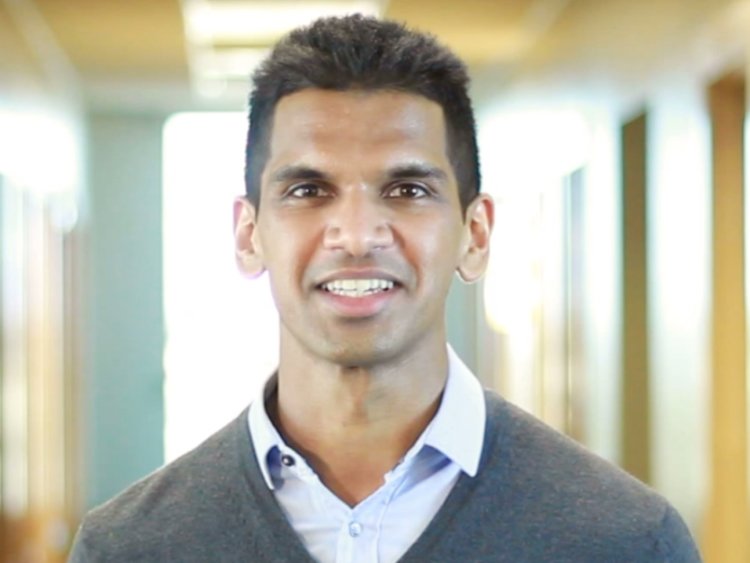 Shaan Patel closed one of the greatest deals on Shark Tank with billionaire Mark Cuban for an investment in his company "Prep Expert" He was able to build a $6 Million Test Prep Business while earning an MBA and a Medical Degree.

Shaan grew up in Las Vegas, one of the worst school districts in the nation, with a 40% dropout rate, and was clueless about standardized tests. After spending hundreds of hours studying for the SAT, he was able to raise his score from average to perfect. His perfect SAT score helped him get into prestigious universities, from which he received a quarter-million dollars in scholarships, and even got to meet the President.

He created Prep Expert to help high school students achieve their own dreams by offering a 6-week SAT & ACT preparation classes around the country and online. Thousands of Prep Expert students have improved their SAT and ACT scores, gotten into the Ivy League, and won millions in scholarships.

Now Shaan is part of one of the world's most effective digital marketing courses called "ClearHat" and has published several #1 bestsellers in education! Shaan credits USC for serving as an excellent entrepreneurial launching pad for his business as he launched Prep Expert during his senior year at USC in the year 2011!
---
Autobound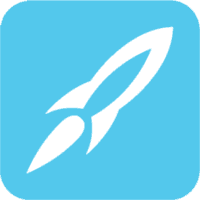 Autobound offers a sales enablement technology platform used by businesses to accelerate lead generation and prospect engagement.

This Trojan-founded company leverages artificial intelligence to empower sales representatives to become dramatically more efficient in their work.

Autobound does this by prioritizing sales leads and automatically composing targeted, individualized messaging for outreach.

Founder Story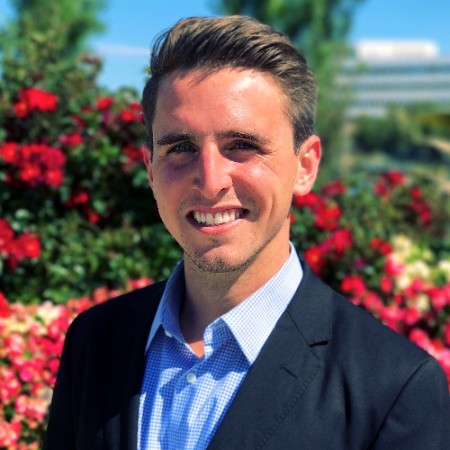 Daniel Wiener, founder and CEO of Autobound, graduated from USC in 2016.

Daniel's team is comprised of ex-executives from established Silicon Valley-based companies such as Marketo, Visa, and Salesforce.

Daniel's entrepreneurial spirit comes from his course studies at the Marshall School of Business, and the network he built through his fellow classmates at USC and fraternity brothers in Tau Kappa Epsilon.

---
THOYEN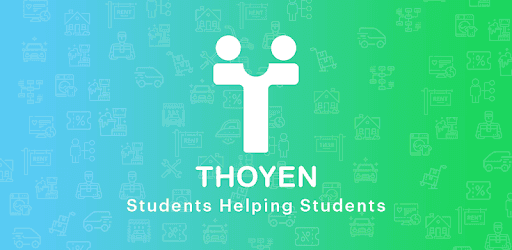 THOYEN originates from the Indian (Tamil) word meaning Friend. Further, THOYEN is an acronym that stands for To Help Others & Yes Exactly Now.

Through an app, users can request tasks to be done (such as cleaning, laundry, packing and moving, etc.), complete the tasks to earn money, and rent, buy, and sell items on campus.

Founder Story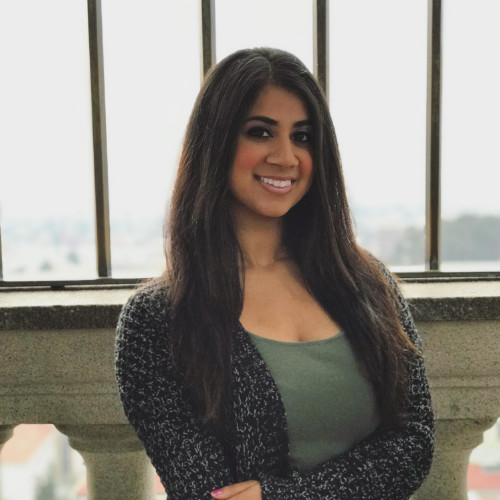 Shilpa Sadagopan, co-founder of Thoyen, got her inspiration for the digital app freshman year. She realized college students are often broke and have pending tasks/chores, and wanted to create an app to solve the issue!
Now as a senior double majoring in Business Administration and Popular Music Performance, she has created an app to revolutionize the college experience.
She believed that the professors and classes in Marshall allowed her to embrace an entrepreneurial mindset and understand the intricacies of starting a business.
---
Engage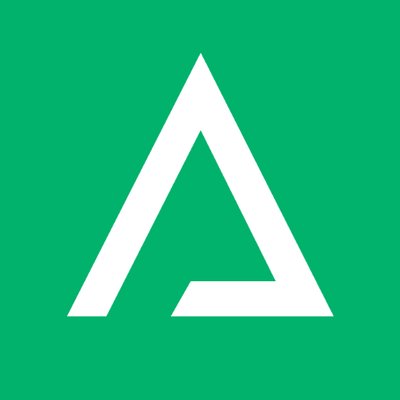 Engage is a web based platform designed to digitize the process of booking anything from a speech to a once in a lifetime experience. Engage is the AirBnb for events, allowing individuals to book talent online for a keynote speech, buy tickets to talent's pop-up events, or engage with talent in a unique, personalized way.
Currently, the process of booking someone is slowed by inefficient email exchanges, scanning and faxing contracts and common questions. Engage puts the entire booking process in one place, making it much simpler for the user and the talent.

Founder Story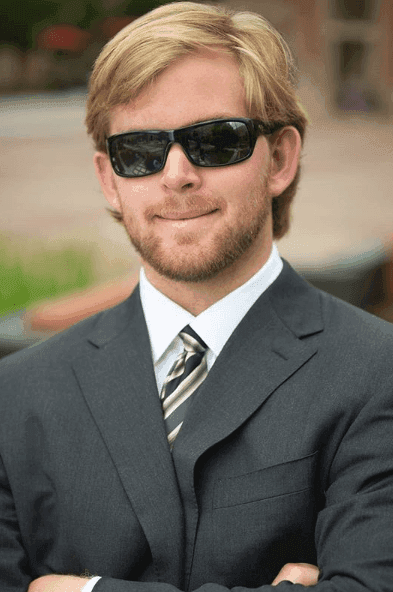 Even as a freshman, Jake Olson '19 was in demand for speaking gigs. Robbed of his eyesight as a child due to a rare condition, he had nevertheless arrived at his dream school, USC. He was much in demand as an inspirational speaker, and that was before he became a long snapper for the Trojans.

Now in their senior years, Olson and Hennes leveraged their experiences and co-founded Engage, an online marketplace for experiences and events that aims to modernize the talent booking process, which still often relies on paper, fax machines, phone calls, and checkbooks.

In fact, Engage is the first student startup to receive pre-seed funding from the USC Marshall Venture Fund!

---
OOTify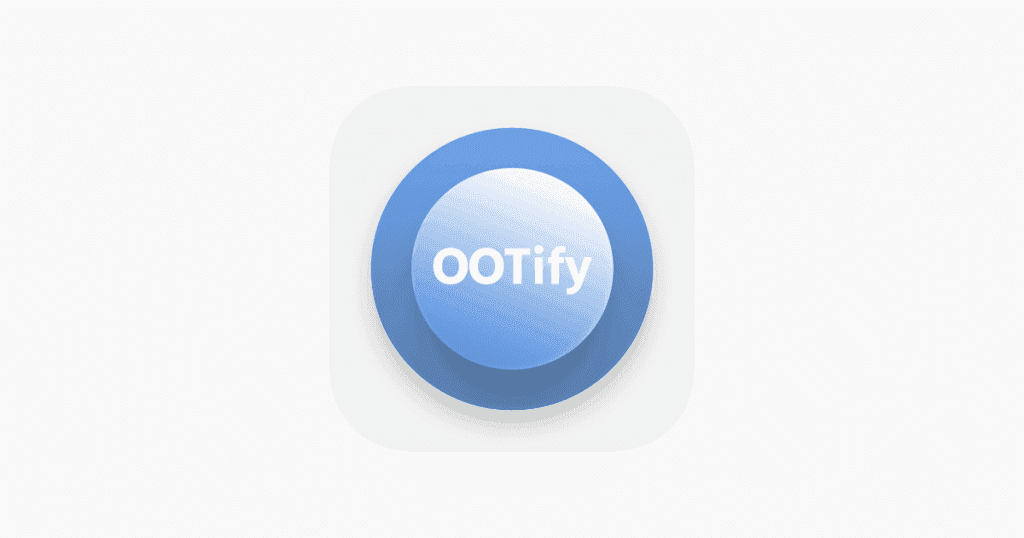 OOTify empowers everyone to embrace their own mental health and wellbeing. OOtify allows users to engage with their Qualified Provider Network of Coaches, Therapists or Peer-to-Peer Mentors.
"OOT" or "uth" means "lift up" in the Hindi language.

"OOTify" is the process of lifting up one another.

Founder Story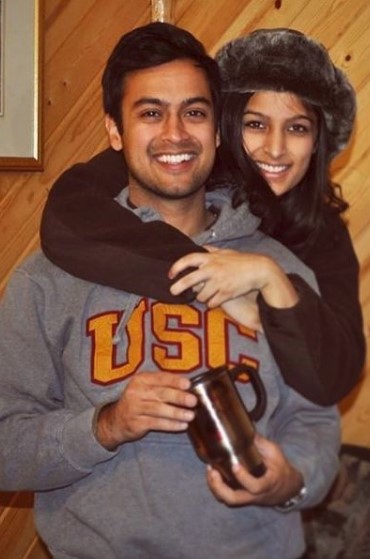 Ravi Sharma graduated from Marshall in '05. He has a background in finance, healthcare and clean tech startups where he most recently was one of the youngest Portfolio Managers at Western Asset managing over $1 billion in assets and is currently on his fourth startup OOTify.

Ravi became passionate about mental health after almost losing a family member to suicide while at USC. In 2016, Ravi lost a friend from UCLA to suicide and that was the catalyst he needed to finally quit his corporate job and take on the mission to democratize mental health and wellness.
OOTify is a mental health marketplace, available as an app, that improves access to mental wellness through uplifting content, refreshing technology and free online community forums.
Having launched out of the USC Marshall Incubator and funding from the USC Marshall Venture Fund, the OOTify team has a bold vision to give access to all USC and other college students to quality mental health and wellness.
---
Representing the University of Southern California, these startups have very impressively fulfilled a customer need and are providing value to their communities through their unique products and services.
Make sure you keep an eye out for these rising stars!
---
A collaboration with USC - Marshall School of Business
---
Check out some related topics:
Does a Marketing Degree Make You A Better Marketer?
57.5% of College Graduates Don't Work in Their Field of Study
---
---
Related Articles