Back to University of Southern California Blogs
Tutoring Services at the University of Southern California
The University of Southern California is a private research university in Los Angeles, California. The University of committed to teaching and mentoring the youth to become leaders in their fields/industries. It provides students with the TRS (tutor request system) as well as a variety of different departmental tutoring sources. The various tutoring services available allows students to get needed help with any areas that they may be struggling with or need extra attention on. Students have access to peer tutoring as well as even additional private tutoring.
What Tutoring Services are Offered at the University of Southern California?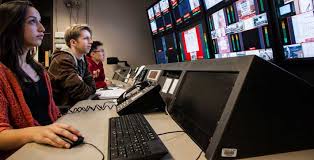 The Peer tutoring program allows students of the University of Southern California to be matched with a trained staff member that will guide the student to answer questions that they may have. The peer tutoring service is free for undergraduate students.
You can set tutoring appointments in fields like math and music composition. Check out the tutoring website to see a full list of courses that are offered for peer tutoring.
The University of Southern California students also are able to get additional help through using the math center, writing center, supplemental instruction and must more.
What are the main subjects students need tutoring in?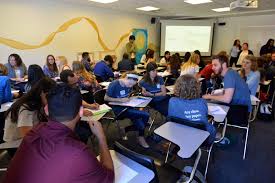 The University of Southern California offers students a wide variety of different subjects such as French, Biology, Chemistry, Physics, and Spanish. However, here is a list of some of the hardest subjects that students struggle with at the University. Now that you have an idea, you can start looking into different tutoring options.
How Can You Apply for Tutoring?
In order to apply for tutoring, a student must use the Tutor Request System. It will give the student an option to book an appointment, the booking tab will show the time period of the session. The session length is usually one hour. The tutor request system also shows each class offered for tutoring as well.
Once the class has been chosen you can then choose a tutor. The tutors might change depending on how popular the course is for needing help. Once you choose the tutor you want you will need to book the day and time using their calendar to approximate. You must log in with either a Setmore account or through Facebook/ google. Then once the account is made you then confirm the time. Students and peer mentors are using Zoom to video chat and have a conversation.
If a student needs additional tutoring help, the student will need to email
[email protected]
What about other online tutoring services?
Besides these tutoring opportunities, you can also find online tutoring services for high school students and college students at Janine the Tutor. This private tutoring service has various qualified tutors that offer students in-depth courses in Math and Chemistry, as well as SAT and ACT tutoring for high school students.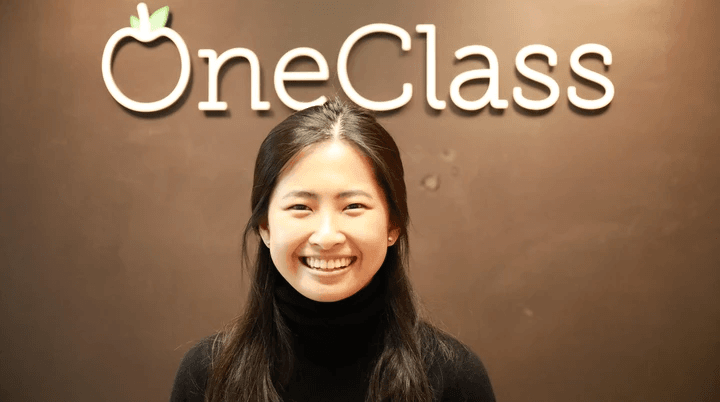 Book a free 5-minute consultation today to find out how they can help ease complicated concepts in Math and Chemistry for students - and make them fall in love with the subjects instead!
Resources:
https://undergrad.usc.edu/services/tutoring/
https://uscugp.setmore.com/bookappointment
https://oneclass.com/blog/university-of-southern-california/3525-10-of-the-hardest-classes-at-usc.en.html
---
Suggested Articles in University of Southern California