Back to University of Southern California Blogs
11 Celebrities that Attend (Or Have Attended) the University of Southern California
Located right in the heart of Los Angeles, it's no wonder that USC is a popular college for celebrities. USC has had some amazing celebrity alumni who will frequently return to visit, as well as current celebrities roaming the university. Most students are lucky enough to see at least a couple and even sometimes get a selfie or two with them.
1. Miranda Cosgrove
Probably the most well-known USC celeb student, many people still call her iCarly in class. Like we haven't heard that one yet....
2. Alexander Ludwig
As a brother in the Phi Psi fraternity, you'll probably spot him on The Row. He's a senior at USC, so unfortunately we won't be seeing him around campus much longer.
3. Patrick Schwarzenegger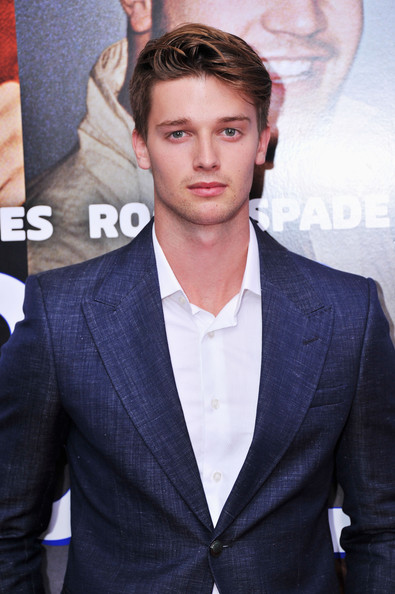 This senior at USC is a brother in Lambda Chi. He opened a Blaze Pizza right next to campus and can sometimes be spotted there. In other words, go buy some pizza.
4. Corinne Foxx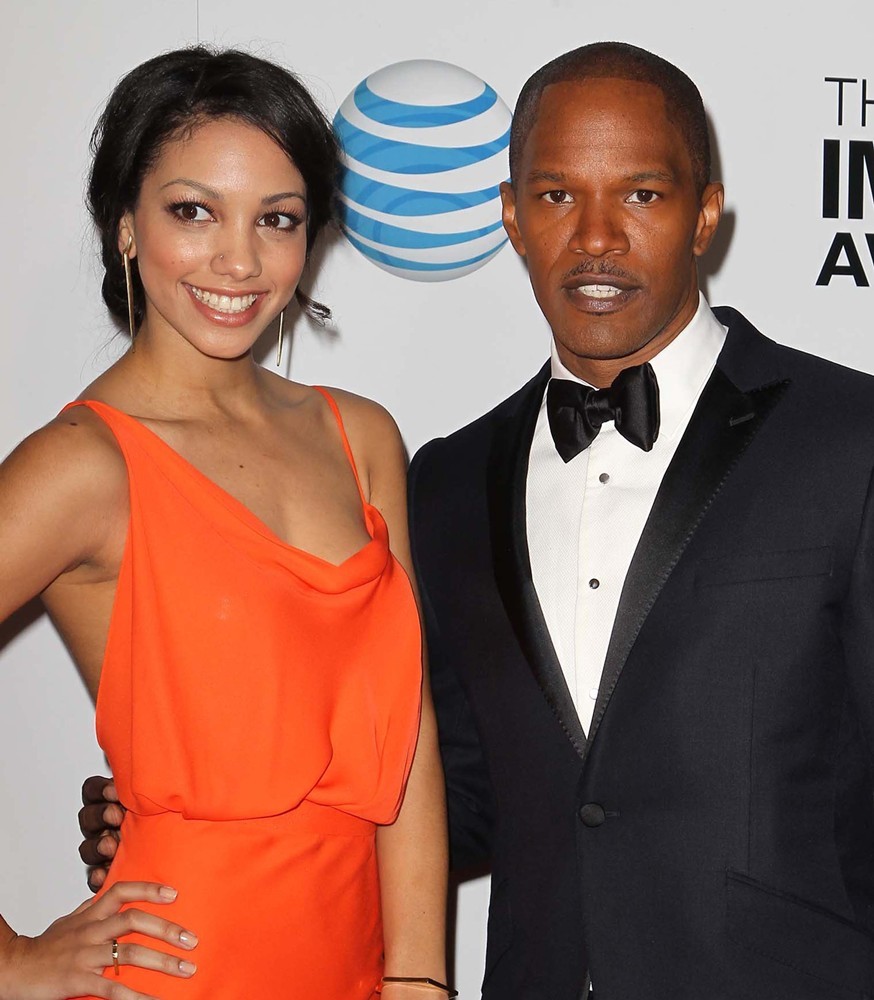 Also a senior at USC, she is a cheerleader and majoring in Public Relations.
5. Will Ferrell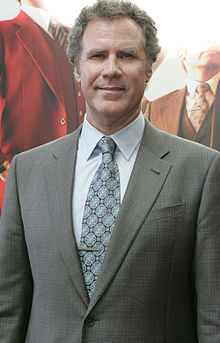 After graduating from USC in 1990, Ferrell has obviously been quite successful. He even showed up to the Coliseum for the last home football game to support his Trojan family.
6. America Ferrera
She graduated in 2013, after being in school for 10 years. It took her so long because she continued acting at the same time. Finally, she graduated and majored in International Relations. You go girl.
7. Laura Marano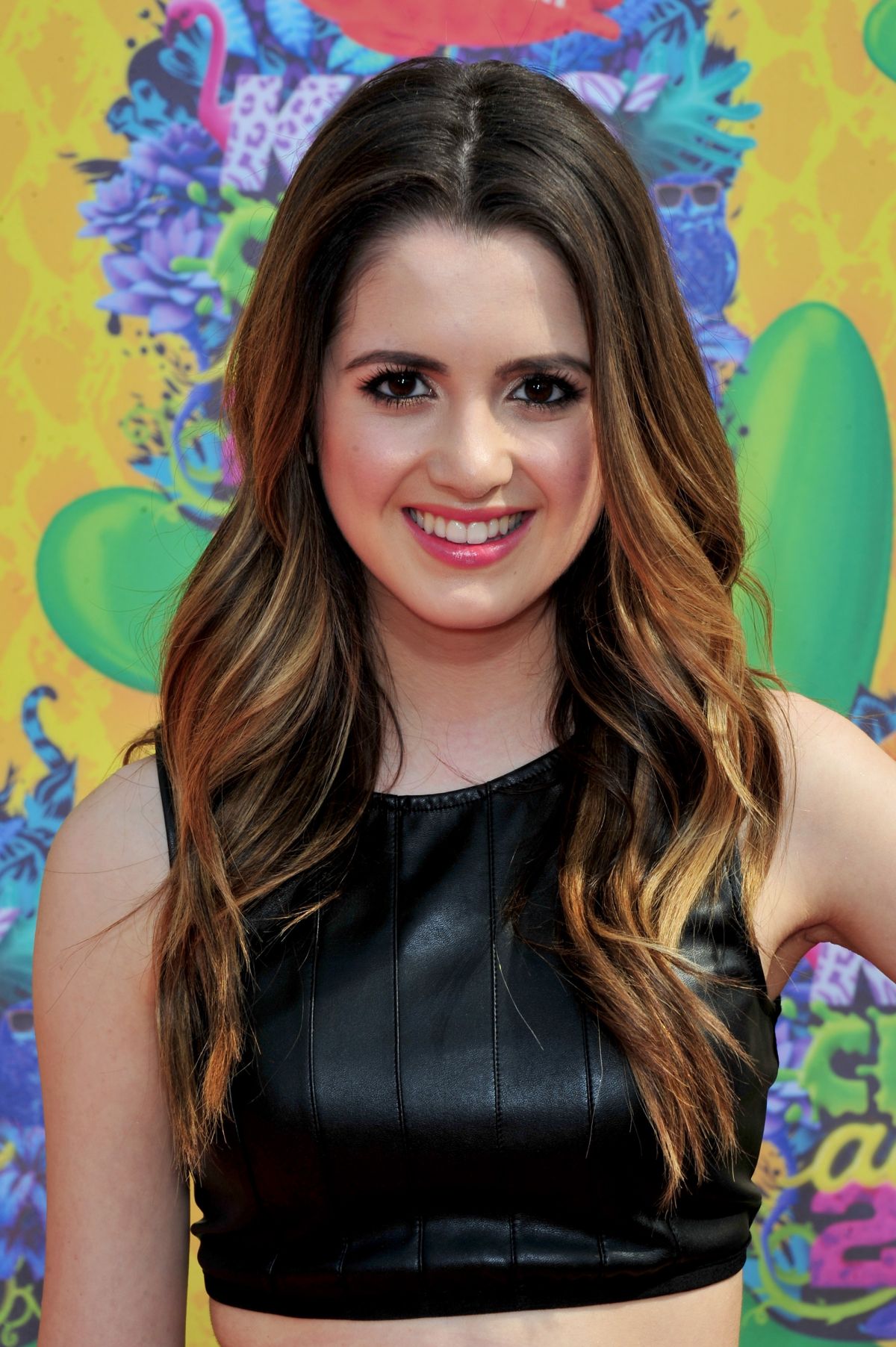 Starting her first year at USC, this
Austin & Ally
star has been spotted quite frequently around campus and is more than happy to take pictures with fans.
8. Skyler Gisondo
Also a freshman, Skyler has been spotted frequently at home football games. Word has it he also plays on the Intramural Ultimate Frisbee team. Who's up for some frisbee?
9. Steven Spielberg
The next two alumnae basically define USC. If you don't know who Steven Spielberg is, you probably don't go to USC. Or have never seen Jurassic Park. Either way, that's sad.
10. George Lucas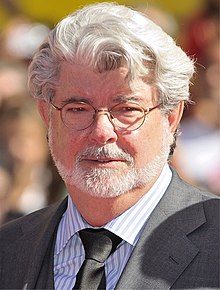 Any Star Wars fans out there? There's also a building in the Cinematic Arts School named after him. So again, do you even go to USC if you don't know George Lucas?
11. Neil Armstrong
First man to ever walk on the moon. USC Alums are legit. Enough said.
---
Suggested Articles in University of Southern California