Back to University of Southern Mississippi Blogs
Top 10 Library Resources at the University of Southern Mississippi
Founded in 1910, the
University of Mississippi
boasts a large collection of both print and electronic library data designed to help students in their study and research. Let's get to a discovery journey of some of the resources the libraries offer.
1. Research consultation appointments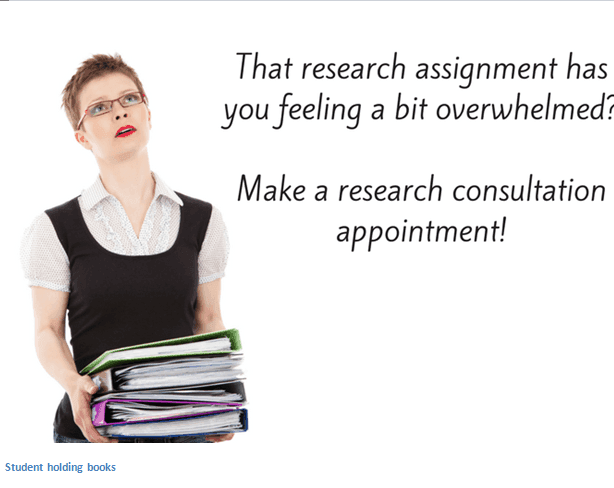 At the University of Southern Mississippi, students are exposed to high-level research through the help of knowledgeable library assistants. During business hours, students can also hold their research appointments online. Research consultation is an extended way of acquiring scholarly information.
2. Technology checkout and support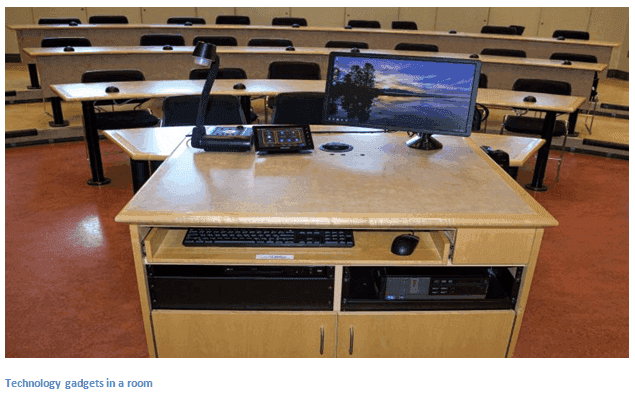 Print materials are checked out to students for use within and beyond the library. This allows students to generate academic information to develop their research strategies tailored to their individual and group needs. The materials borrowed can be renewed but for a certain duration. Students should note that any items lost will be charged a replacement fee.
3. Library instruction program offering workshops and credit-based classes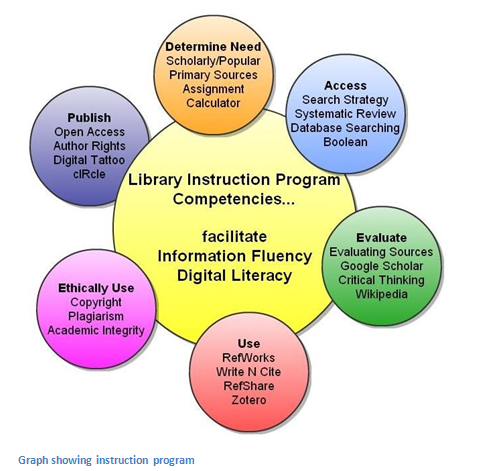 Normally, students that receive instructions from a trained library assistant tend to perform better in their research. As such, you can expect to get library leads from librarians in these libraries. Tutorials are also carried out in the libraries.
4. Workshops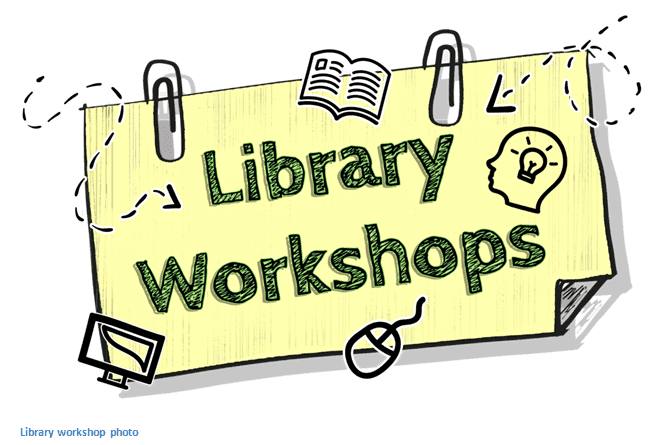 Recorded and live workshops are carried out to help students perform better and understand their classes in a broader manner. The workshops cover a variety of research topics, introducing students to a variety of general rules for researching,  citing materials, and writing papers.
5. Course Reserves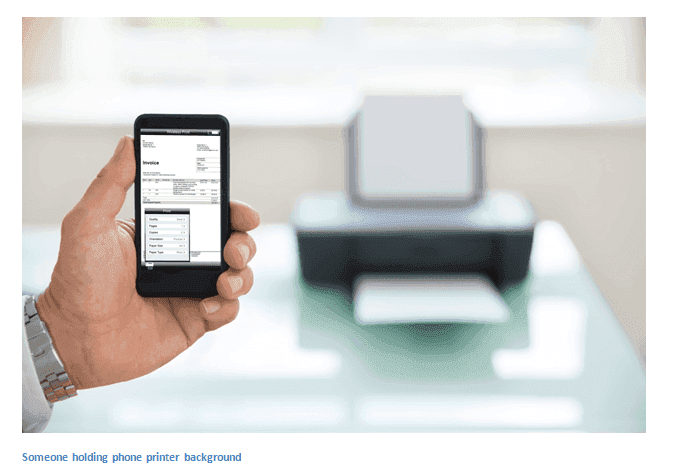 These give access to academic materials to support instruction. It means that students are able to access the right materials for their study including electronic and print resources. The materials are available on request.
6. Data Management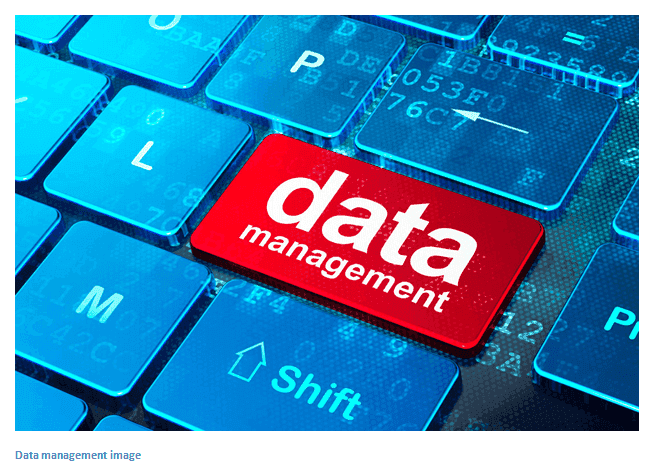 Data management holds a scholarly place in research and overall academic practice. With this tool, the university is able to meet the emerging compliance requirements.
7. Interlibrary Loan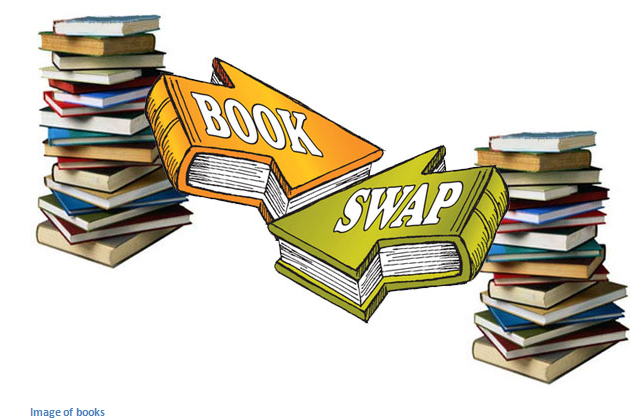 Interlibrary loan is a process that ensures students have access to the most helpful books in their research and study. This is whereby the library patron borrows books the university does not have from other libraries that act as intermediaries. The items borrowed could include print, music, DVDs, electronic data, among others.
8. Space Reservations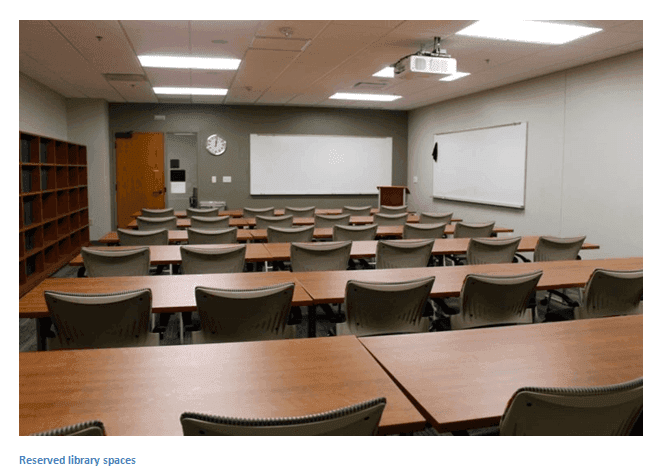 Students can access reserved and drop-in study spaces which should be booked in advance. The libraries have a variety of rooms and study spaces which can be booked for either individual or group studies.
9. Tutorials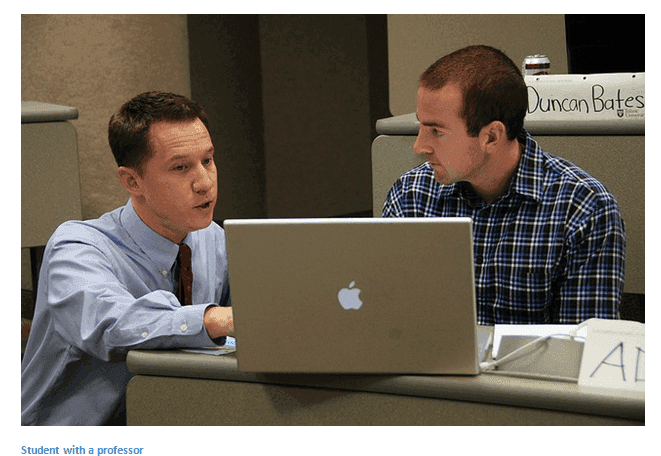 In the University of Southern Mississippi, libraries accommodate one-on-one tutorials with either the librarian or a professor. The tutorials are focused on study and research. Students are also trained on how to best utilize the available resources in the library for their academics.
10. Online Database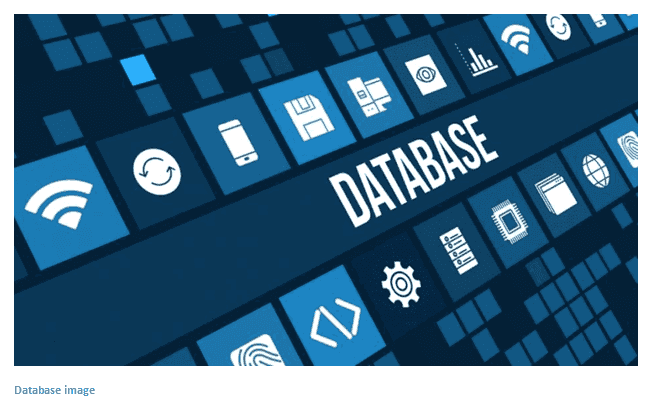 Students can subscribe to the dozens of information the library database contains. The data is collected from trusted and helpful sources to help students in their study and research needs.
Top 5 Libraries at the University of Southern Mississippi
1. Hattiesburg Campus Library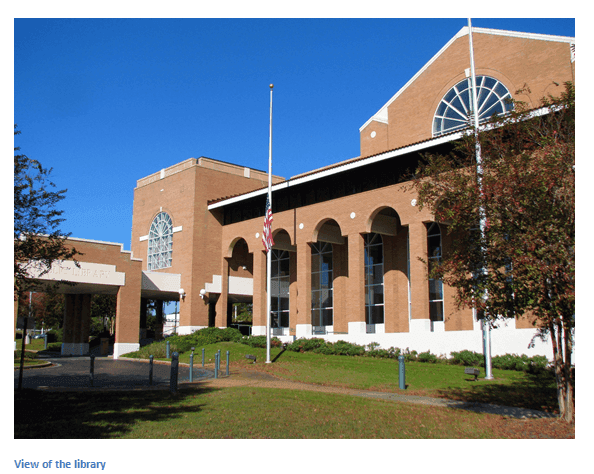 This five floors library stimulates learning and reading and comes to you with helpful and friendly staff. It has a large collection of books microforms, periodicals, and government materials which support the university's research programs.
2. Forrest County Law Library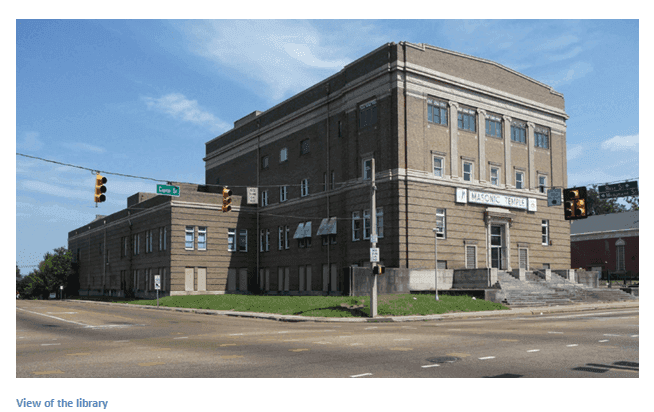 This library contains a large collection of documents touching on local historical interest and archival materials. The digital collection of the library has a selection of items from Hattiesburg Vertical Files. The materials are necessary for education and research purposes.
3. Petal Branch Library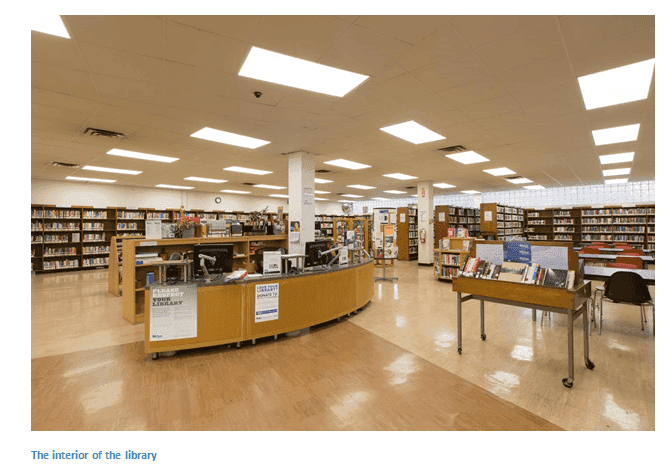 This library is open for meetings and study. There are different sized rooms where students can have a private study or engage in group discussions. It has five active book clubs and thirty-eight PCs.
4. McCain Library and Archives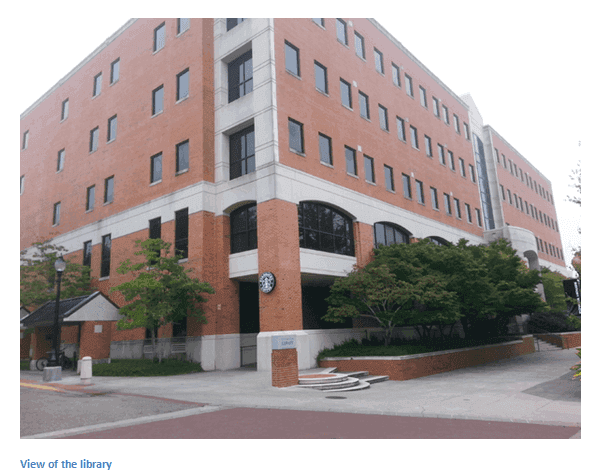 This is the chief reserve library in the University of Southern Mississippi. It houses materials not allowed for checkout, yet highly valuable in research and study. It also houses one of the largest collections of children literature.
5. Dumas L. Smith IE Rouse Library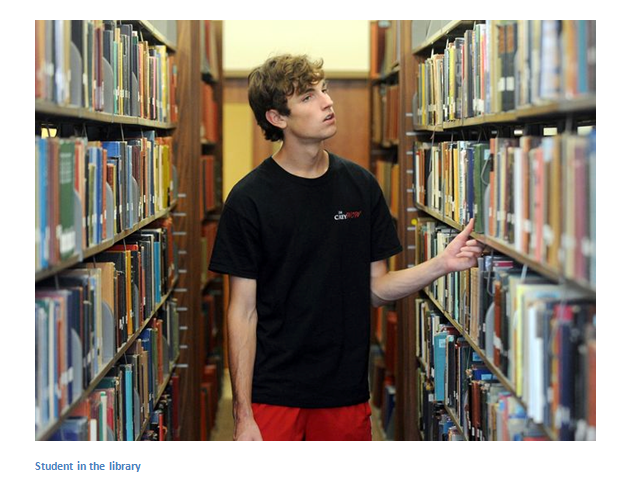 This library is home to many students, where they can choose to read online by accessing materials through WCU library's website. If the books are not available in the catalog, students are advised to request for the material through the interlibrary loan.
---
Suggested Articles in University of Southern Mississippi