Back to University of Southern Mississippi Blogs
Coolest Courses at the University of Southern Mississippi
The University of Southern Mississippi is a public institution that is found in Hattiesburg, Mississippi. It is a large-sized University that boasts of a minimum enrollment of about 10,246 students. It has an acceptance rate of about 60%. This makes the University to be termed as a competitive institution. Some of the courses termed as the coolest by students include;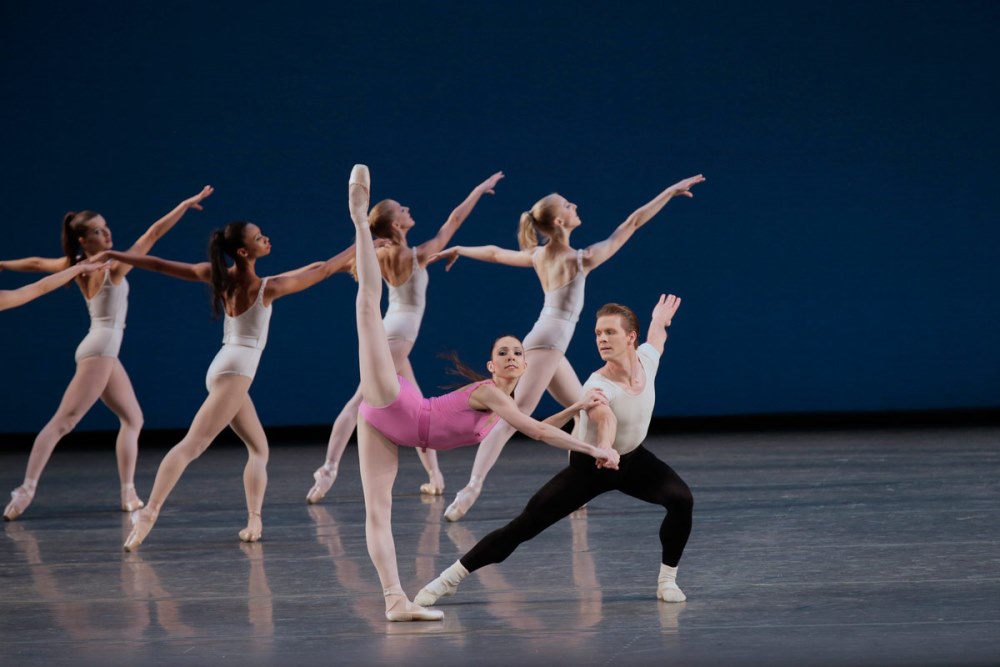 The students in this class learn about all the forms and styles of dances that exist around the globe. This enables them to fully understand dance as a part of human behavior and its role in the human society. This is studied in the past as well as in the present. In turn, they are able to embrace the diverse dances and appreciate them too.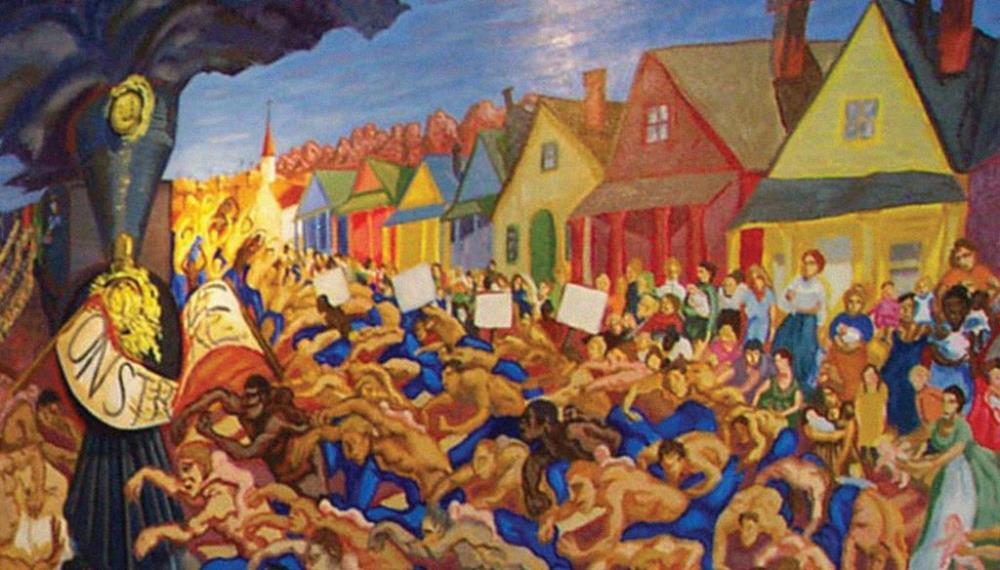 Are you fond of spending your time drawing? Well, you can still learn more on drawing by enrolling for this class. This will make you as a student better in expressing yourself through drawings through advanced thinking and seeing. It develops the best artists as the students are challenged to bring out their inner best in this course.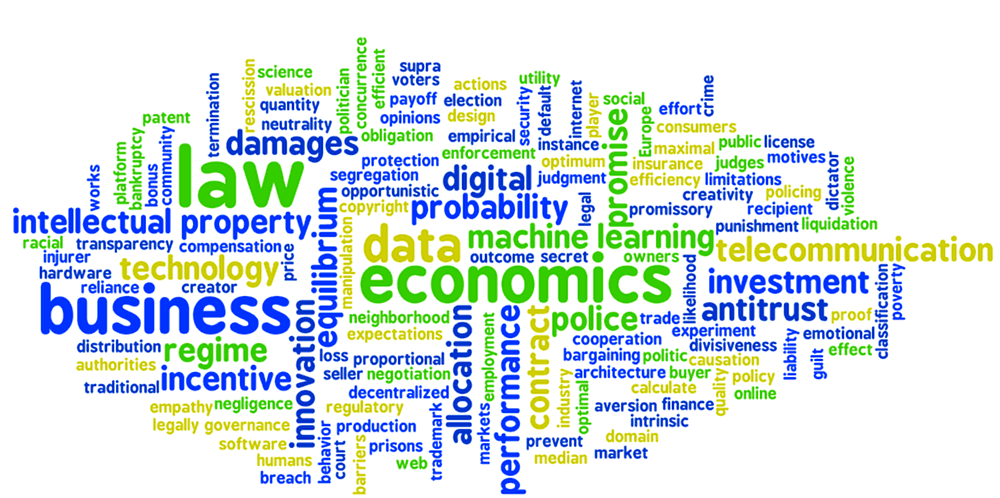 Have you ever found yourself wondering how the world economics get to work and how they balance the economies? Basic Economics 101 is the go to class as it will equip you with the basics and skills to fully understand all that is involved in this sector. All the principles of microeconomics and macroeconomics that are current are taught in this course.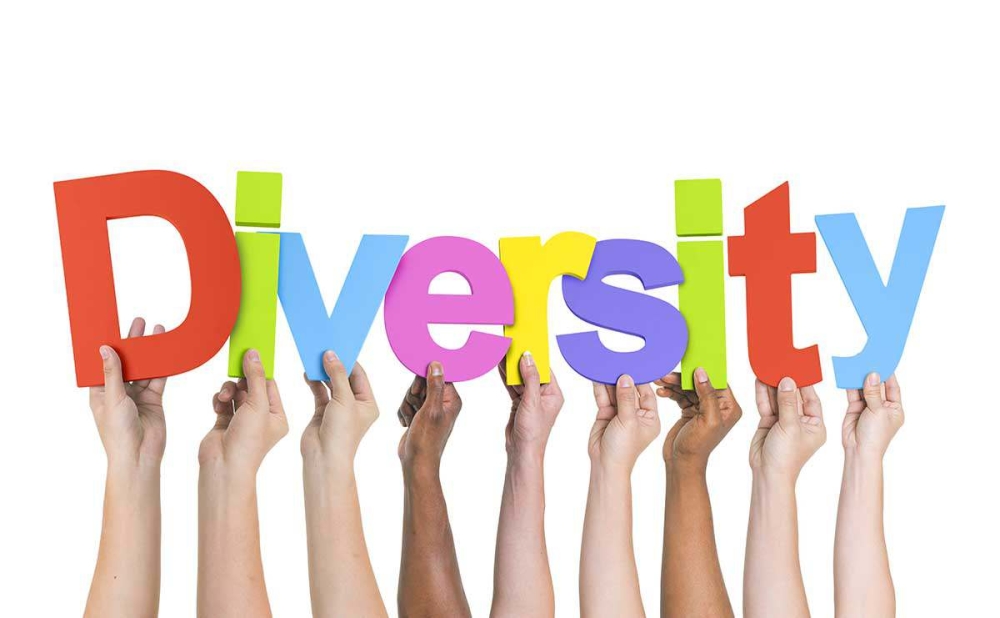 The course focuses on the five major sub-disciplines that are found under anthropology, that is, physical anthropology, archaeology, linguistics, social/cultural anthropology, and applied anthropology too. This equips the students with a clear understanding of the overall humanity's social and biological diversities.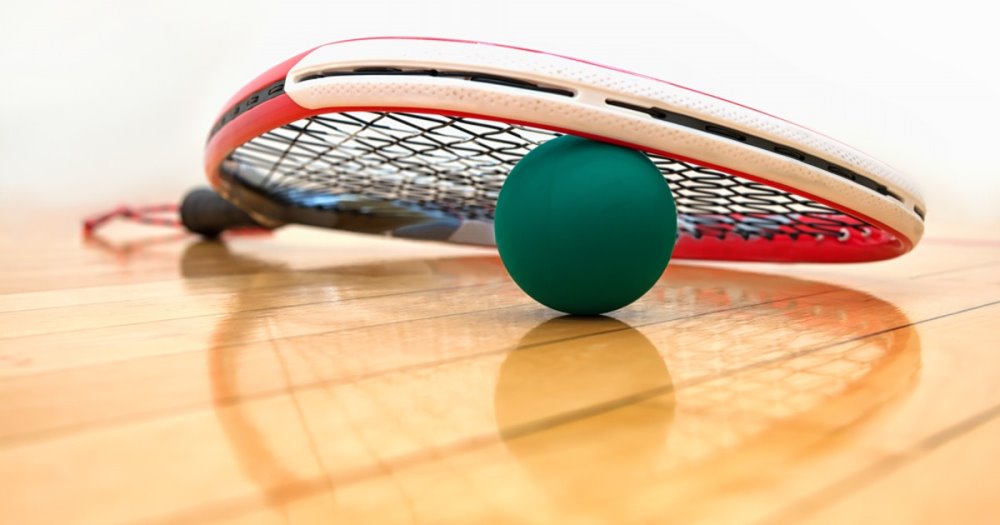 Is it not cool sitting in class at times to learn more about your favorite sport and even graduating well in that field? Well, this unit will just give you this privilege. It comes with both theoretical concepts in class and laboratory experiences in order to hone your racquetball skills and techniques. All the best game strategies are learned in this course.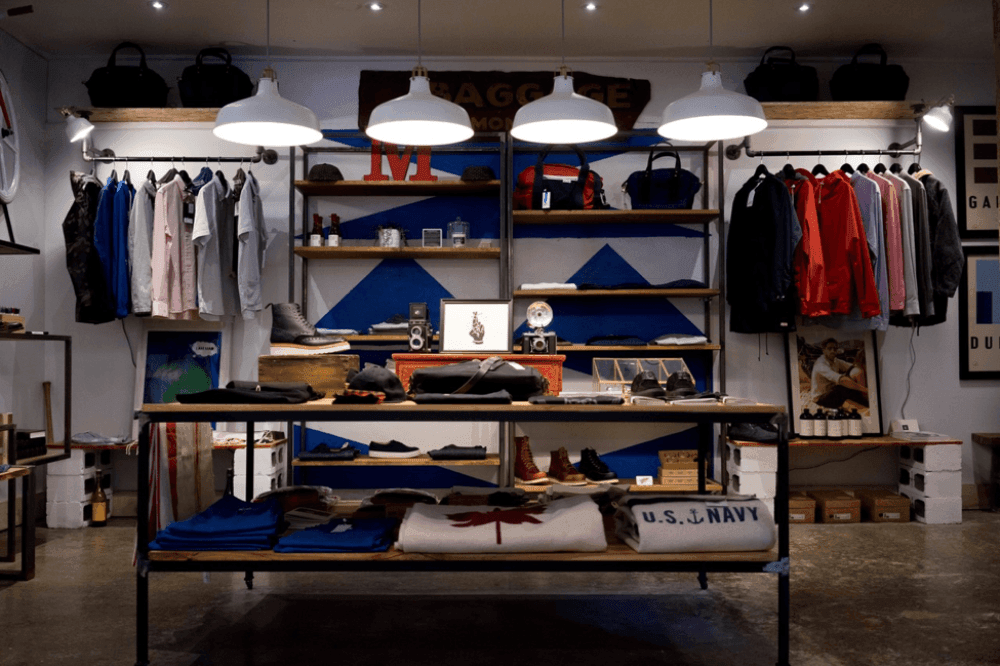 For enthusiasts who are ever looking out for new ways to capture the attention of their goods and services buyers. Students are taught on how to go about with the production and merchandising of their goods and services, how firms get to price and merchandise theirs the way they do.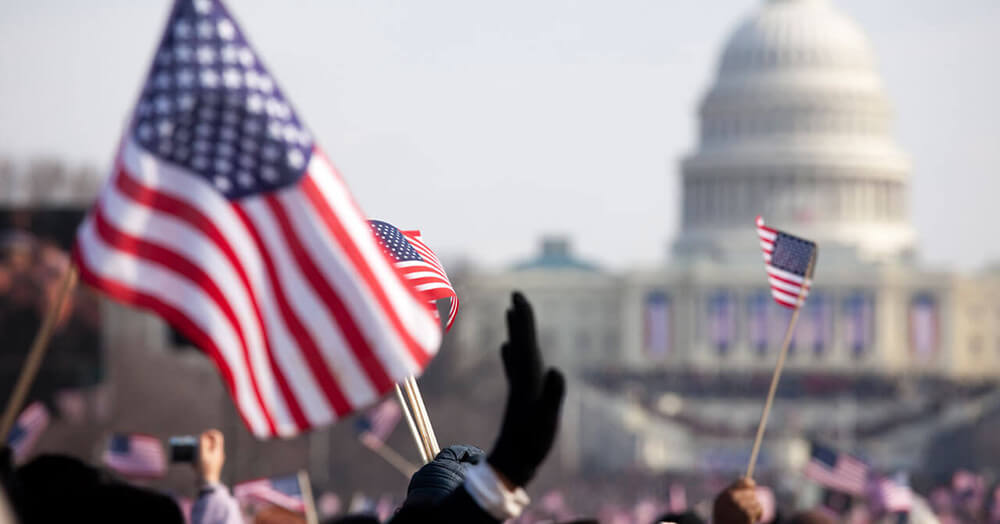 For those students who are interested in venturing into the political world. PS 101-American Government is a course which is tailor-made to give them the basics of the country's political systems. It tends to equip the learners with all the insights and skills involved in Political Science. Basically, it entails the basics that are advanced in the higher levels as students major in this field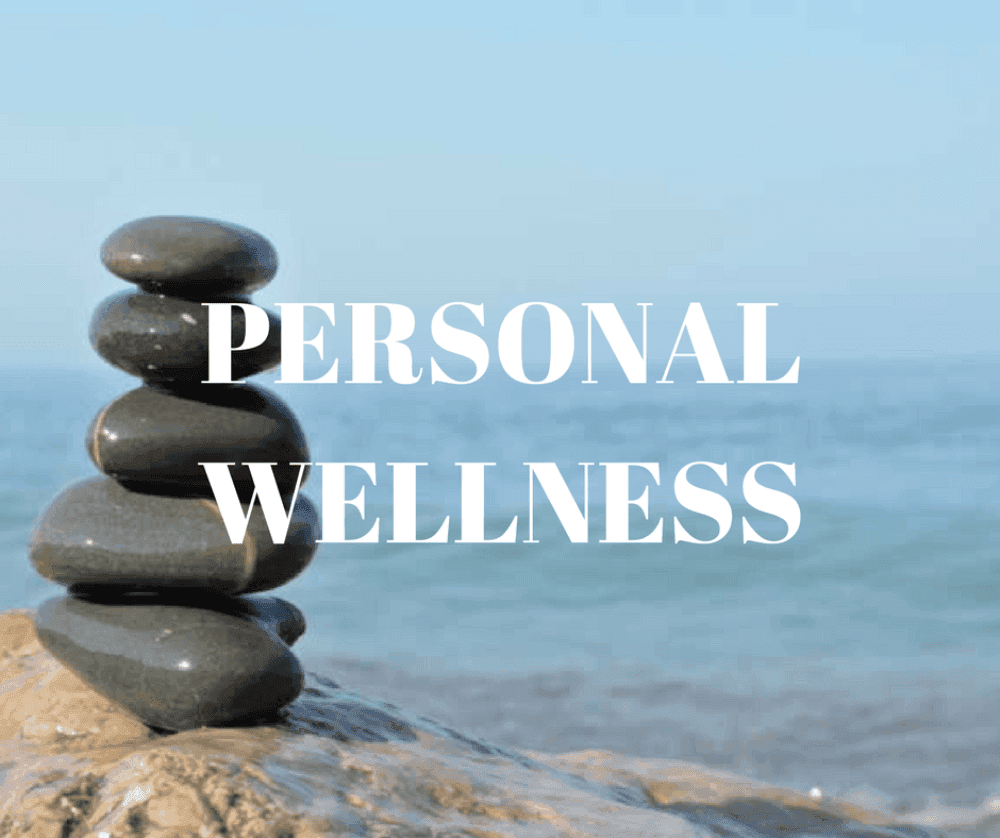 Students are taught how to deal with the wellness of an individual which is vital in this life. They explore the means to understand well the diverse lifestyle aspects to gauge the wellness of any individual.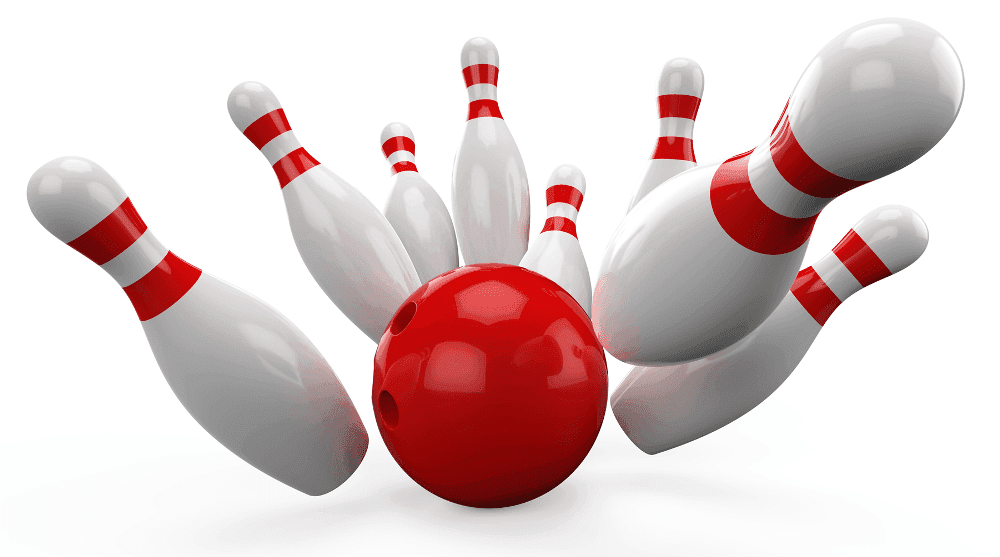 This unit will be an extended fun to the class if you already love bowling. The concepts and practical bowling are taught to sharpen your skills and playing strategies.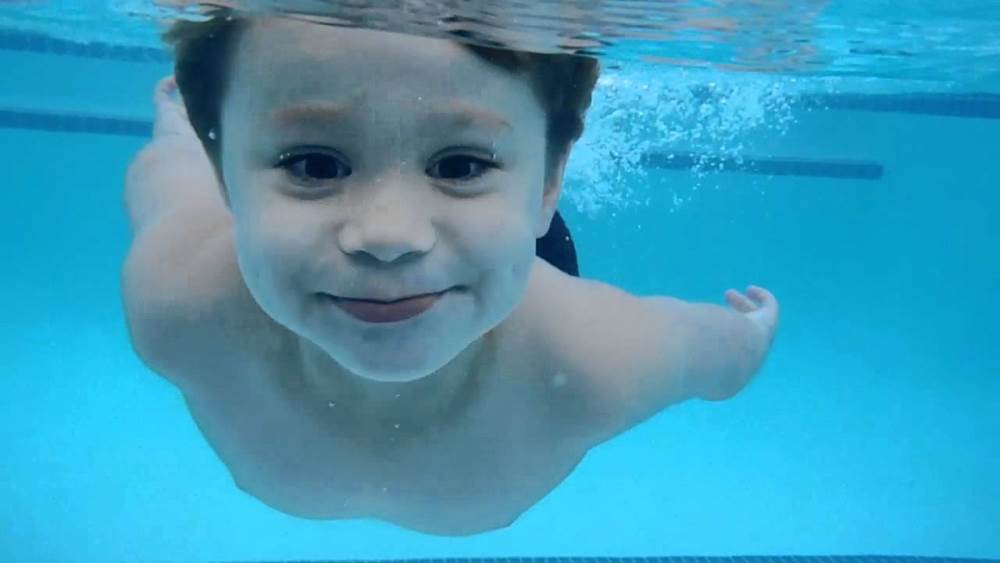 Swimming being a hobby for many of the students is an added advantage when they join this class to learn the theoretical fundamentals and practical lessons when it comes to swimming.
These courses termed as thecoolest at USM will reduce the stress that comes with taking the hardestcourses. They will also see that you spend your time on other things while beingassured of passing well and attaining that perfect GPA too. Your semesters willalso be full of fun.
---
Suggested Articles in University of Southern Mississippi