Back to University of Southern Mississippi Blogs
Jobs and Opportunities for Students at University of Southern Mississippi
The University of Southern Mississippi (USM), known informally as Southern Miss, is a public research university located in Hattiesburg, Mississippi. This school was established in the early 1900's, 1910 to be exact, and over time it has grown so that it is now home to close to fifteen thousand students and nine hundred academic faculty members. Students flock to this school not only because of sports and academics, but also because of the wonderful jobs and opportunities available to students both on and off campus.
1. Online ESL Teacher K-6 Students
They are seeking experienced and enthusiastic teachers who are passionate to provide exemplary individualized and engaging educational experience for students. The hourly rate for this flexible position is $14-$25, with a $300 bonus to new teachers! Students in this position must have teaching experience and the ability to maintain a six month contract.
2. Facility Management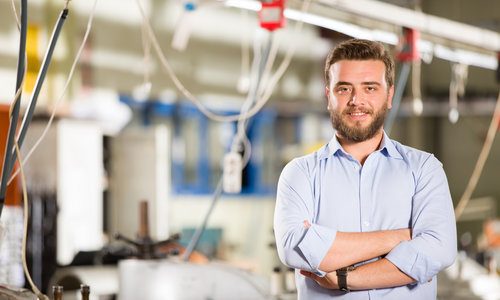 Students hired for this position within the on-campus Rec Center are responsible to oversee the following positions, which are composed of other student workers-- Facility Set-Up/Breakdown Crew, Facility Attendants, including WorkOut Zone attendants, Equipment Issue attendants, and Pride Field Supervisors. This position is extremely flexible and provides students with the ideal opportunity to further their interpersonal skills.
3. Group Exercise Fitness Instructor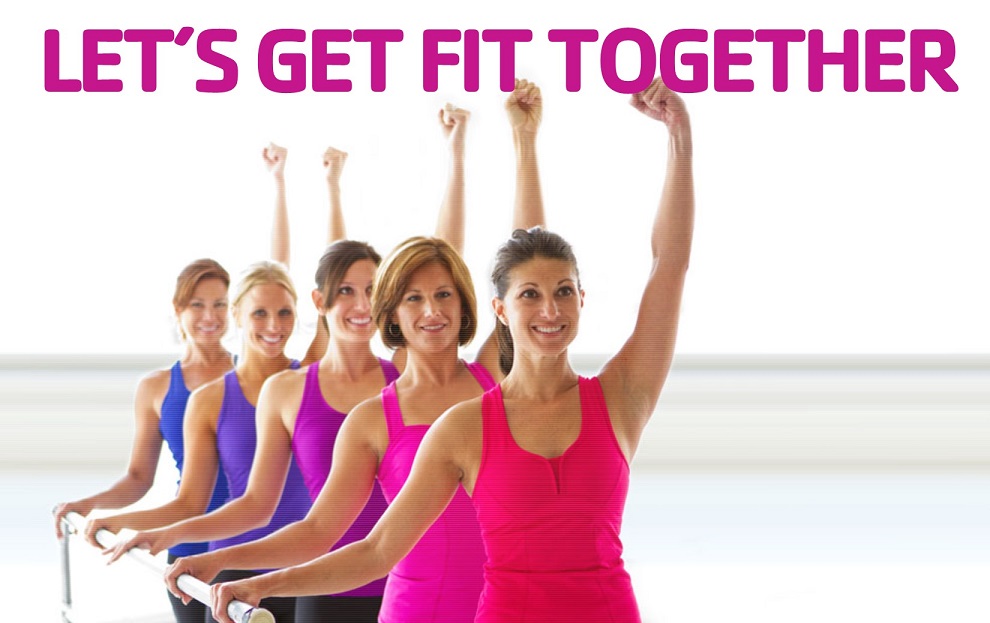 Students who are passionate about exercise and living out a healthy lifestyle are perfect for this potion. They can teach courses to small groups of students, and such courses include yoga, cycling, and boot camp style circuits. This position pays well and is always looking for students with new and fresh ideas to implement.
4. Rock Climbing Wall Attendant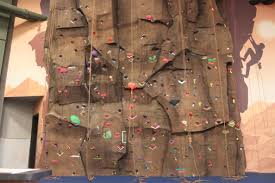 This student who is hired for this position will be trained and prepared in order to ensure that they are able to do their job properly. This position requires the ability to be flexible and readiness to learn something new! Students hired for this position must also have excellent interpersonal skills, as they will be working closely with students as they prepare them to climb the rock wall and explain rules and regulations for interested students.
5. Alternative Spring Break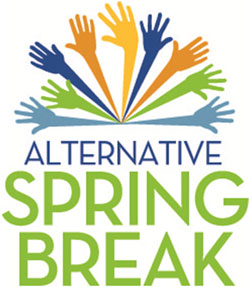 In addition to employment opportunities, USM provides students with the chance to volunteer both locally and nationally. They offer an Alternative Spring Break trip that costs only $325 per person and boasts a life-changing experience. This year, students can spend their spring break learning about immigration and other systems of the US government. On this trip, students will serve immigrant communities and explore the history of US immigration while experiencing the unique culture of Washington, D.C.
6. American Red Cross Public Relations/Communications Intern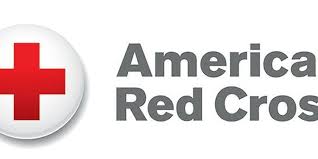 The Mississippi Region American Red Cross seeks an enthusiastic, motivated and dependable intern to assist the region's director of communications and marketing manager. This internship is an incredible opportunity to gain excellent professional experience in a non-profit environment and to network with area professional communicators in the fields of public relations and media. Students hired should be majoring in a topic that pertains to the field of the internship and have a deep desire to learn. This is an unpaid internship, and most work for this internship will take place during regular business hours (8:30 – 4:30) some events may take place during evening and weekend hours.
7. Hattiesburg Downtown Association

This intern will be part of a wonderful and innovative organization hat aims to revitalize Downtown Hattiesburg in the context of historic preservation and economic vitality. The student hired for this position will be seeking to become engaged in the Downtown community, events, and projects. The ideal intern would have an interest in and be looking to pursue a career in event planning, hospitality, public relations or marketing. A majority of the internship will be centered on event planning, coordination, and communication.
8. OneClass Note Taker

Students on campus can take notes with OneClass and get paid while he or she goes to class. When students take Notes with OneClass, they not only earn money but also get better at studying and focusing during their lectures. It's a wonderful opportunity and students can become a Notetaker today!
The University of Southern Mississippi provides students with the opportunities to pursue their dreams both in and outside of the classroom. With the perfect balance between rigor, academics, and activities, this school truly does meet the needs of almost every student who attends.
---
Suggested Articles in University of Southern Mississippi