Back to University of Southern Mississippi Blogs
10 Hardest Courses at the University of Southern Mississippi
The University of Southern Mississippi is a comprehensive public research institution delivering transformative programs to students. The University is dedicated to scholarship and learning, integrating students at all levels in the creation and application of knowledge through excellence in teaching, research, creative activities, outreach, and service. Highlighted below are the top hardest courses offered at The University of Southern Mississippi.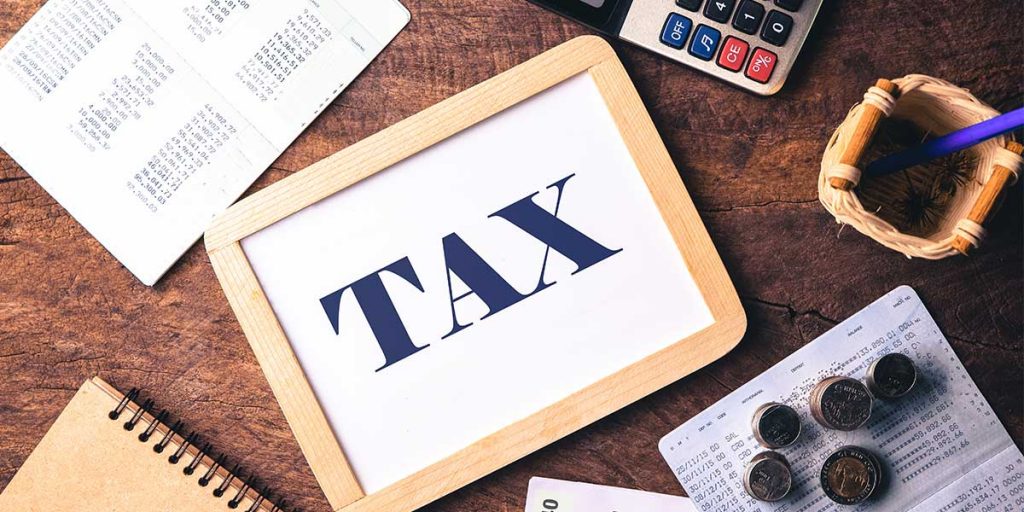 This course is the hardest in the department of accounting. Topics covered in the course are very difficult to understand. Students are required to be well-grounded in mathematical calculations and constant study in order to pass this course.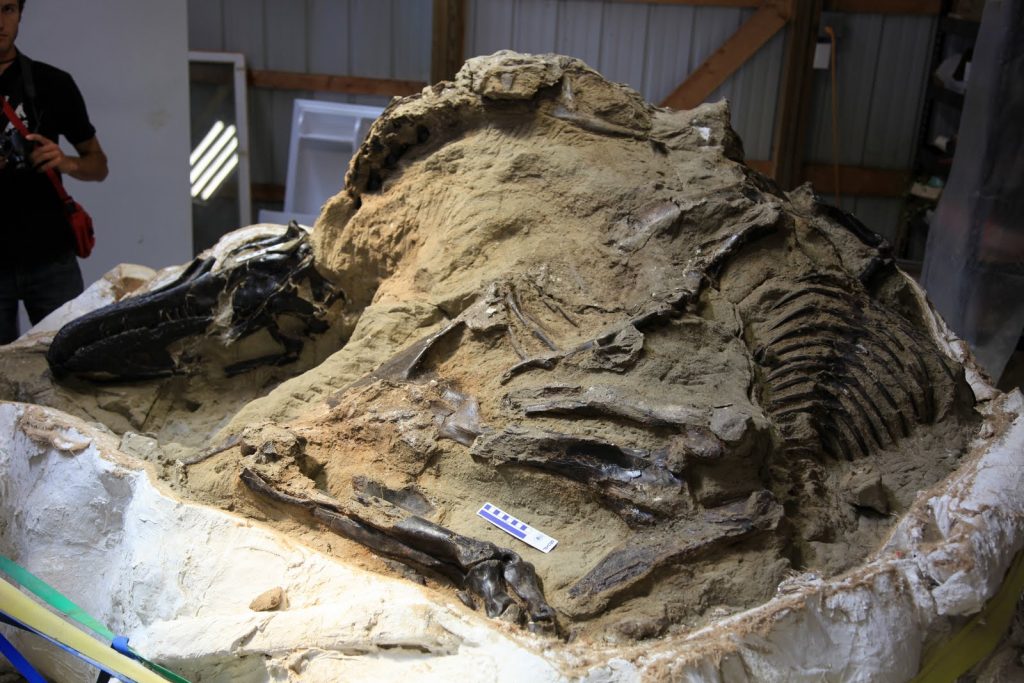 Methods and theories used in the interpretation of skeletal and mortuary data in archaeological contexts are covered in this course. This concept of this course is totally abstract and very difficult to understand. It is one of the hardest courses in anthropology.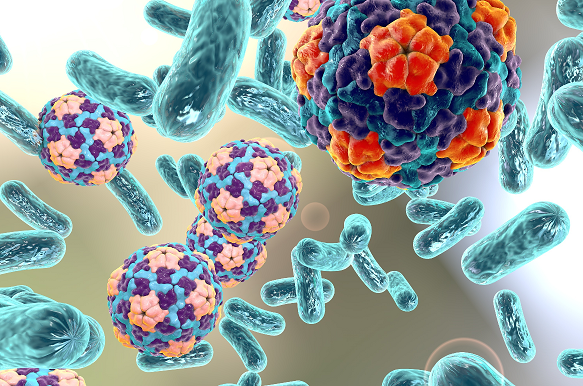 Micro-organisms such as fungi, spirogyra, bacterial are thoroughly studied in this course. The lectures are very frustrating and boring. Students are required to spend 6 hours of lectures per week just for a 3-unit course.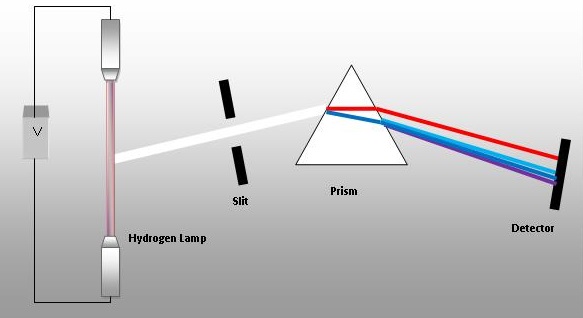 Students need to brush up their knowledge of first-year physics before taking this course. Topics covered include the applications of vibrational, electronic, nuclear magnetic resonance, and mass spectrometry to structure determination. This course is totally abstract, and the formulas are very difficult to memorize.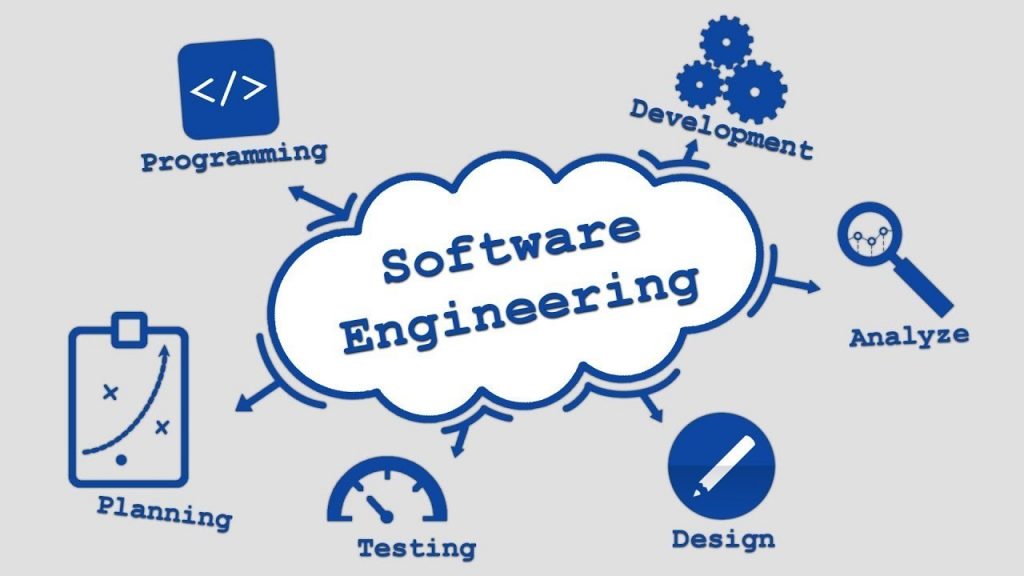 Different programming software packages are used in this course. Students are required to study each line of codes and apply them to the development of software. What makes this course very hard is the advanced project which each student must complete within a limited period of time.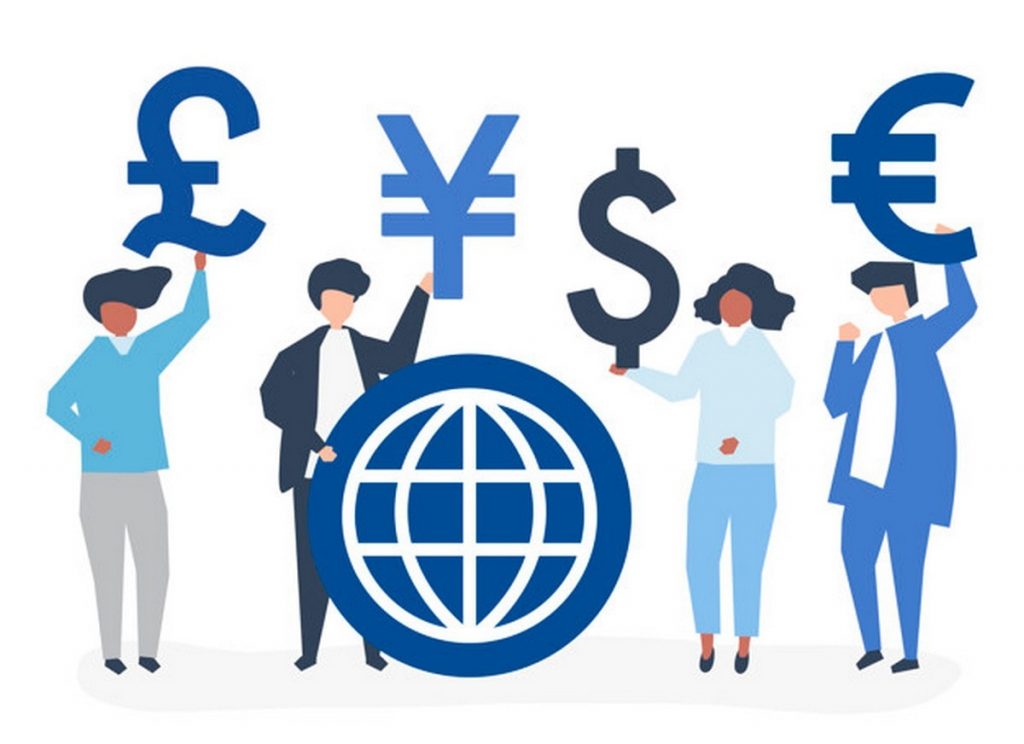 The concept of fascism, socialism and capitalism are covered in this course. There are numerous materials and notes to memorize in this course. Students are advised to spend more time to read in order to perform well in this course.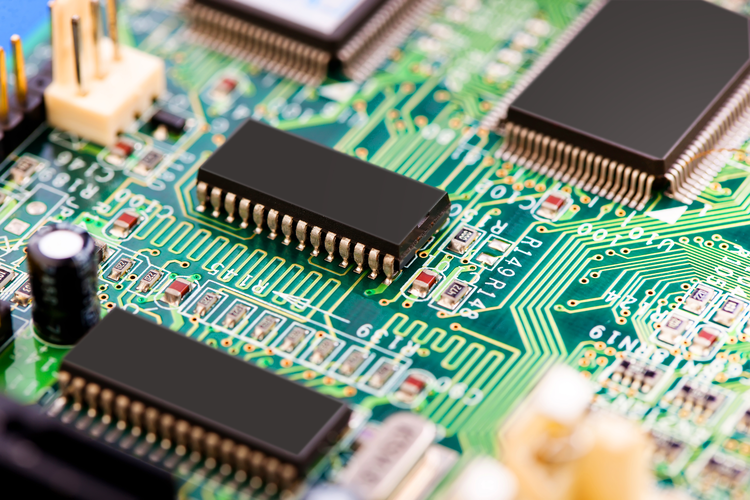 This course covers the concept of advanced analytical methods used in electronics. Topics treated are Transfer functions, z-transform methods for discrete time signals and systems, frequency-domain methods. This course is very hard to pass because of the rigorous calculations involved.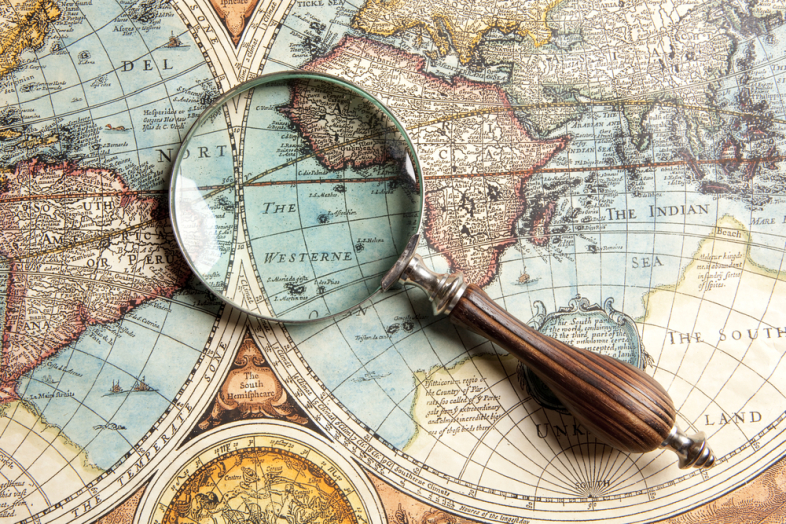 This course highlights the significant discoveries and examines how geographical information is gotten through explorers, scientists, and traders. Class attendance and assignments are an integral part of this course because they contribute to the final grade of students. The practical section of this course is very tedious and hard.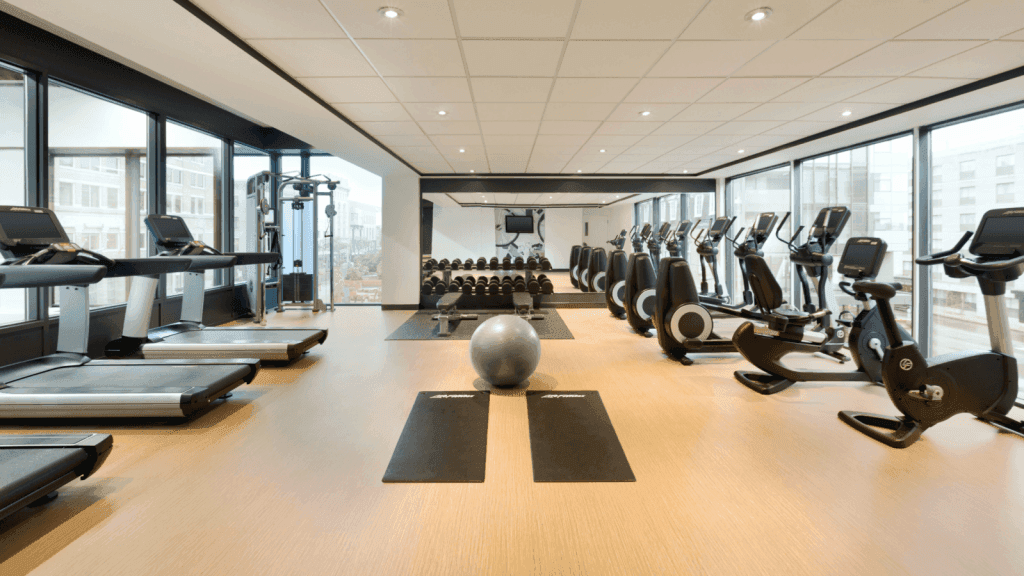 This course introduces the basic concept of kinesiotherapy. The function of the spine in relation to body fitness will be thoroughly evaluated. Students spend most of the course content is very bulky and boring. The topics covered in this course are very hard which makes many students to fail.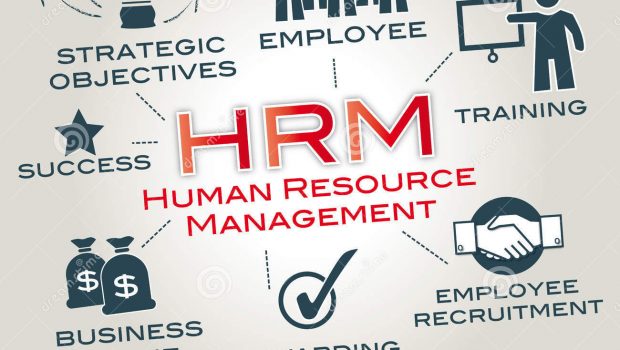 This is the hardest course in the department of management. Different types of training, development, employee relations and negotiations are used to further enlighten the students. The materials to study course are numerous and it always makes students confused. Therefore, students are advised to start an early preparation in order to perform well in this course.
---
Suggested Articles in University of Southern Mississippi