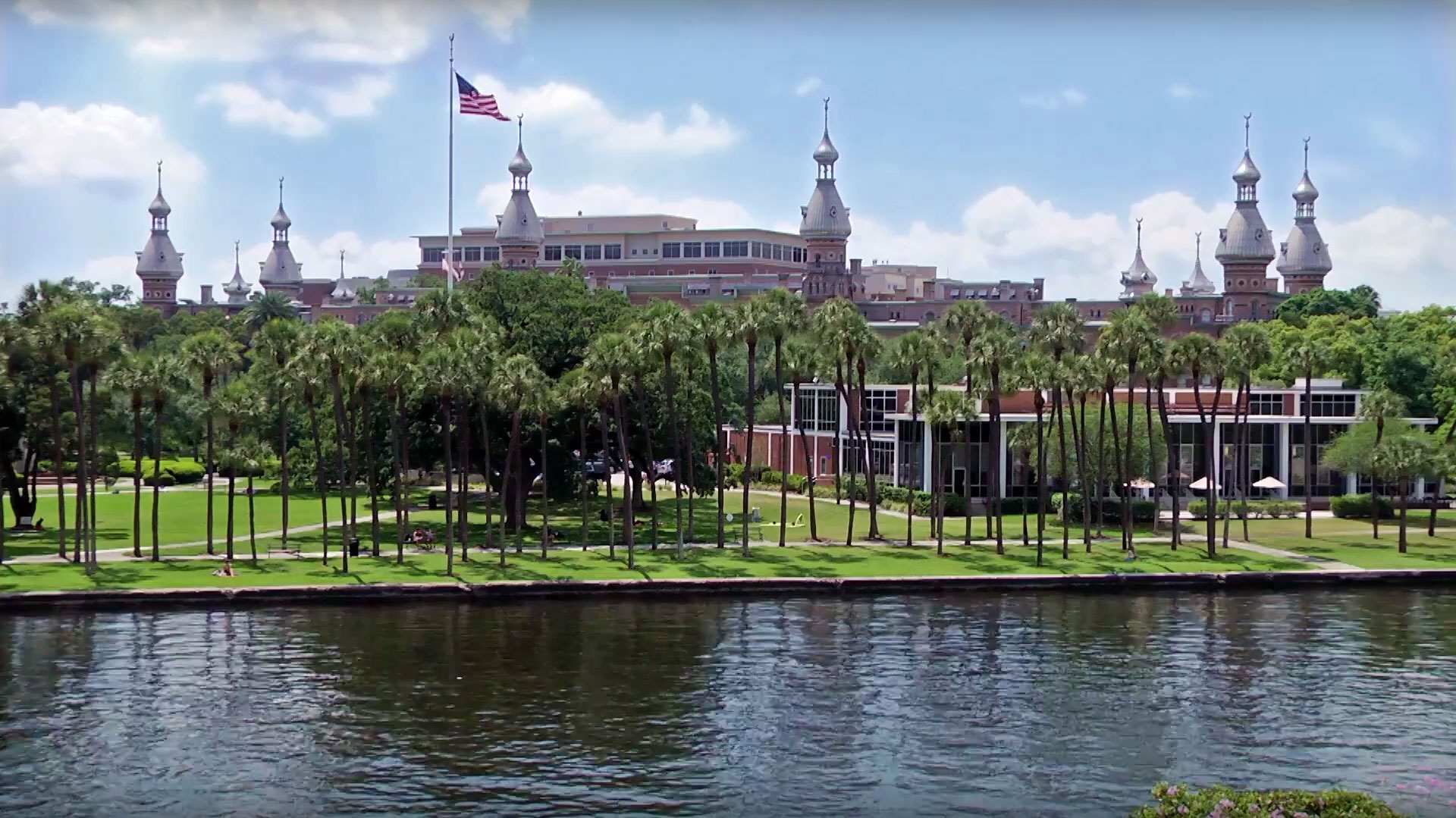 1. "I have so many Spartan Dollars left at the end of every semester."
Let's be honest, we all burn through these things like wildfire. Every superior food option on campus is always Spartan Dollars as opposed to a meal swipe.
2. "The post office line in the beginning of the year goes super quick and is really efficient."
The UTampa post office line has more people in the beginning of the semester than the Macy's Thanksgiving Day Parade.
3. "The food employees work really quickly to make our meals."
Okay, I'm a pretty patient person, but really? It is just so slow sometimes.
4. "I'm not from the northeast."
Almost every person you meet at UT is from the north. I think 2% of the people I've met that go here are from Florida.
5. "Smiley Hall is by far the nicest dorm hall on campus."
If you're a freshman, seeing Smiley on your dorm assignment is probably a really traumatizing experience.
6. "Einstein's in the Vaughn Center has the best bagels I've ever had."
Referencing back to number 4, there is just nothing like a bagel form New York/New Jersey. It just doesn't compare.
7. "What's Gasparilla?"
Just don't. It's a Tampa-wide holiday.
8. "The average class size is really big and it's so easy to register for the classes I want to be in at the end of the semester, they never fill up."
Although a small class size is convenient for learning, it's super frustrating when all the classes you plan on signing up for fill up before you're able to register.
9. "I love the Station Grill."
Something you will just never hear.
10. "There is so much available parking on campus."
We need at least another parking garage.
11. "Did anyone call a Lyft?"
Uber everywhere.
12. "The school definitely has a lot of dorm space for every student that goes here."
You're pretty much destined to be kicked off campus after sophomore year.
13. "I live in the Barrymore Hotel."
It's called the Hojo.
14. "Our campus is pretty ugly."
UTampa has probably one of the nicest campuses in the nation. Everything about it is beautiful and going to school seems like a vacation.
---
---
Related Articles