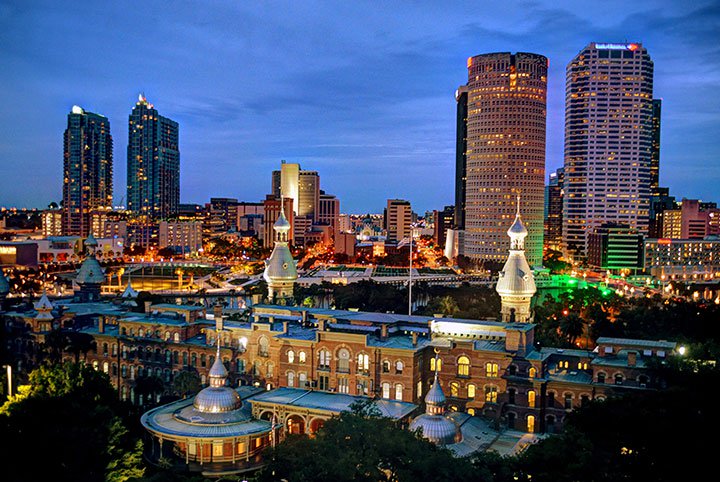 University of Tampa is not like your regular university. Here are 5 Things you need to know before commiting to the University of Tampa!
1. We do not have a football team
This does not mean we don't have school spirit though. Students come out of hockey games, baseball games, lacrosse games, and basketball games instead!
2. We do not have lecture halls
Unless you consider a class that usually caps at 30-40 people a lecture (which is low compared to larger schools), we do not have lecture halls, this also means no TA's.
3. The library is not open 24/7
The Library closes at around 1-2am daily, this doesn't mean you should just close up the books and go to bed if you're not done though. Your dorm hall has a common room that is open 24/7.
4. Not everything is a meal swipe
Just be wary of this, I didn't know this until halfway through my first semester and I used all of my Spartan dollars within the first month.
5. Its not a big school
This doesn't mean it's not a good school, we have one of the best nursing schools in Florida, our professors have some of the best ratings that I have seen, and our graduate percentage is outstanding.
---
---
Related Articles