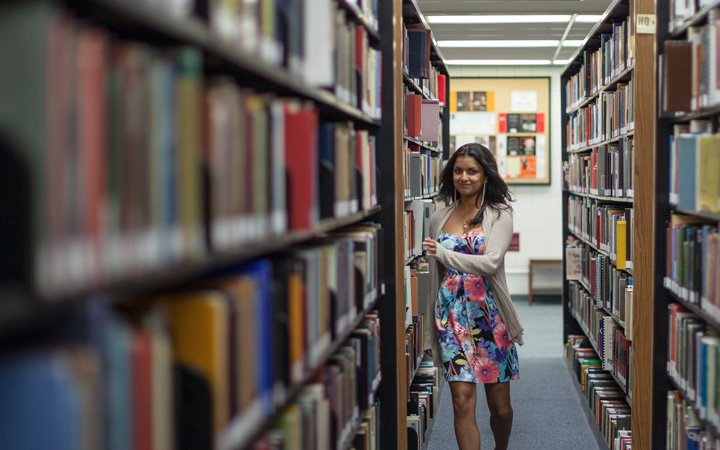 During finals week, campus is jam packed with students cramming for exams. Lucky enough, University of Tampa has so many places on campus perfect for studying! Here are some of them:
1. The library.
This is an obvious one, but the lib has perfect booths, tables and cubicles for studying along with computer rooms available for students.
2. Starbucks.
In the ICB building, Starbucks is a perfect place for all-nighters. There are many study rooms for students, but make sure you claim them fast, and don't forget to grab a coffee to keep yourself awake!
3. Plant Park.
Here you can study while relaxing in your hammock and looking at the views of the river and city. It's so relaxing and calm, which is a perfect atmosphere to get your studying time in.
4. Jenkins.
11th floor Jenkins is a huge room open for students to study!
5. Spartan Club.
This is a cool little area to study right above the food in the Vaughn Center, but it could be loud sometimes since it's more of a social area with pool tables and more.
6. Palm study rooms.
Palm is one of the residence halls on campus and it has study rooms in them with dry erase boards which is a perfect place to study.
7. Laundry rooms.
Surprisingly enough, people do this. People don't typically hangout in the laundry rooms so it's often quiet with little conversation and makes for a great place to study.
8. The pool.
The pool is obviously a great way to relax and get your tan on while preparing to ace your exams
---
---
Related Articles